The Fastest-Growing Niche Markets for Accountants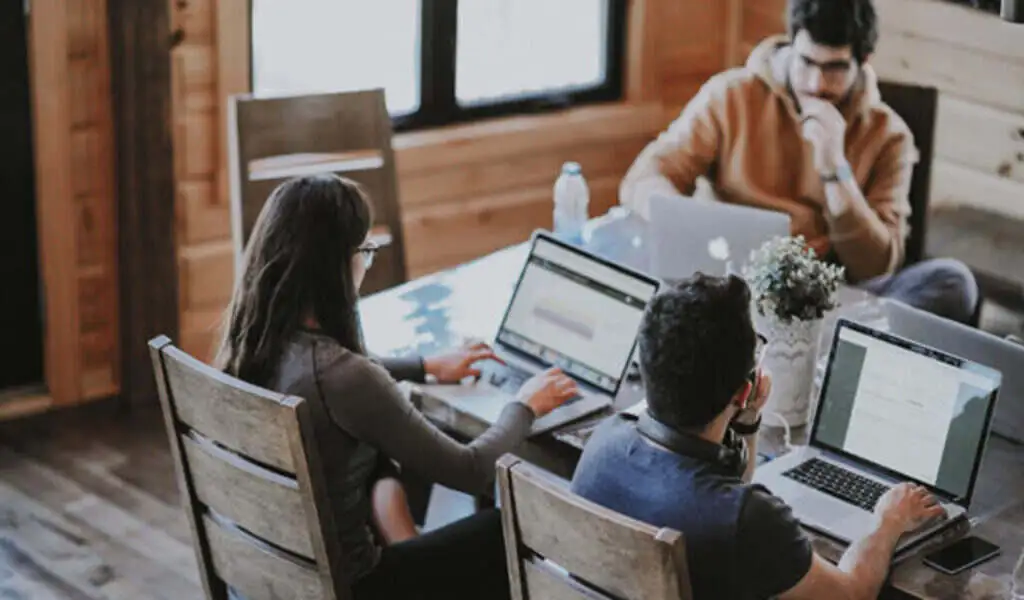 Accountants must spend time to find the fastest-growing niche markets for unlocking new and profitable opportunities. Accounting firms provide a wide range of services to businesses and individuals in managing accounts and taxation. But different industries have different problems, opportunities, and practices. It becomes difficult for an accountant to be an expert in every industry, and therefore, most accountants and CPA firms select niche markets. Hounslow accountants and others worldwide need to understand the market niche.
Six fastest-growing niche markets.
Many accounting firms have already chosen a market niche and have proved themselves professionals in those areas. You can select a market niche to accelerate the growth of your firm. Here are a few niche markets that are promising to every accounting firm:
Real estate: This industry is one of the great market niches for accountants. Managing accounts and tax compliance in real estate is complex. An accountant who knows all the ins and outs of specific rules and regulations can attract clients. You can provide the following services:
● Tax planning and preparation.
● Financial reporting of your clients.
● Asset protection planning,
● Cost segregation studies,
● Assisting with financing,
● Cash flow analysis, and more.
Restaurants and Bars: This industry faces complex situations and needs help from accountants. As a firm, you can provide them with
● Human resource advisory,
● Accounting and payroll,
● Tax compliance advice,
● Cash forecasting, and reporting,
● Tracking and measuring KPIs,
● Sale software integration,
● Accounts payable automation.
● Reducing controllable expenses,
● Tracking fixed assets and depreciation,
● Gift cards and gift certificate reconciliations, etc.
Medical practices: This is one of the world's fastest niche sectors that create good opportunities for accountants. They can serve physicians and medical practitioners who are often busy serving patients to get their accounting done. An accounting firm needs to provide
● Overhead analysis service,
● Advisory services,
● Valuing medical practices for sale,
● Medical billing oversight and analysis,
● Managing core contract review, analysis, and negotiation,
● Strategy and succession planning,
● Estate planning and wealth management services, and
● Help in internal controlling and forensic accounting.
Construction: The accounting process for this industry is complicated, and so is job costing, cost allocation, and revenue recognition. Considering these factors, construction and engineering firms require an accountant to provide them niche services, like:
● Accounting software setup and training,
● Tax planning at federal, state, and local levels,
● Payroll tax services,
● Cash flow management,
● Succession planning,
● Assisting with IRS audits.
● Focusing on budgeting and financial modeling,
● Internal control setup and assessments,
● Project KPIs, and more.
Business consulting and advising: Several new companies are starting up, and young entrepreneurs look for the financial expertise of business consultants. There are numerous areas where owners seek coaching during the initial days to succession planning, payroll and taxes, preparing for a business loan, and many more. Your accounting firm can potentially get this highly profitable market niche.
Tradespersons: Trades find difficulty in tracking down all the expenses, invoices, and billing for several small jobs, along with tracking the work hours of all the employees. An accounting firm can reach out to these clients and help them manage finances and taxes, along with providing niche services. Also, you can help them create an accurate database for future reference.
How to start working in a niche market?
As an accountant, you must have worked with several clients having different accounting requirements. Now, if you are want to niche down to something that interests you, you can start doing it today.
● You need to identify your niche market carefully. Once found, do research on the industry. Identify the issues and complexities that need your focus to be solved.
● You can make a good conversation with people working in that industry. Find out what they are looking for in the industry.
● Find out what tools and software this industry uses and get familiar with them.
● Initially, add one new client to understand the new niche. Once you are specialized, you can grow and add more. ?You can start removing old clients who no longer fit your niche.
Conclusion
An accounting firm needs to focus on providing General accounting services to businesses, companies, and individuals. However, getting in touch with the fastest-growing market niche can bring more revenue to your firm. It sets a new level of competition and helps you grow.
Also Check:
Bitcoin and Other Cryptocurrencies Suffer Crypto Meltdown