Step by Step Tips to Setup a Successful Online Business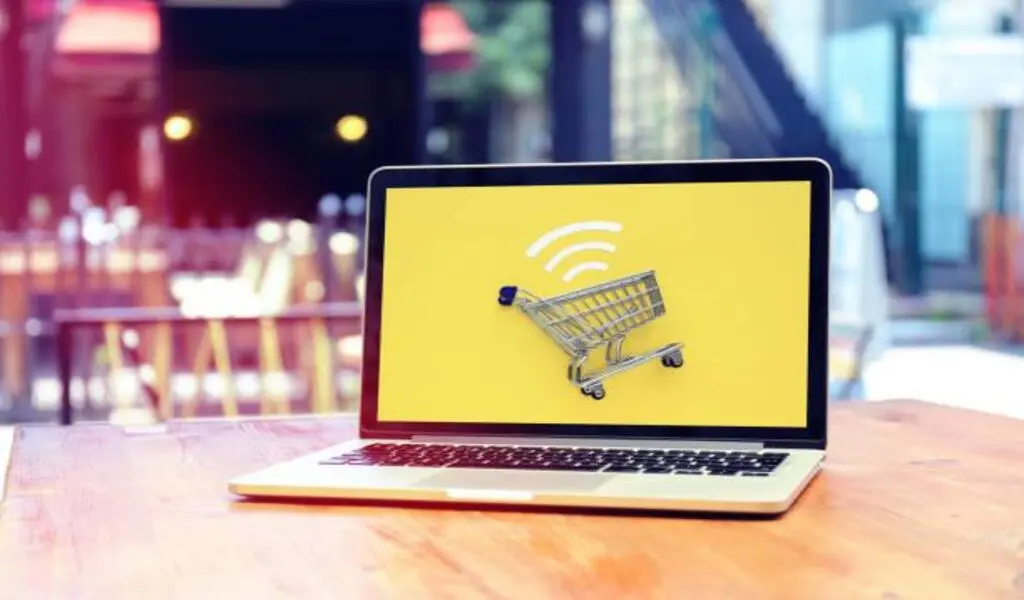 Historically, only the wealthy could start their businesses. A lot of resources, specifically capital, are required to start an online business. This is hard to get when outside funding is practically non-existent, especially in the field of construction leads.
This year, the tables have finally turned. Today, anyone, regardless of their expertise, can start and advertise a business.
There is no doubt that the entry barrier has lowered a lot, it hasn't ceased to exist. You still need a product idea, a sourcing or manufacturing strategy, and a sales model.
No matter the hurdles in your way, it is best to start with planning and vigor and then scale up the business! There are many rewards to starting an online business with some preparation.
If you're still undecided, consider the following considerations.
Immense Potential for Exposure & Growth
Affordable to Start
Runs 24/7
Now, let us dive deeper into the tips to get your successful online business up and running.
Niche & Business Plan
A business niche is a market segment or target audience that you cater to, such as athletes (like gymnasts, and NBA players) hobbyists (like stamp collectors, and horticulturists) to professionals from any walk of life.
Luke Lee, the CEO of Palaleather, says that when starting an online business, it's important to identify your niche and focus on serving that market. By focusing on a specific niche, you'll be able to better target your marketing efforts and stand out from the competition.
As newbies in the business, most of us often think that we need to offer a solution to all problems and pain points of our selected industry. This is false, however, in the case of building a successful business because it is best to start with a specific niche and then expand afterward.
Your new business must have a niche. Where do you find one? Before attaching hopes and expectations, it is necessary to make sure that:
Exclusivity
Demand
Affordability
is in your business's favor.
Thorough Product Research
E-commerce products are divided into three categories. Each has its own set of benefits and drawbacks.
Tangibles
Products and goods that are manufactured, warehoused and shipped to customers from enterprises. Selling tangible items can be highly paid for by companies but it is hard to control the costs when there are too many vendors in the town.
Downloads
Anything that can be put behind a paywall and downloaded upon payment comes under this category.
Digital goods help companies earn more profits than tangible ones. Contrarily, this often leads people to think that intangibles or virtual items do not stand any better against physical products.
Services
The pandemic has shown that any service can be sold from anywhere around the globe. Selling services is the quickest way to get online (and turn a profit). But it's a time-based business model and earning potential is limited.
Business Laws
Because they operate online, small business owners may assume that traditional business laws do not apply to them. False.
Physical businesses and small online businesses are not the same at all, still, they are close to one another in terms of licenses, permits, and legal formalities. Specifically:
What kind of paperwork do you need to commence a business?
Which ownership structure will help your business flourish?
Are there any licenses required?
Are there any inspections that you must pass?
Is a tax identification number required?
The Study & Research of the Market
Make sure your target audience wants, needs, and lacks what you offer.
Starting an online business requires market research. It assesses the business vertical's depth, competitiveness, and profitability. It's pointless to release a product if there's little demand for it.
A market research study also helps validate pricing and demand.
Target Audience
To generate considerable revenue to scale your business, it is necessary to know the customers and their spending patterns. Get to know them better by researching their demographic and psychographic traits.
Audience Based on Demographics
Demographic data include age, gender, ethnicity, income, and job title.
Audience Based on Psychographics
Psychographic data includes values, beliefs, interests, and opinions.
These insights will help businesses in understanding the needs, specifications, and desires of intended buyers.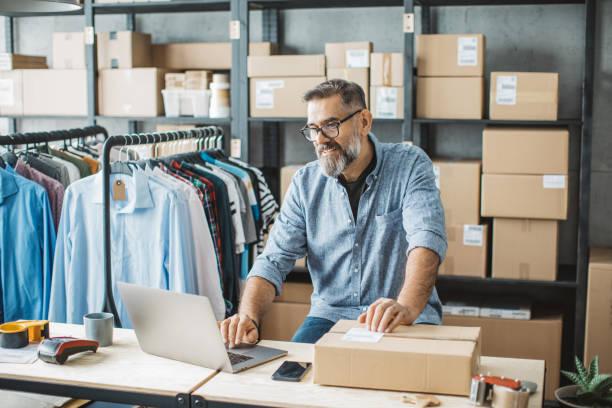 Products to Sell
You can't succeed online if your products are mediocre, as you will end up cut and dried on social media. So give extra thought to your product sourcing strategy.
Self-made goods
If you plan to sell digital goods, this option is simple. It takes a lot of work to design, interact with, and select materials for physical products. The financial costs are also higher. But manufacturing gives you a quality, product range, and brand advantage over competitors.
Dropshipping
You can find a manufacturer who allows dropshipping. Many small online business owners connect with sellers from cheaper markets to increase their marginal profits.
Wholesaler
A wholesaler sells items in bulk at better pricing so that businesses can sell to end-users with a margin. In case you are planning to produce items in your company, it pays to have wholesalers to get better and quicker returns.
Product Viability
You want to assess the overall viability of your product(s) before placing a large order. To do so, consider the following questions while assessing the feasibility of your concept or product:
Is there a successful internet store that sells comparable or similar items?
Is the product's demand sustainable? Is it permanent?
Does the math make sense? Can you make a profit?
No matter how cool the product appears. What matters is that it is commercially viable!
Launching the Business
Your business plan's next step is to launch preparation for setting up and configuring your online store.
Make a proper decision to selecting an e-commerce platform
Companies can use an eCommerce platform to display and sell things online. Many platforms offer comprehensive dashboards to businesses to control and monitor variables from a unified point.
Here are some popular choices
BigCommerce: Unrestricted extensibility and customization of an open-SaaS platform. Even though Shopify may seem a better option for many businesses, BigCommerce is affordable as it offers services in a cost-effective manner.
WooCommerce:
WooCommerce has hundreds of shipping, accounting, marketing, and other extensions. There is a cost to this flexibility as businesses may need to hire developers and hosting services to go through.
Shopify: Shopify is one of the most recognizable platforms in the e-commerce sphere, with a large repository of world-class themes and UI features.
Choose a platform with all the features you need at a reasonable cost. For businesses specifically looking for company store solutions, SplashBrands Employee Stores offer a contemporary online store platform tailored to modern organizational needs
Expanding the Online Business

When all of the above is done, it is time to start making your online store visible and discoverable. In order of importance, here are some avenues you can explore as a young entrepreneur.
Paid Advertisements: Budget for PPC ads on social media and search results. This is frequently the quickest approach to set a company apart from the competition.
Public Relations: Promote your products with social media influencers and they will help your business in promoting and endorsing your products and services to a larger net of clients.
Online & Social Media Promotion: Build and increase the size of audiences on Instagram (IG) and Facebook (FB) to augment sponsored advertising with online promotion.
SEO (SEO): Assemble a website with SEO-friendly pages. So plan your blog's content marketing strategy. QRG101 is a great resource where you can list your business for free and let it grow exponentially.
Email Promotion: Create an email list by collecting visitors' email addresses. Then you can market to your email list.
By following the article in its true spirit, it becomes at least a little easier to set up and get a business up and running. No doubt, it will take some time and effort to build the brand, but then it will be self-sufficient and will take care of on its own.
Keywords: online business ideas,online business to start,online business degrees,
People Also Read:
Caplita Review: The Opportunity to Be Better Than the Rest
Tradereview : Secure Your Trading with the Most Reliable and Transparent Trading Platform
The Amazing Benefits of Employee Onboarding Software
SEO Vs SEM – What Are the Similarities?