Bitcoin Traders Look For $28K; Cardano, Solana, Tellor Lead Altcoins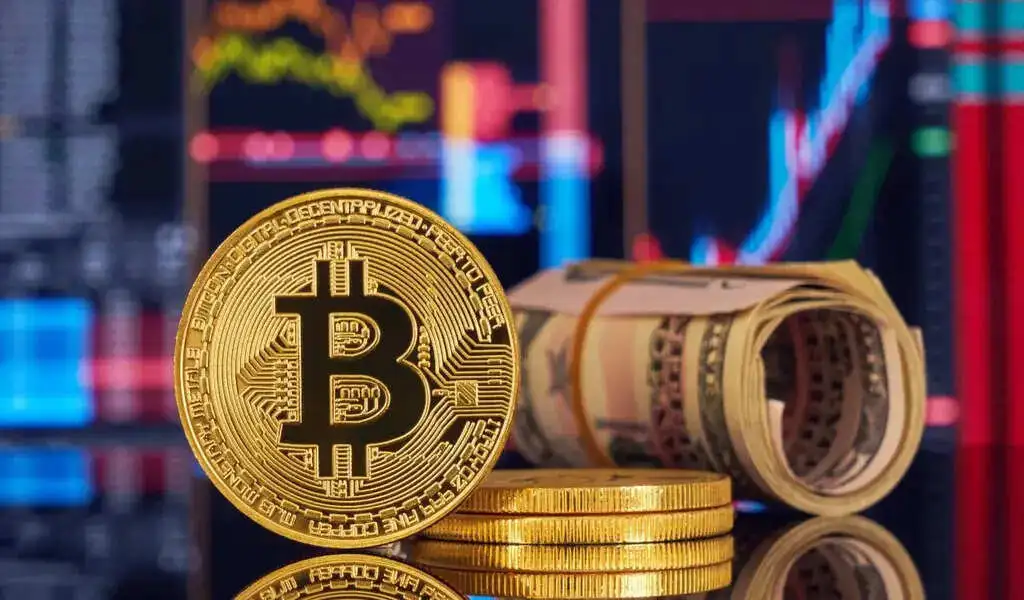 (CTN News) – In spite of the fact that broader financial markets showed mixed movements Friday, the Bitcoin (BTC) prices continued to hold steady above $27,000.
In Asian afternoon hours, oil prices retreated after a surge, while stocks in Asia and Europe edged higher as the Asian day continued into the evening.
As a result of the launch of VanEck's official ether futures exchange-traded fund (ETF), the cryptocurrency markets were buoyed mainly because participants expected an increase in demand in the short term.
Analysts, however, warned of the possibility of selling pressure in the oil market in the coming months, citing all-time highs in certain oil markets and riskier assets such as bitcoin.
According to some analysts, there is a 90% chance that the ETF will be approved in the first week of October, which could impact bearish positions.
There has been a steady rise in cryptocurrency markets this week, and majors like Solana's SOL token and Cardano's ADA token both gained 4.5% in value.
It was reported in a daily note by traders at the Japanese exchange Bitbank that they expect bitcoin prices to rise towards the $28,000 level because they believe ETFs will perform well in the coming months.
As a result of the Ether Futures ETF decision, the market's hopes for the approval of spot bitcoin ETFs seems to have been revitalized following the announcement of Ark, BlackRock, and Valkyrie's bitcoin ETFs, analyst Yuya Hasegawa explained.
The SEC had postponed their decision to approve or disapprove these ETFs this week.
It is worth noting that Tellor's TRB tokens have continued their multi-week rally over the past 24 hours, climbing some 10%, extending monthly gains to over 250%, according to CoinGecko data.
It has been suggested that the high funding rates on TRB futures could explain some of the demand for these tokens in spite of a lack of fundamental catalysts, according to analysts at Coinalyze in a message to investors.
A funding rate is the periodic payment that traders on perpetual futures markets make from one side of the trade to the other as part of the transaction.
A trader will either pay or receive funding depending on the position in which they are currently engaged. Having payments on both sides of the trade ensures that there are always participants on both sides of the trade.
SEE ALSO:
Credit Card Default Rates Surge: Top 100 Banks At 2.45%, Rest Hit All-Time High OOf 7.51%