3M Settles Lawsuits Over Military Earplugs For $6 Billion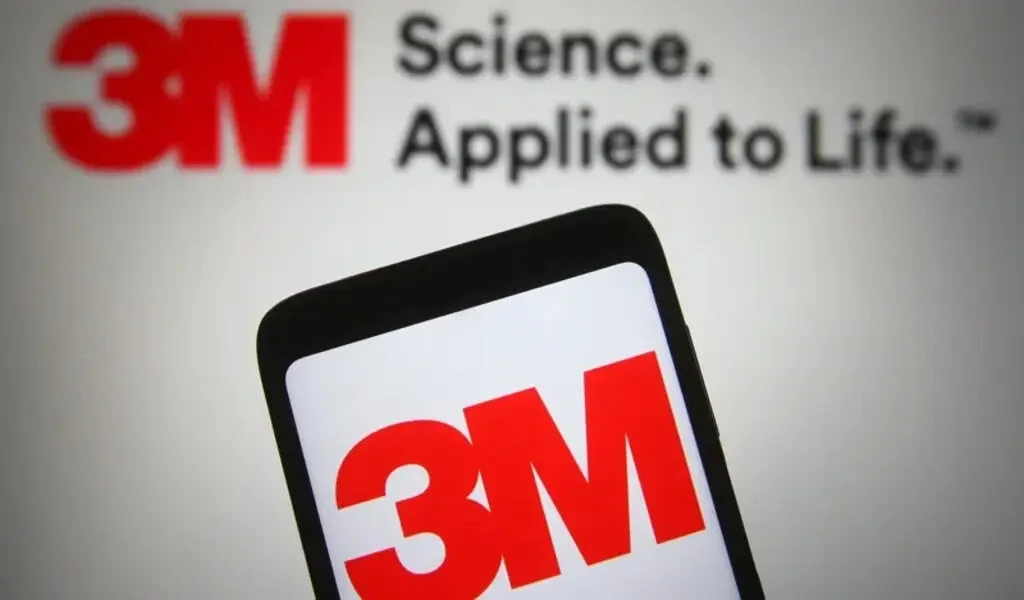 (CTN News) – It was announced today that 3M had agreed to pay $6 billion to settle nearly 260,000 lawsuits accusing it of selling defective combat earplugs that caused hearing loss in hundreds of thousands of US military personnel.
In accordance with the agreement, 3M will contribute a total of $6 billion between 2023 and 2029, which includes $5 billion in cash and $1 billion in 3M common stock.
A pre-tax charge of about $4.2 billion will be recorded by the industrial giant in the third quarter of 2023, according to the company.
In order to limit its liability, 3M had attempted earlier this year to have the lawsuits, which grew into one of the largest mass tort litigation cases in US history, consolidated into bankruptcy court, including a move into bankruptcy court by 3M earlier this year.
As a result of earlier reports that a settlement was imminent, 3M shares climbed 5% yesterday. The potential liability of the company from the earplug litigation has been estimated as high as $10 billion by some analysts.
The Combat Arms earplugs were manufactured by Aearo Technologies,
A company that 3M acquired in 2008 after it was acquired by 3M.
From 2003 to 2015, they were used by the US military in a variety of training and combat situations, including in Afghanistan and Iraq.
According to the lawsuits, the company concealed design flaws, distorted test results, and failed to provide proper instructions on how to use the earplugs, resulting in hearing loss.
In 2019, the lawsuits were consolidated before US District Judge M. Casey Rodgers in Pensacola, Florida. About 30 percent of all federal court cases were filed during the height of the litigation.
It has been announced that out of 16 earplug cases that have gone to trial, 3M has lost 10 cases, with approximately $265m being awarded in total to 13 plaintiffs.
In July 2022, Aearo filed for bankruptcy and pledged $1 billion to fund its liabilities stemming from the earplug lawsuits, which led to its bankruptcy filing.
In its complaint, 3M argued that Rodgers had unfairly excluded scientific evidence favorable to from trials and allowed thousands of unvetted claims to populate the court's docket.
In June, however, a bankruptcy judge dismissed Aearo's bankruptcy case, stating that the company was not in a sufficient amount of financial distress to justify bankruptcy, according to the judge.
Just two months ago, 3M announced a tentative $10.3 billion settlement with a number of public water systems to resolve claims of water pollution caused by per- and polyfluoroalkyl substances, or PFAS, also known as "forever chemicals."
22 states and territories are seeking to block the agreement, claiming that it does not hold the company adequately accountable.
SEE ALSO:
With $3B In Bitcoin, Robinhood Ranks Third Among Bitcoin Holders