With $3B In Bitcoin, Robinhood Ranks Third Among Bitcoin Holders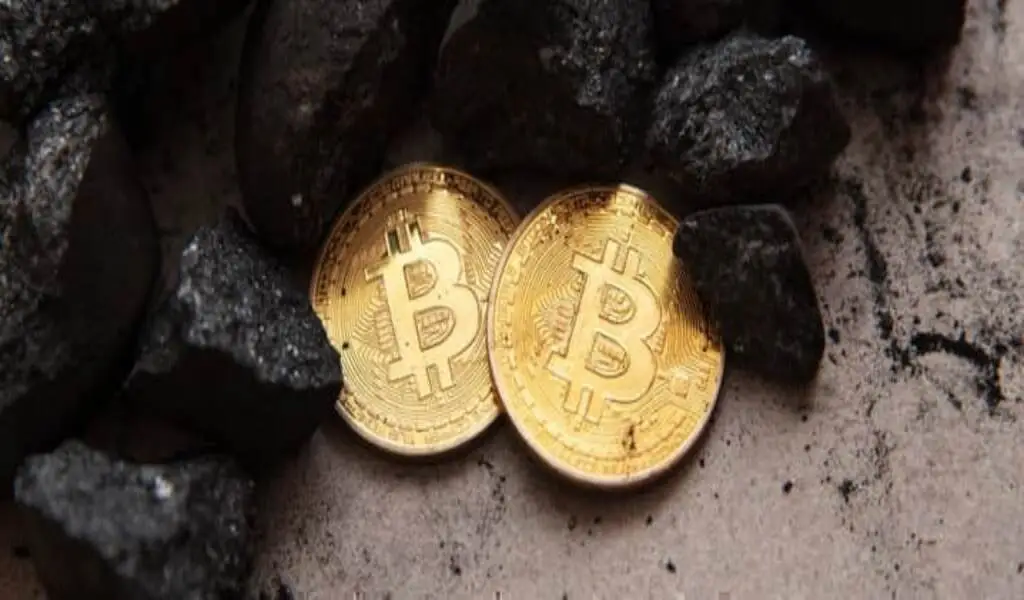 (CTN News) – According to wallet data from Arkham Intelligence, Robinhood (HOOD) holds over $3 billion in bitcoin (BTC) in a single wallet that has attracted these holdings over the course of several months.
Currently, there are three major cryptocurrency exchanges that hold more than Coinbase, which holds $6.4 billion in tokens, followed by Binance and Bitfinex, each holding $4.3 billion in tokens.
The wallet has previously gained notoriety among market watchers in the past few months as the identity of its owners sparked conversations and concerns among market watchers about who the mysterious owner of such a large amount of might be.
According to Robinhood, as of Monday afternoon, no public statements have been made about these holdings on the website.
There were many speculations sparked by the transfers, which ranged from the bitcoin holdings of the financial giant BlackRock, which filed for an ETF on Bitcoin earlier this year, to crypto exchange Gemini transferring the bitcoin holdings of its users to a wallet.
Over the course of a three-month period, Robinhood transferred an estimated 118,300 from several smaller wallets to the Robinhood wallet, according to Bloomberg's analysis of Robinhood's data.
It has been confirmed by Arkham representatives in a Telegram message sent to CoinDesk that these tokens are being held by Jump Trading, a crypto trading firm that is owned by Arkham.
In addition, it is important to note that all of these holdings are being held on the blockchain as well.
In accordance with BitInfoCharts, the first transaction took place on March 8, followed by a significant amount of bitcoin being transferred until July 14, according to the company's data.
Since the holdings of Robinhood have shed light on the extent of its exposure to bitcoin, even if crypto trading volumes on the platform are relatively low, the company's holdings have shed light on the extent of its exposure to bitcoin.
SEE ALSO:
Alibaba Launches AI Models With Visual Localization Capabilities
Unscheduled Southwest Airlines Stopover In Wichita To Drop Off a Flight Attendant