Kerala police are investigating deadly blasts targeting Jehovah's Witnesses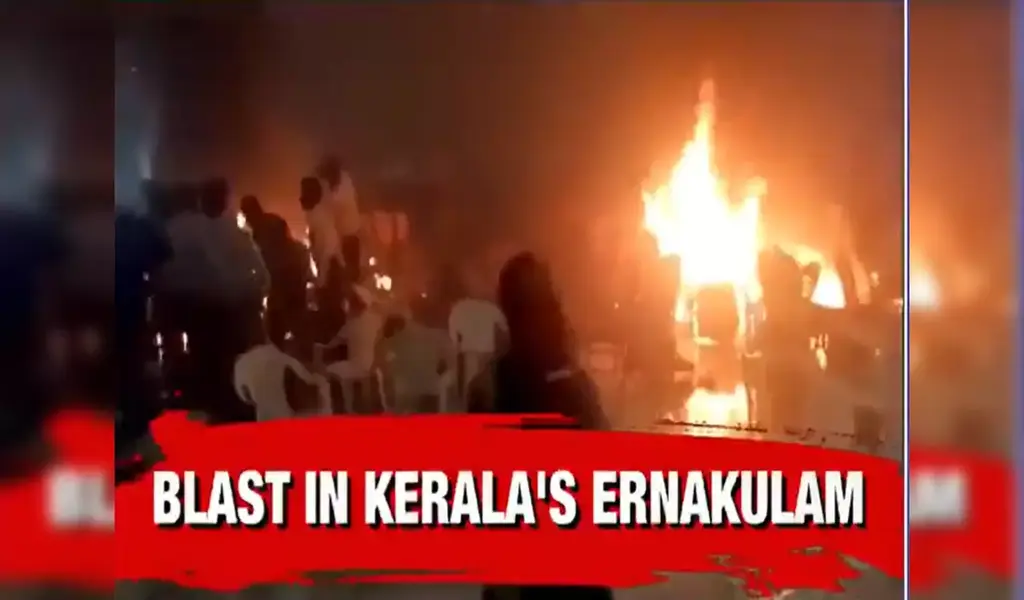 (CTN News) – In India, police are looking into a series of explosions that killed three people during a Jehovah's Witness meeting in the southern state of Kerala.
More than 50 people were injured in the bombings on Sunday during a Christian-based religious gathering near the port city of Kochi (Cochin). After posting a video claiming responsibility for the attacks and surrendering to authorities, a guy was caught.
Police stated that they were still attempting to confirm his confession. "He is in our care. He has also supplied some evidence that we are verifying. "The investigation is in its preliminary stages," said MR Ajith Kumar, additional director general of police.
The incident occurred during a prayer session sponsored by Jehovah's Witnesses in Kalamassery, around 10 kilometers (six miles) northeast of Kochi. Over 2,000 people attended the three-day event.
Two ladies who had been attending the conference died on Sunday, while a 12-year-old girl with 95% burns died on Monday morning. According to senior police official Shaik Darvesh Saheb, preliminary investigations indicate that the blasts were triggered by an improvised explosive device (IED) hidden inside a tiffin box.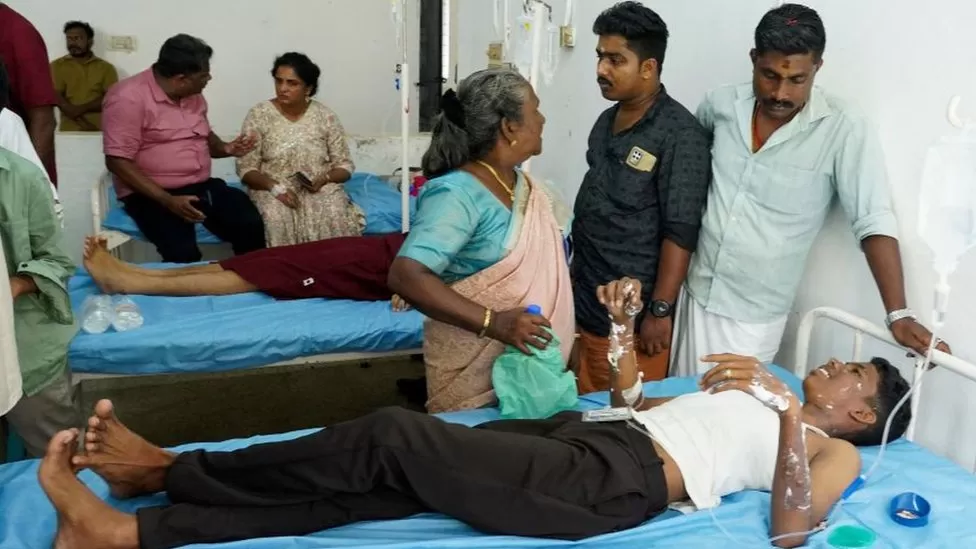 Shortly after the incident, a man called Dominic Martin claimed responsibility for the attack. The 48-year-old confessed in a Facebook video that has since been removed and turned himself in at a nearby police station.
Mr Martin claimed to be a registered member of the religious organization and was outraged by its "anti-national" doctrines. However, TA Sreekumar, a regional spokeswoman for the Jehovah's Witnesses, contradicted this, telling Reuters that he had no idea if Mr Martin was even there at the occasion.
"As part of the day's events, the explosions occurred seconds after the end of a prayer." The initial explosion occurred near the center of the hall. "Seconds later, two more explosions rocked the hall on both sides at the same time," Sreekumar had previously told local media.
Kerala's Health Minister Veena George informed reporters that 17 persons had been admitted to various hospitals following the bombings, with 12 of them in critical condition. "Four are critically ill, with three on ventilators." "Those who are critically ill have burns that are greater than 50-60%," she explained.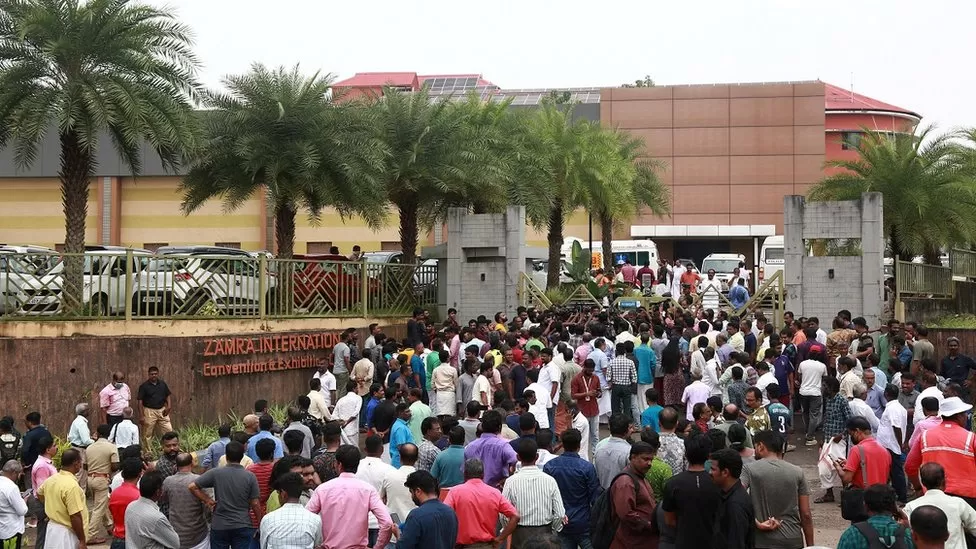 The event is being investigated by a 20-member team led by the additional director general of police, according to Chief Minister Pinarayi Vijayan. Meanwhile, in the aftermath of the blasts, security has been increased in Delhi, Mumbai, and other cities.
The Jehovah's Witnesses are a religious group that thinks orthodox Christian churches have veered from biblical teachings and that the world is about to end.
The organization, which claims to have 8.7 million adherents globally and 60,000 in India, has a strong presence in Kerala and is well-known for door-to-door preaching.
Its supporters were supported by India's Supreme Court in 1986, which declared that their children could not be forced to perform the national anthem in school.
Followers of the movement contended that singing the anthem would be "a form of idolatry and an act of unfaithfulness to their Jehovah."
Related CTN News:
Flood Warnings in Place as UK Braces for Heavy Rain