India Granted Visas to 102 Pakistani Pilgrims for the Urs of Nizamuddin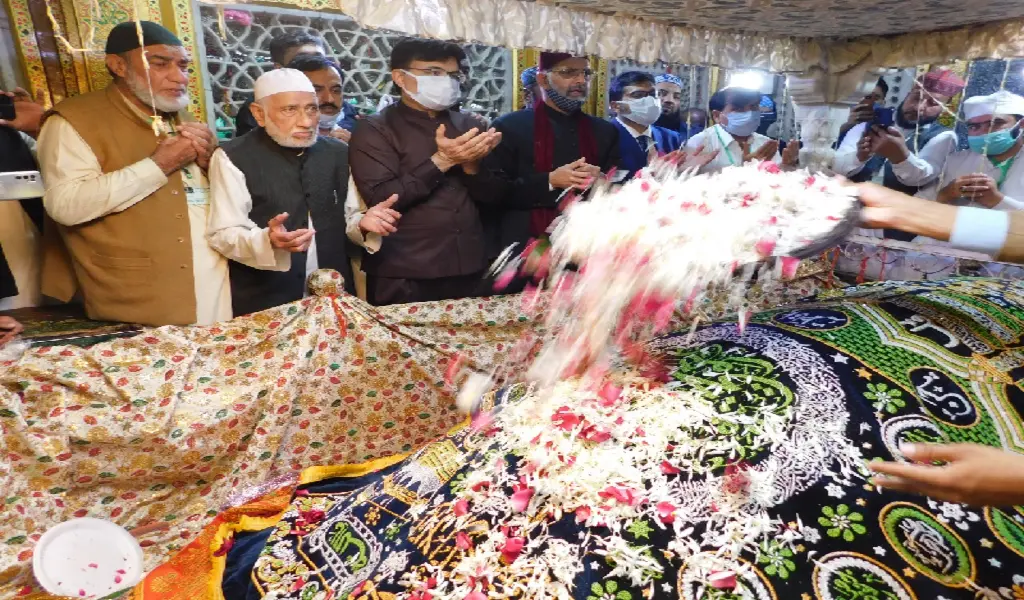 (CTN News) – The Indian government eventually granted visas to 102 Pakistani pilgrims on Sunday, allowing them to attend the 720th annual Urs celebrations of Hazrat Nizamuddin Auliya.
The Urs celebrations began on October 28, and pilgrims from various cities in Pakistan who had previously submitted visa applications gathered at Haji Camp Lahore in the hope of receiving a visa in a timely manner.
Initially, the Indian Embassy refused to issue visas to these pilgrims, which raised worries.
Indian Embassy accepted visas for urs of Nizamuddin
However, the Indian Embassy has already accepted visas for 102 Pakistani pilgrims, according to authorities from the Federal Ministry of Religious Affairs.
On the morning of October 31, these pilgrims are planning to cross the Wagah border into India. When the pilgrims enter India, they will take a bus to the Attari border and then to Amritsar Railway Station.
They will next take a train to Delhi, where Hazrat Nizamuddin Auliya's Urs celebrations are presently occurring.
It's worth noting that the Indian Embassy turned down visa applications for 148 additional Pakistani pilgrims, out of a total of 250 applicants who applied through the Federal Ministry of Religious Affairs.
Earlier, religious ministry officials told The Express Tribune that the Indian Embassy had been contacted about the pilgrims' visas through the Ministry of Foreign Affairs, but there had been no word about the Indian Embassy granting or rejecting visas to Pakistani pilgrims.
Officials from the religious affairs ministry stated that Saturday was a holiday, but they would contact the Indian Embassy. Meanwhile, sources at the Indian embassy claimed they had not yet obtained approval from New Delhi to grant visas to Pakistani guests.
Related CTN News:
3 Palestinian Men Killed in West Bank Overnight, Totaling 114 Since October 7