Thailand's Handover of 3 Myanmar Anti-Junta Fighters Condemned by Asean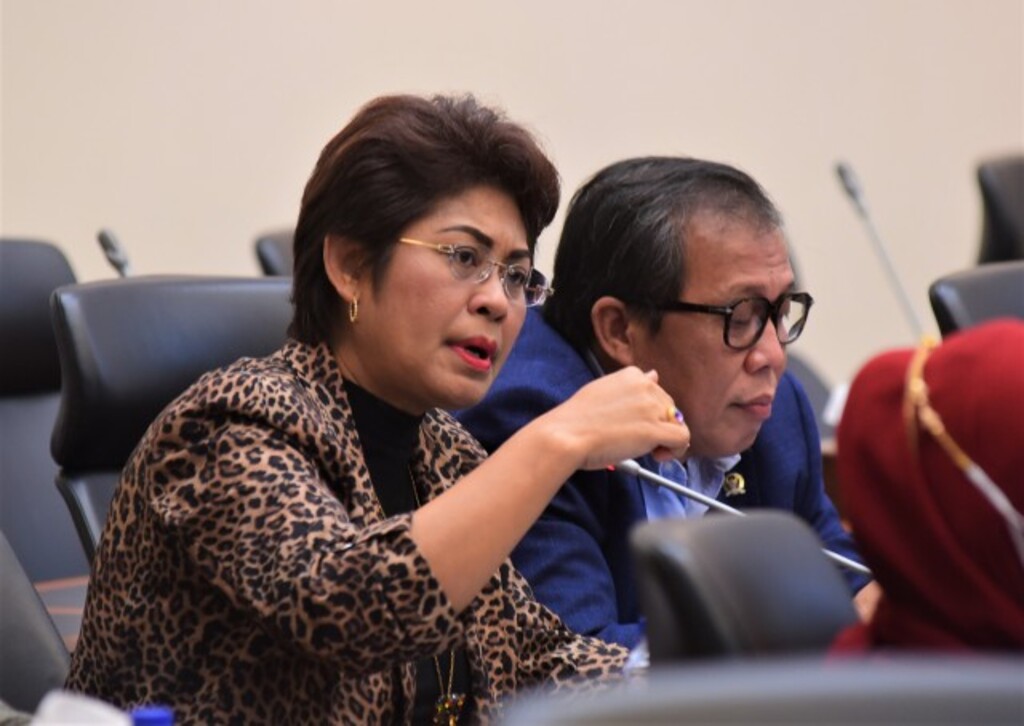 Asean parliamentarians have criticized Thailand's recent decision to hand over three Myanmar opposition fighters, one of whom was killed after being shot, the fate of the other two unknown.
"For far too long, Thai authorities have deported asylum seekers and refugees to Myanmar, where they face persecution." "This is a clear violation of international human rights law, norms, and principles," said Mercy Barends, chair of Asean Parliamentarians for Human Rights (APHR) and member of the Indonesian House of Representatives, in a statement.
On April 1, three members of the anti-junta People's Defence Force (PDF) sought medical care in the border town of Mae Sot in Tak province, across from Myawaddy in Kayin state, but were detained by Thai officials at the immigration checkpoint.
They were returned across the border to the junta-allied Karen Border Guard Force (BGF) on April 4, where they were captured and transferred to the custody of junta troops.
Thiha, the Lion Battalion's deputy platoon commander, and fighters Htet Nay Win and Saw Phyo Lay were later reported to have been killed in junta custody. These reports could not be independently verified.
Later, Lion Battalion spokesperson Anyar Thar told Radio Free Asia that Saw Phyo Lay was shot while attempting to flee during the handover and died as a result of his injuries. The whereabouts of the other two males were unknown.
"When [the PDF fighters] learned they were being handed over to the BGF, they jumped out of the boat that was carrying them," he added.
"Both sides' troops fired at them. [Saw Phyo Lay], who was on the verge of death [from his injuries], was handcuffed, placed back in the boat, and transported to the BGF. This demonstrates how well the BGF and Thai authorities get along."
Civilians Fleeing Myanmar
Thiha and Htet Nay Win, according to Anyar Thar, were assigned to the junta's Southeast Regional Military Headquarters in the Mon state capital of Mawlamyine.
The BGF has been struggling to protect Shwe Kokko, a local "special economic zone" effectively controlled by Chinese gangs and the location of violent warfare. As a result of the violence, up to 10,000 individuals from Myanmar, largely civilians, have crossed the border and are being housed in hurriedly constructed temporary camps in the Mae Sot area.
As the violence have subsided, local authorities in Mae Sot have stated that approximately 1,000 people have voluntarily returned to their home country.
During a search on certain buildings in Mae Sot in March, Thai officials captured 83 illegal migrants from Myanmar and seized military weapons and medical supplies. There have been no updates on their condition or whether the number includes any fighters.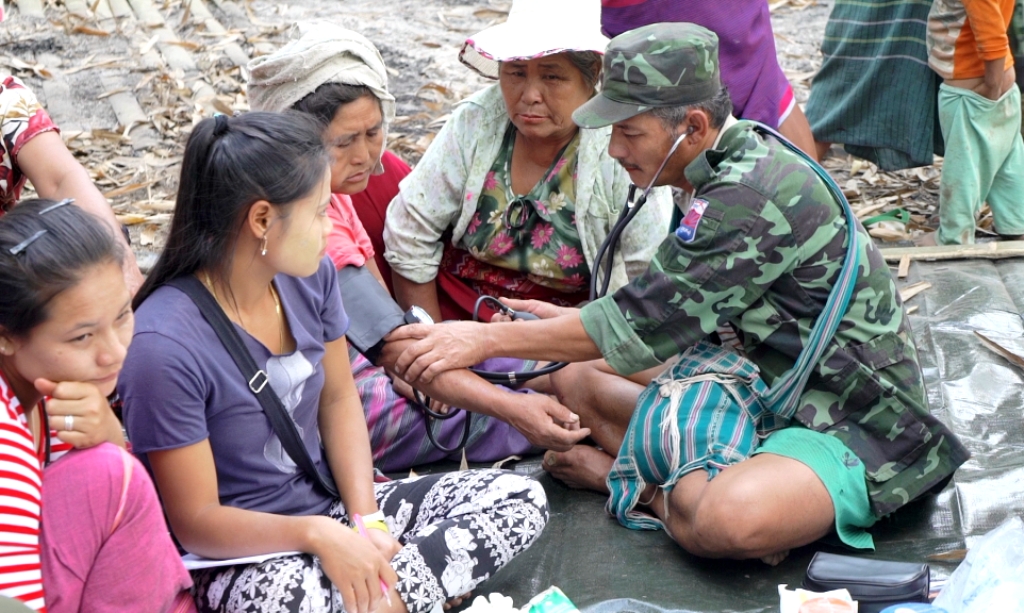 "Despite sharing a border of over 2,400 kilometres with Myanmar, the Thai government has not been welcoming to refugees seeking to flee the brutal violence of the Myanmar military," according to the APHR statement.
"Human rights organisations have repeatedly chastised Thailand for deporting those who cross the border." Asylum seekers from Myanmar in Thailand confront a similar hazardous predicament, as they lack legal protection and fear deportation at any time."
The Thai government officially adopted the UN Convention Against Torture earlier this year, according to the organisation. "It is clear that releasing these three men into the hands of the Myanmar junta, which has repeatedly arbitrarily arrested, tortured, and, at times, extrajudicially executed dissidents, is a violation of this convention."
"We urge the Thai government to prioritise the protection of those fleeing conflict in Myanmar by allowing them to enter Thailand safely." "Thai authorities must immediately halt the deportation of Myanmar citizens who face grave physical risks in the hands of the junta," Ms Barends added.