Asean Countries Push Back Against Weaponized US Dollar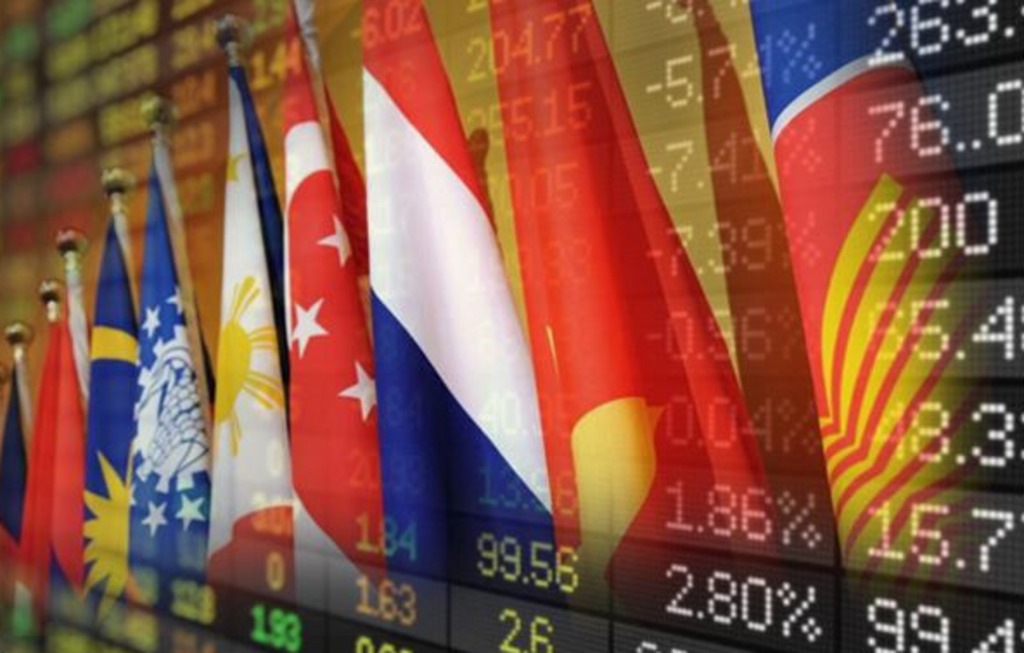 The weaponizing of the US dollar, the world's reserve currency, through sanctions has prompted ASEAN countries to warn the United States of the looming consequences.
Former officials spoke at a conference in Singapore on Tuesday about ongoing de-dollarization efforts and what economies in the region should do to mitigate the risks of a still-strong US dollar, which has weakened local Asean currencies and become a tool of economic statecraft.
"The US dollar is a curse on all of us," said George Yeo, Singapore's former foreign minister, at a conference hosted by the ISEAS-Yusof Ishak Institute.
"If you weaponize the international financial system, currency alternatives will emerge to replace it," he added, and the US dollar's advantage will be lost.
While few expect the dollar to lose its global sovereign status anytime soon, Yeo believes the risk should be taken more seriously.
"No one knows how soon this will happen, but financial markets must keep a close eye on it," said Yeo, a professor from the National University of Singapore.
US dollar transactions
According to the Bloomberg Dollar Spot Index, the US dollar is down 0.67% in the first trading days of 2023, through the end of Tuesday, after gaining 6.2% against a basket of other major currencies in 2022.
Yeo noted that during times of crisis, the dollar rises even more — as with Russian levies that have cut Russian banks off from a network that facilitates millions of US currency transactions every day, forcing them to rely on their own, much smaller network instead. This has increased the pressure on third-party countries, who are forced to rely excessively on the US dollar.
Former Indonesian trade minister Thomas Lembong praised Southeast Asian central banks that have already developed direct digital payment systems using local currencies and urged officials to look for other ways to avoid relying too heavily on the US dollar.
"I've long believed that reserve currency diversification is critical," said Lembong, a managing partner at Quvat Management Pte Ltd.
He stated that using the dollar in addition to the euro, renminbi, and yen would result in more stable liquidity and, ultimately, more stable economic growth.
The ten Asean countries are too diverse to establish a common currency, as the eurozone has done. However, Lembong stated that he is "deeply passionate" about the dollar as a global reserve currency.
Direct digital payment systems, which have increased local currency settlement between Malaysia, Indonesia, Singapore, and Thailand, are "another great outlet for our financial infrastructure," he says.