Ways to Maximize Your Thailand Travel Experience in 2023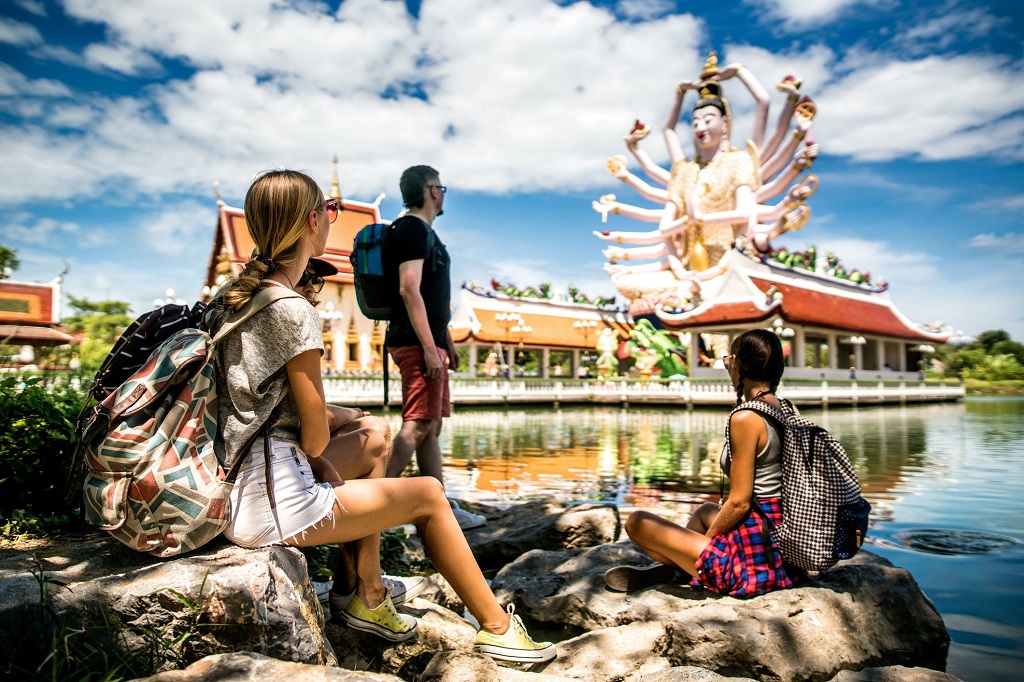 It is very likely that you have heard about the beauty of Thailand on social media and are planning to visit the country. If you choose Thailand as your next holiday destination, you will be surprised by its diverse culture, stunning landscapes, and delicious cuisine. The Thai people are warm and welcoming. No wonder Thailand is widely known as the land of smiles.
There are too many places to visit in Thailand and many more activities to participate in. This article will discuss the reasons for visiting Thailand and also tell you certain tips which can maximize your travel experience. Let's get started!
Reasons for Visiting Thailand
Thailand will mesmerize all your senses and leave you thoroughly satisfied. The people are so kind and warm that you will feel like you are visiting your family. That's not all; there are many other reasons for visiting Thailand. They are as follows:

The Mouth-Watering Food
Thai food is available all over the world and is well-liked by foreigners. But the flavors that you can get locally are different from those you have had back in your country. This is because the Thai restaurants in your home country will probably cook the food with local ingredients and adjust the flavors to suit the local palate. But in Thailand, you can experience the authentic taste of Thai cuisine.
The Weather
If you love the sun, you will love Thailand. The weather is hot and humid for most of the year, but not in a bad way. It would be a welcoming change from the cold winters of the United States. You can take off your jackets and warm clothes and let your skin breathe.
The Locals
You will make life-long friends in Thailand. Thai people are engineered differently, as they are always smiling amidst all the chaos. They are extremely polite and never shirk away from helping others, especially tourists. You might receive an invitation to dine with them, although you have just meant them.
Cosmopolitan Appeal
In Thailand, you will find order in chaos. You will need to keep your senses alert on the road because of the crazy traffic. To enjoy your Thailand tour, it's very important to stay active and energized throughout your journey. While there are various factors that can contribute to your energy levels, it's worth noting that maintaining hormonal balance, including testosterone levels, can play a role in overall vitality. There are testosterone boosters available on the market, which may boost energy levels. It will keep you energetic and aware throughout the day. They help male body for multiple activities like body composition, intelligence, performance and mood.
Cheap Travel Destination
Thailand really offers you value for your money. Most things are cheap in the country, so you can enjoy a long vacation without worrying about how it will affect your savings. In terms of accommodations, you can get a decent private room for as little as $10. If you want to rent out a bungalow for the entire month, it will not cost more than $500.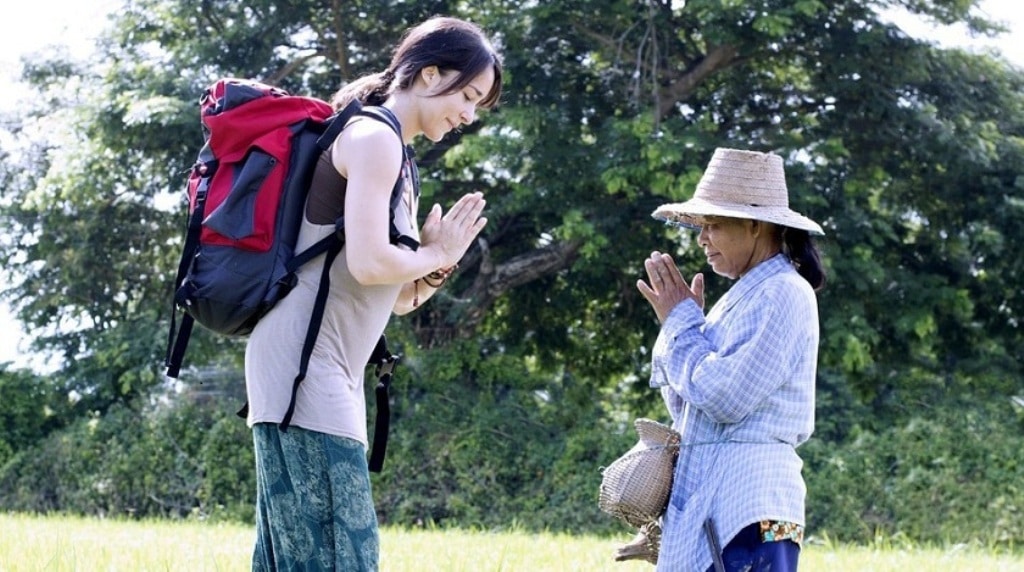 Things You Should Know Before Visiting Thailand
You do not want to step on anyone's toes or get into trouble in a foreign country. The Thai culture is entirely different from what you might be used to. Some research about the dos and don'ts of the country can save you from disrespecting someone local. Do not worry, as this guide will provide you with the essential information that you need.
The Head is Holy
In Thailand, one's head is considered the holiest part of his body, while the feet are the least holy. So you should never touch a Thai person on the head and use your feet to point at something. Also, whenever you are waving at a Thai person, paying for your food, or shaking hands with a local, use your right hand. Doing otherwise is considered very disrespectful.
Scamsters Abound
In Bangkok, you can fall prey to a wide network of scammers. Therefore, we warn tourists from ever buying any jewelry from a roadside shop. They try to convince unsuspecting tourists with promises of exclusive offers and exciting discounts. Do not trust them because all they are doing is duping you.
Chaotic Destination
There is a whole lot of natural beauty in Thailand. The beaches are breathtaking, but to explore real Thailand, you will need to explore the busy streets on foot. There are many local shops where you can find unique souvenirs to take back home. The streets are an experience in itself because the traffic never stops. You need to take a testosterone booster in order to keep up with the chaos. The testosterone booster will help you stay alert for every nearby vehicle to avoid getting hit by one.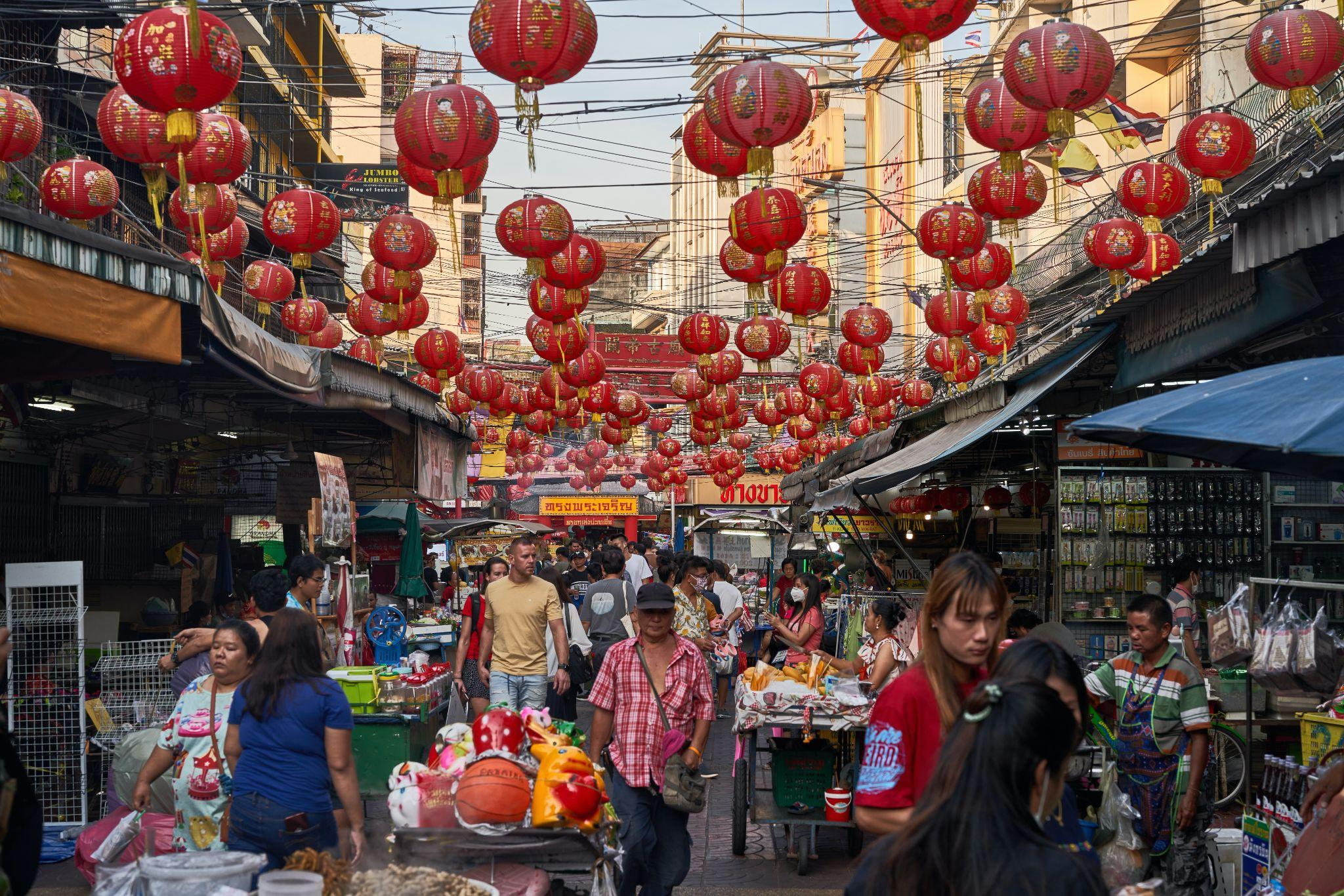 Volatile Political State
As a tourist, you do not want to get caught up in the local politics. Do some research into the political situation in the country before visiting. You must also have a plan B ready in case there is a sudden change in the political climate. Know that most political movements remain confined to big cities like Bangkok, so you can have an alternative itinerary handy.
A Different Calendar
Thai people use a different calendar than the United States. They follow the Buddhist calendar, according to which the current year in the country is 2566 and not 2023. In Thailand, they celebrate their New Year's Day between the 13th and 15th of April, which is called Songkran. If you are lucky enough to be in the country during this time, you will get to witness the water-fight ritual.
Testosterone Boosters In Thailand
Thailand is known for its beaches, where you can participate in insane water sports during the day and have fun in the wild parties at night. Beach wear for men usually consists just of shorts and a tank top. Most men do not feel confident about their bodies. If you want to look your best and feel confident, using a testosterone booster can help. These increase muscle mass and improve energy levels so that you can make the best of your vacation.
Conclusion
Thailand is the perfect holiday destination for relaxation and adventure. The beaches are a great place to have fun in the country, but it can be challenging to feel confident in your beachwear. Thankfully, a testosterone booster can help you feel more comfortable in your skin. We hope that this guide has helped you to plan for your Thailand trip. Bon voyage!