WhatsApp Is Set To Release a Long-Awaited Update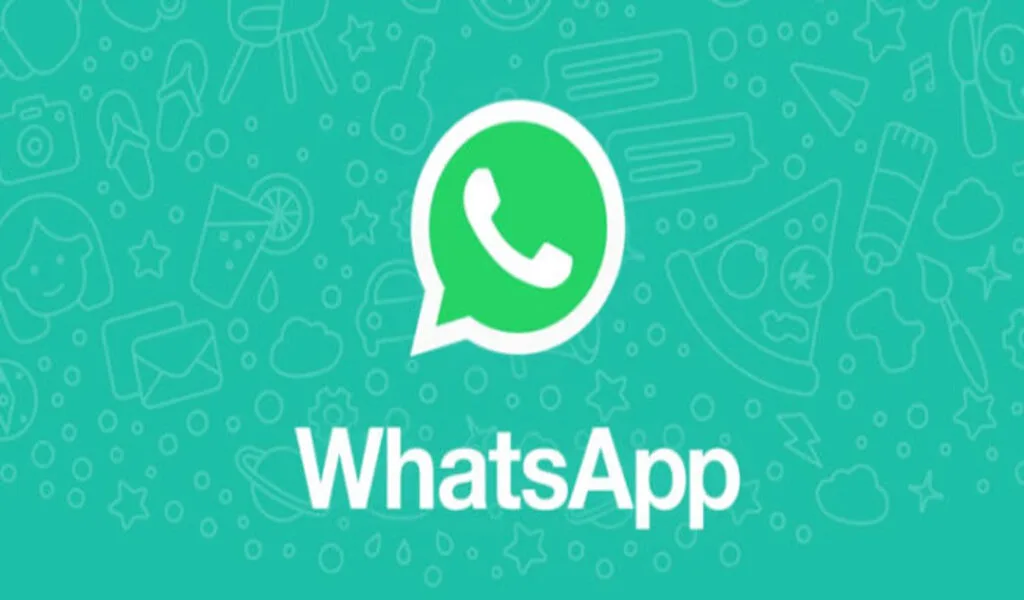 (CTN News) – As per leaked screenshots, WhatsApp could be considering introducing an official iPad version of its messaging app in order to fulfill a long-standing demand from users.
Although WhatsApp was originally designed for smartphones, it later expanded its availability to computers, but there has not been any official app available for iPad users as of yet.
The most common complaint among iPad owners is that they are unable to access WhatsApp through the Safari browser and have expressed frustration over the lack of a dedicated app for their device.
A number of users have expressed their complaints on social media, with one tweet asking, "Why isn't there WhatsApp for iPad?". In the event that you already have a desktop application, then what is really stopping you from using it?
A widely used app, owned by Meta, was initially designed to be accessible on mobile devices, but it has since grown to include access on computers as well.
A site known for tracking WhatsApp updates, WABetaInfo, has revealed screenshots of the new WhatsApp app, formatted for wide iPad screens, as seen on WABetaInfo.
According to WABetaInfo, a beta version of the iPad-compatible app is currently available for beta testers through the TestFlight app for those who are interested in giving it a try.
The screenshots displayed on an iPad screen provide further evidence that the app is still being tested, but it remains in the beta phase and hasn't been made available to the public yet.
As part of Apple's iOS Developer Program, TestFlight is an online service that allows developers to install and test new applications, though its use is currently restricted to developers who are members of the program.
In order for WhatsApp to confirm the release of the iPad application, it has yet to provide an official announcement, but it is expected to do so soon.
On the other hand, iPad users have expressed their excitement regarding the potential release of this app, sharing their joy on social media with their friends as they awaited its release.
SEE ALSO:
Bitcoin Bull Run: When Will It Begin? – ChatGPT