OneFriends App Making Friendships Better Internationally in 2023
International company OneFriends, through its main product, the OneFriends app, is starting to become synonymous with a special category and area of social relationships: true friendships and real friendships.
What is distinctive about OneFriends is that the app seeks to go beyond just its polished technical features and UI, but into symbolizing an elevated kind of friendship and commitment to friends. This can be seen by looking at what the OneFriends' CEO Albert Jing spoke about in a statement in August 2023 (AP) on the commitment and deeper meaning represented by the OneFriends app.
That commitment comes in two parts it seems – first a commitment to a special friend to have a true friendship that endures, and second a commitment to personal virtues and qualities pertaining to and allowing a person to be a 'true friend'. These qualities such as loyalty, sincerity, mutual support and congruence in values, are also described in the company website, by other writers covering OneFriends, and videos available online.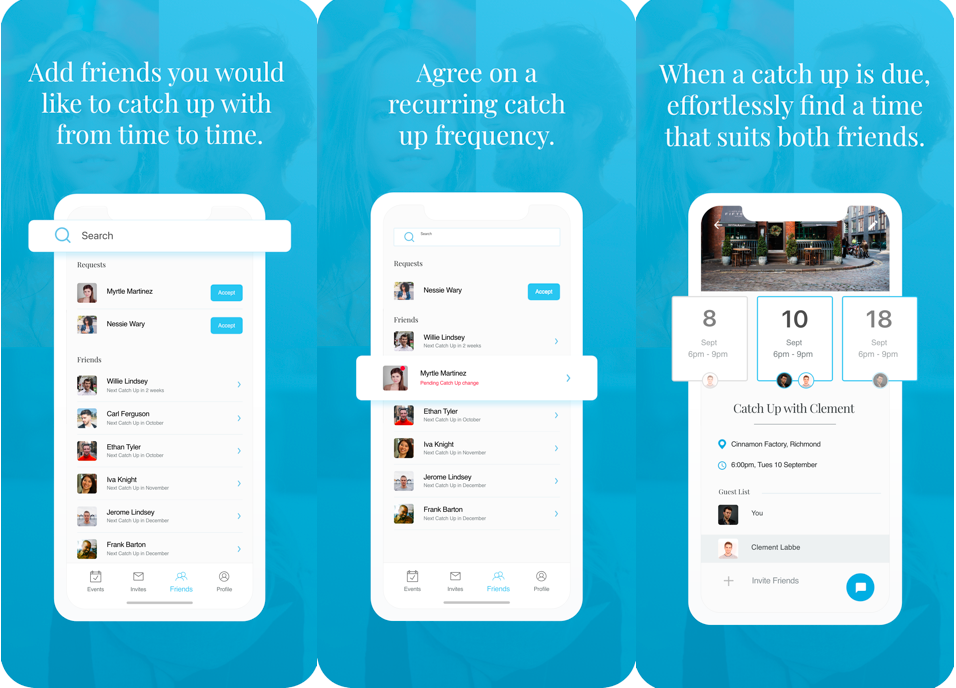 In late 2023 with users in over 100 countries in all continents, it does appear that what OneFriends speaks to, is something that is understood by and felt by people of different cultures, races, and social backgrounds. Of course, in analyzing the OneFriends brand, it is no doubt based on refinement and sophistication, but this does not seem to contradict an overarching theme of inclusion and universality.
While most apps with social features look to grow by encouraging users to use the app with as many people as possible, OneFriends by its focus on true friendships, does the very opposite.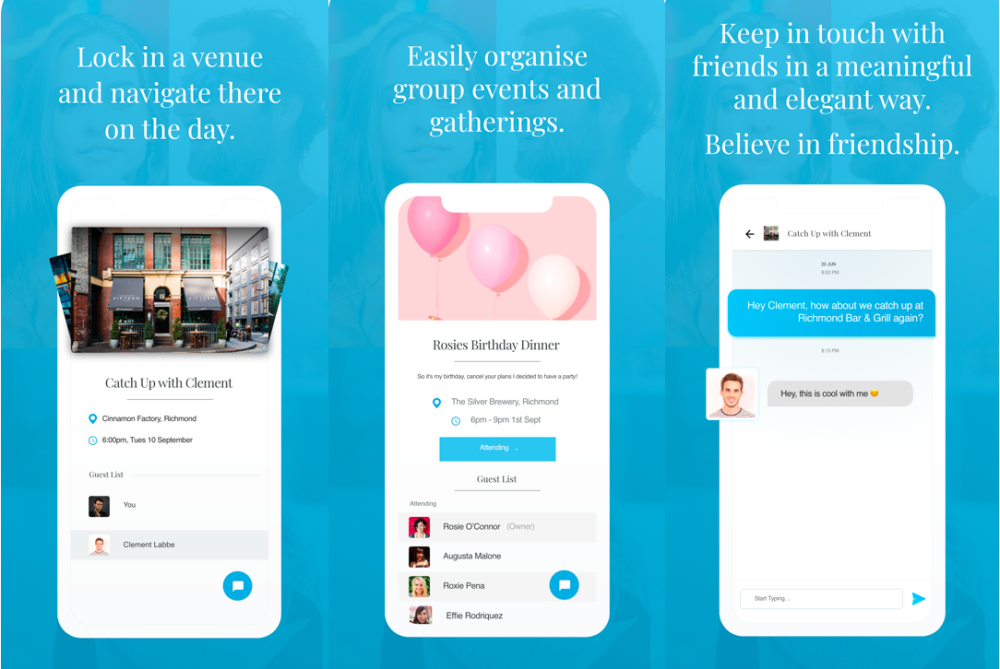 The purpose of OneFriends is to use the app with only those small number of close friends that users are dedicated to building a high-quality friendship with. And with features which allow frequent events and catch-ups to be smoothly organized, the OneFriends app helps keep the bond between friends steady and meaningful.
Finally, praise should be given to OneFriends on the point of privacy built into the app. OneFriends' minimalism serves both as a design element and a way of enhancing mental health, as there isn't a need to keep track of a constant barrage of information, or to seek validation from others. With OneFriends, the beautiful concept of true friendship that is represented on a deeper level is in harmony with the outer beauty of the app and care for users on a perceived level.
People Also Reading:
How to Select Your Favourite Faces in Group Photos Using the Pixel 8's Best Take