On Wednesday, TikTok Will Halt Transactions On Its Indonesian App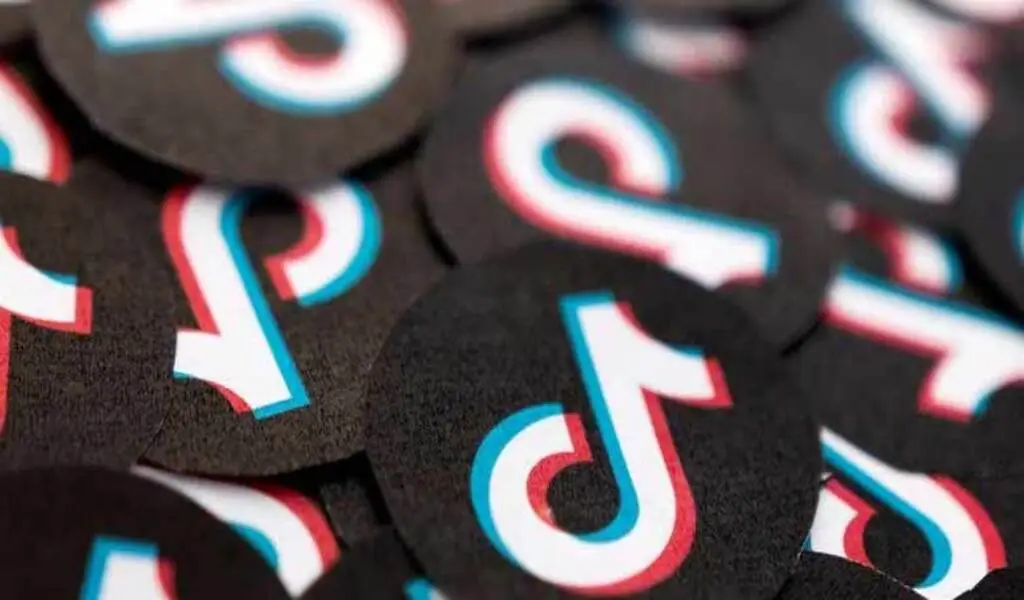 (CTN News) – In response to Indonesia's new ban on social media e-commerce, TikTok has announced that it will cease all transactions on its platform as of Wednesday, following the country's new ban on social media e-commerce.
It was announced on Tuesday by TikTok, which is owned by China's ByteDance, that it would coordinate with Indonesia's government regarding its future plans, according to a statement made by the company.
Keeping in mind that the company's priority is staying compliant with local laws and regulations, the company has announced that it will no longer facilitate e-commerce transactions in TikTok Shop Indonesia in the future.
According to the Indonesian government, the ban, which came into effect last week, is intended to protect offline merchants and marketplaces. The government said that predatory pricing on social media platforms is posing a threat to small and medium-sized enterprises.
In the statement, it was unclear whether TikTok will create a new e-commerce app,
Separate from its social media app, as it mentioned that it would create a new e-commerce app.
The decision taken by TikTok is in line with the Indonesian government's grace period of one week for companies to comply with the new rules, so that they do not have to close their business.
At a Jakarta wholesale market, vendors such as Nilam, who trades under one name and sells locally-made pants, fear being left with nothing to sell. 80% of her revenue comes from TikTok Shop and she doesn't know how she can replace this platform, as she earns 80% of her revenue from Shop.
I am very confused as to where I will be able to earn money," Nilam said, adding that she hoped that Shop would be able to return soon.
A few years ago, TikTok had announced that it would invest billions of dollars in Southeast Asia, mainly in Indonesia, in order to build its e-commerce platform TikTok Shop over the next few years.
With 125 million active monthly users in Indonesia, the company has tried to translate the large user base into a major source of e-commerce revenue by transforming the large user base into an e-commerce platform.
There was a $52 billion worth of e-commerce transactions conducted in Indonesia last year and of that, 5% were carried out on TikTok, according to data from consultancy Momentum Works.
SEE ALSO:
Xbox Game Pass Will Drop 6 Titles, Including Forza Motorsport