Pakistani TikTok Promotes Mental Health Awareness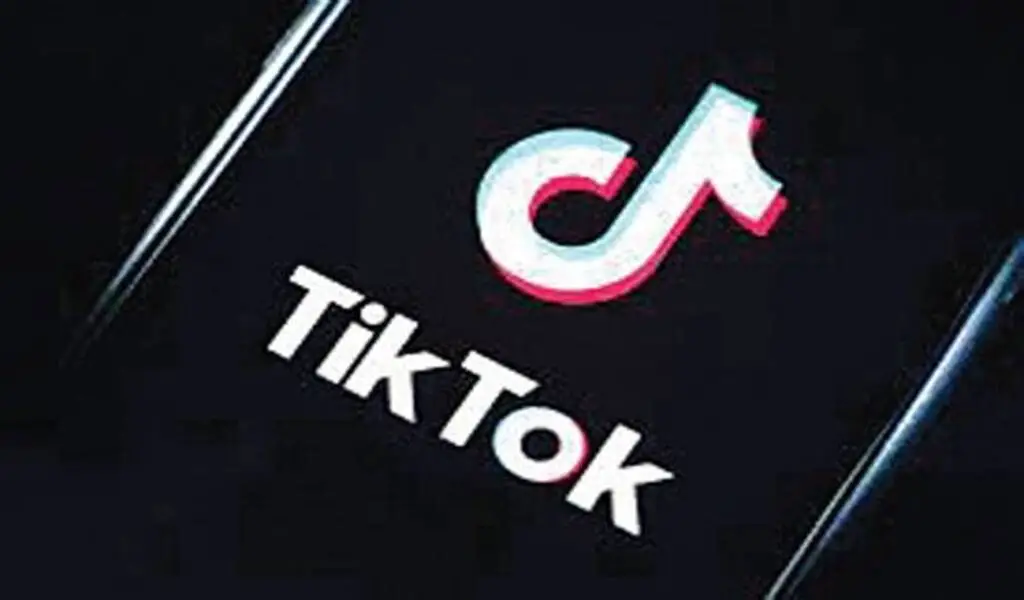 (CTN News) – With a particularly strong focus on Pakistan's vibrant community, TikTok, the global social media platform, is at the forefront of promoting mental health awareness on its platform.
According to a news release, TikTok celebrated World Mental Health Day and beyond by highlighting the resilience and courage of its users, reinforcing the message that we are "Better Together" when we prioritize mental well-being when we put it first.
With the help of Pakistan's TikTok community, we are breaking the stigma surrounding mental health by sharing impactful stories and valuable resources.In addition to its collaboration with mission-driven organizations around the world, TikTok has contributed a generous $250,000 donation to the Rare Impact Fund Benefit in honor of our founder's birthday.
It was an extremely successful event held on October 4, which raised funds and highlighted the importance of expanding access to mental health services and education for youth all over the world.
According to an in-app survey conducted globally, 63% of Pakistani TikTok users feel a sense of belonging to the platform, in line with the overall sentiment felt by TikTok users worldwide.
As part of the #MentalHealthAwareness: "Better Together" campaign, TikTok invites its global community to participate in the #MentalHealthAwareness campaign throughout October, and to share their stories about their mental health journeys.It has been estimated that billions of views have been generated worldwide with hashtags such as #MentalHealth, #SelfCare, and #MentalHealthAwareness.
In Pakistan, hashtags such as #MentalHealth, #MentalHealthAwareness, and #DigitalHifazat have received 3.1 billion views to date, 1.9 billion views to date, and 194 million views to date, respectively.
It is important for TikTok to foster a supportive and inclusive community, which is why we work hard to foster it.
The topic of mental health is near and dear to our hearts, and we are committed to providing a space in which users can find support, share their experiences, and access resources related to the topic.
We are a community that's "Better Together" and we encourage everyone to join us in promoting #MentalHealthAwareness in our communities.
As part of a collaboration with Ola Doc and the Digital Rights Foundation,
With the launch of a new Mental Health Awareness hub in Pakistan, which serves as a digital wellness resource center, TikTok now provides curated helplines, accessible year-round on its platform in Pakistan, which are available at the new Mental Health Awareness hub.
In addition, TikTok is continuously working with creators and organizations like Zindagi Trust, Shifa International, House of Wellness, and others to raise awareness about mental health, and to educate people on how they can combat depression and stay safe online as well.
SEE ALSO:
Microsoft Announces New Artificial Intelligence Tools For Doctors