Epic Games Was Offered $147 Million By Google To Launch Fortnite On The Play Store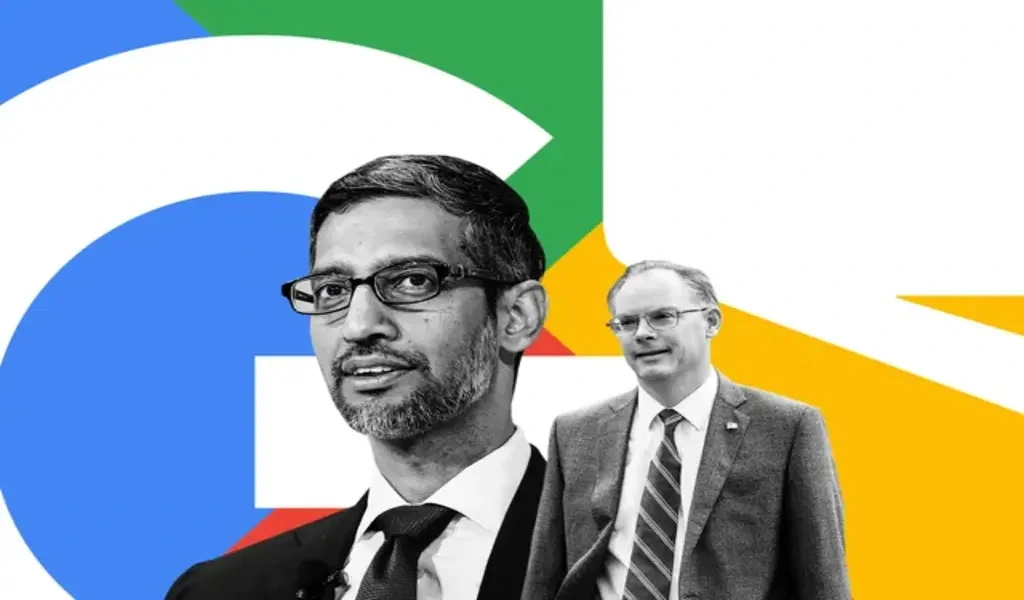 (CTN News) – As part of the Google vs Epic trial, Google confirmed it offered Epic Games $147 million in exchange for launching Fortnite on the Play Store as a Google Play game.
This deal was presented in 2018 by Google's Vice President of Play Partnerships and involved the video game maker being paid the total amount over a period of three years.
This offer seems to have been made by Google in order to try and prevent popular game publishers like Blizzard, Netease, Valve, and others from bypassing the Google Play Store entirely.
As a result of Epic Games' refusal to take up the offer, Fortnite was launched directly on its website, allowing the video game manufacturer to bypass Google's Play Store commissions and directly sell V-Bucks to consumers.
Within a few months of Epic Games releasing Fortnite for Android, the company filed a lawsuit against Google claiming that the company violated antitrust laws. Earlier this week, Epic Games responded to Google's threat of a 'contagion risk' by alleging that it offered special benefits in order to influence its decision, citing internal documents.
After Epic Games decided to ditch the official Android app market in favor of Google's Play Store a few years ago, Google decided to forecast the departure of all major mobile game developers from the Play Store. As a result of this, the tech giant might end up losing billions of dollars in revenue as a consequence.
Google predicted that the game's absence from the Play Store would lead to a revenue loss of somewhere in the range of $130 million to $250 million as a result of the absence of Fortnite from the Play Store.
As a result of other game publishers following Epic's lead, the tech giant predicted that it would lose another $3.6 billion if others followed suit.
According to Google, the company was afraid that game developers would ditch the Play Store and that the investment was worth the time and money, while Epic Games has used the same documents to prove that Google Play Store has a monopoly over the distribution of Android apps.
SEE ALSO:
US Spotify Premium Users Now Have Access To Spotify's Audiobook Service