Edge Canary Previews Images In Microsoft's Test Environment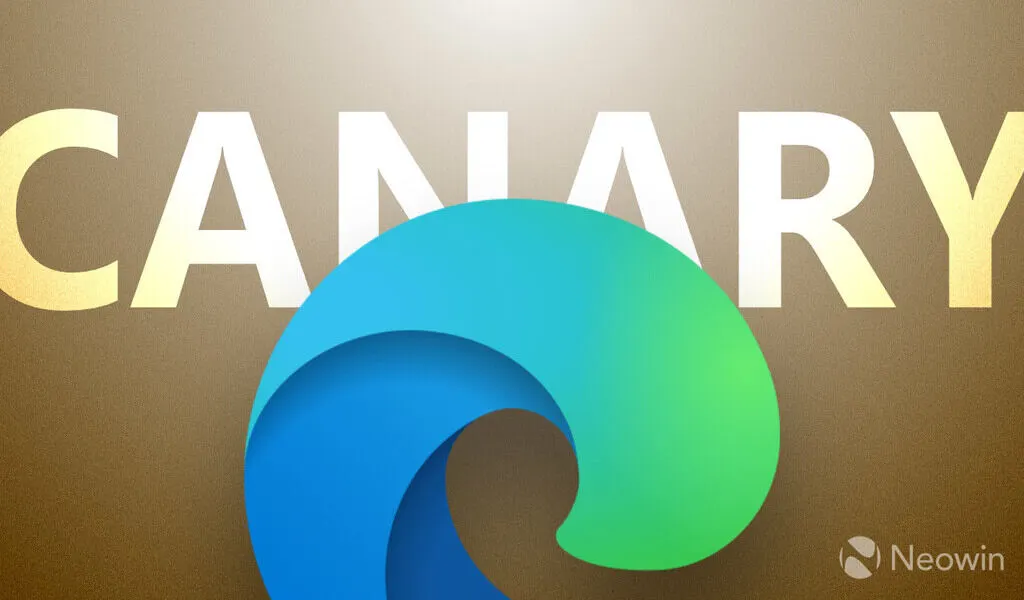 (CTN News) – During one of the recent updates for Microsoft Edge Canary, a new hidden feature was added to enable you to interact with pictures on websites in a more intuitive and straightforward manner.
It is called "Magnify image" and it allows you to right-click any image and preview it in a bigger window without having to leave the current tab or opening a new one. As well as enlarging the photo, image magnification also shows its alt text or brief description, in addition to enlarging it.
Like all of the other changes and new features in the Canary Channel, this feature is available only to Edge Insiders. It is still possible to force-enable Microsoft Edge Canary by using a short command, but you can use this method to modify your shortcut for Microsoft Edge Canary.
You can do it in the following manner (via).
You can update Microsoft Edge Canary to version 120.0.2198 or a later version by visiting edge://settings/help.

The shortcut to Microsoft Edge Canary can be accessed by right-clicking on the shortcut and selecting "Show Properties."

In the Target box, type the path, place a space after it, and then add the following command: –enable-features=msEdgeImageMagnifyUI

You will need to click on the OK button in order to save your changes.

If you go to Settings > System and Performance, you will be able to turn off Startup Boost. Alternatively, if the feature has already been disabled, you may skip this step.

It is recommended that you close the browser and relaunch it using the modified shortcut.

You can magnify any image on any web page by right-clicking on it and then clicking on "Magnify image".
A thumbs up or thumbs down button is also included in the preview window-the developers use these buttons to gather feedback from Edge users, so please feel free to use them if you would like to provide feedback to Microsoft Edge Canary.
Moreover, it is worth noting that Google is developing a similar feature for Chrome as well. Furthermore, unlike Edge, it allows you to preview links in small windows, much in the same way that Apple's operating systems allow you to long-tap a link for a preview.
Microsoft has also begun testing automatic browser restarts as part of Edge's experimental features, which will enable Edge to install updates more rapidly when they become available. To learn more about that, please refer to this article.
SEE ALSO:
'PSX WhatsApp Service' Launched By PSX Is The First Of Its Kind