8 Best Christmas Deals – December 2022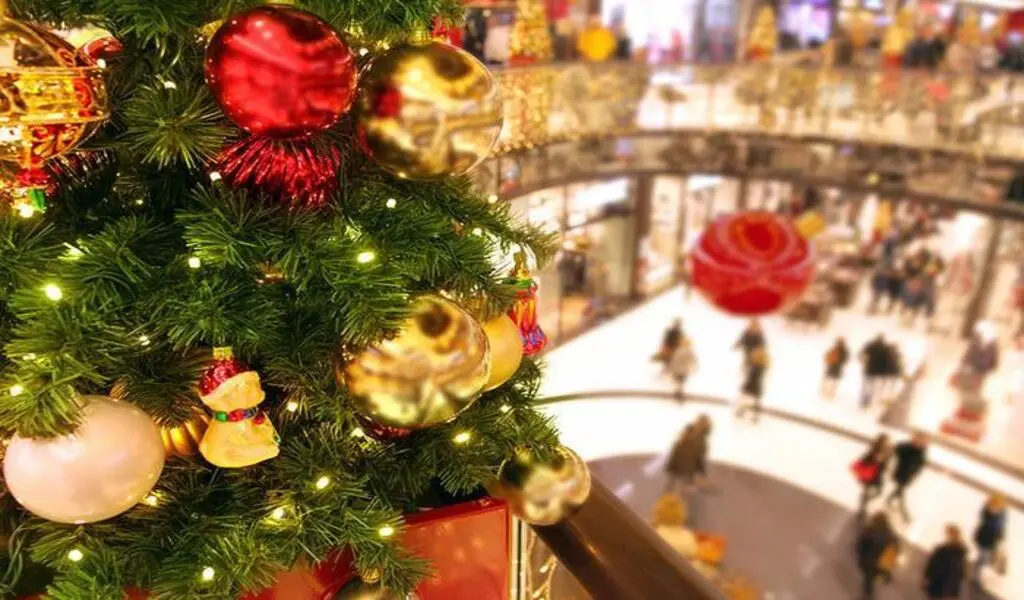 Black Friday and Cyber Monday deals have come and gone, which means the Christmas sales at your favorite online retailers have officially arrived.
The Christmas sales are one of the last opportunities of the year to get record-low prices on technology, home appliances, clothing, toys, beauty supplies, and more.
The Christmas sales come faster and faster every year to entice shoppers to start shopping for their loved ones early.
This year's sales are no different, with decorating promotions starting as early as September, Natalie Warb, a financial and shopping expert from a US coupon site CouponBirds said.
From big-box retailers like Target and Walmart to smaller local stores, you can probably find some type of Christmas sale or discount at any store across the country and online.
Here is a list of the best Christmas sales and standout deals this year to help you find discount gifts and goods easily.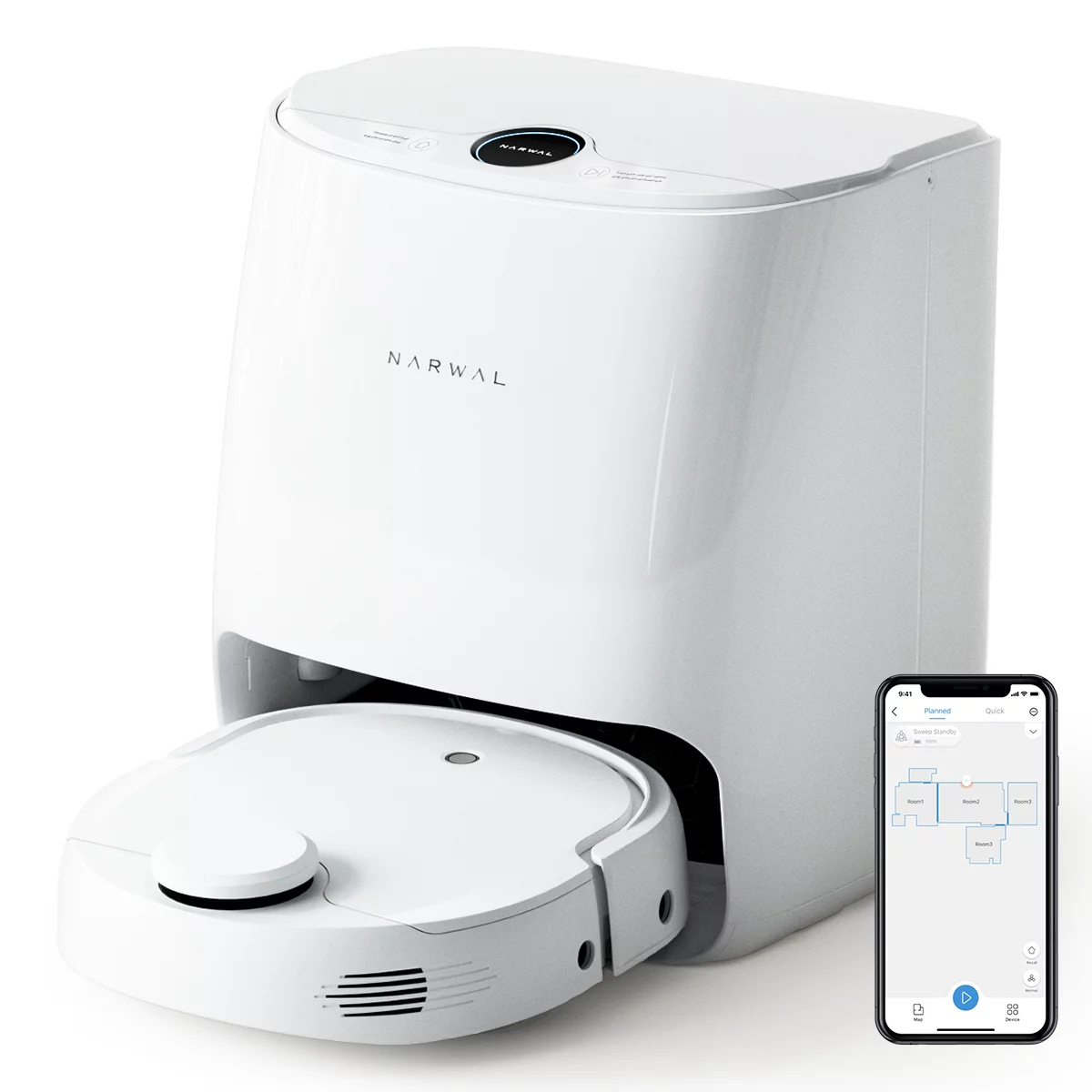 Source: Walmart
The Narwal T10 features a triangular mop pad that rotates 3 times per second. These pads cover more than 30 percent of the surface area, especially in the corners.
This is a smart machine with a 4-in-1 automatic sweep, mop, wash, and dry which helps you bid farewell to the tedious manual cleaning mop and dry mop.
The Narwal Mop robot cleans, rinses, and dries mops automatically and efficiently. The unique mop system features self-cleaning technology so you will never have a dirty mop.
Narwal has done an excellent job of mopping the floor with its revolutionary high-speed rotary mopping system. Make your floor spotless with this mopping robot. With multiple smart sensors, it can easily avoid obstacles and cope with harsh terrain.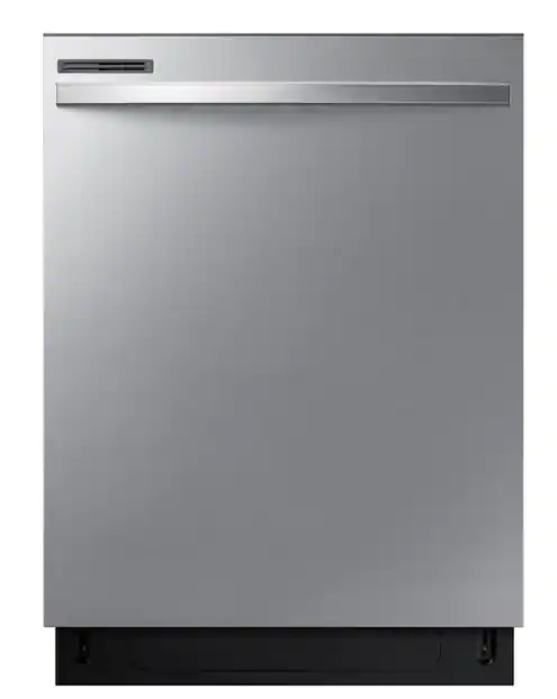 Source: Home Depot
This Samsung dishwasher has integrated touch controls to make it easy to choose the features you want.
Delayed start allows you to choose how long to wash, and the Express 60 cycle cleans dishes in less time
The rack above the dishwasher can be height adjusted to help you easily place utensils of all shapes and sizes. It has a seamless appearance and stainless steel interior door which is beautiful and durable.
No matter what kind of cutlery can be easily cleaned by Its advanced cleaning system.
It uses a digital water leak sensor that detects tiny leaks and automatically shuts down the dishwasher before water spills, preventing leaks.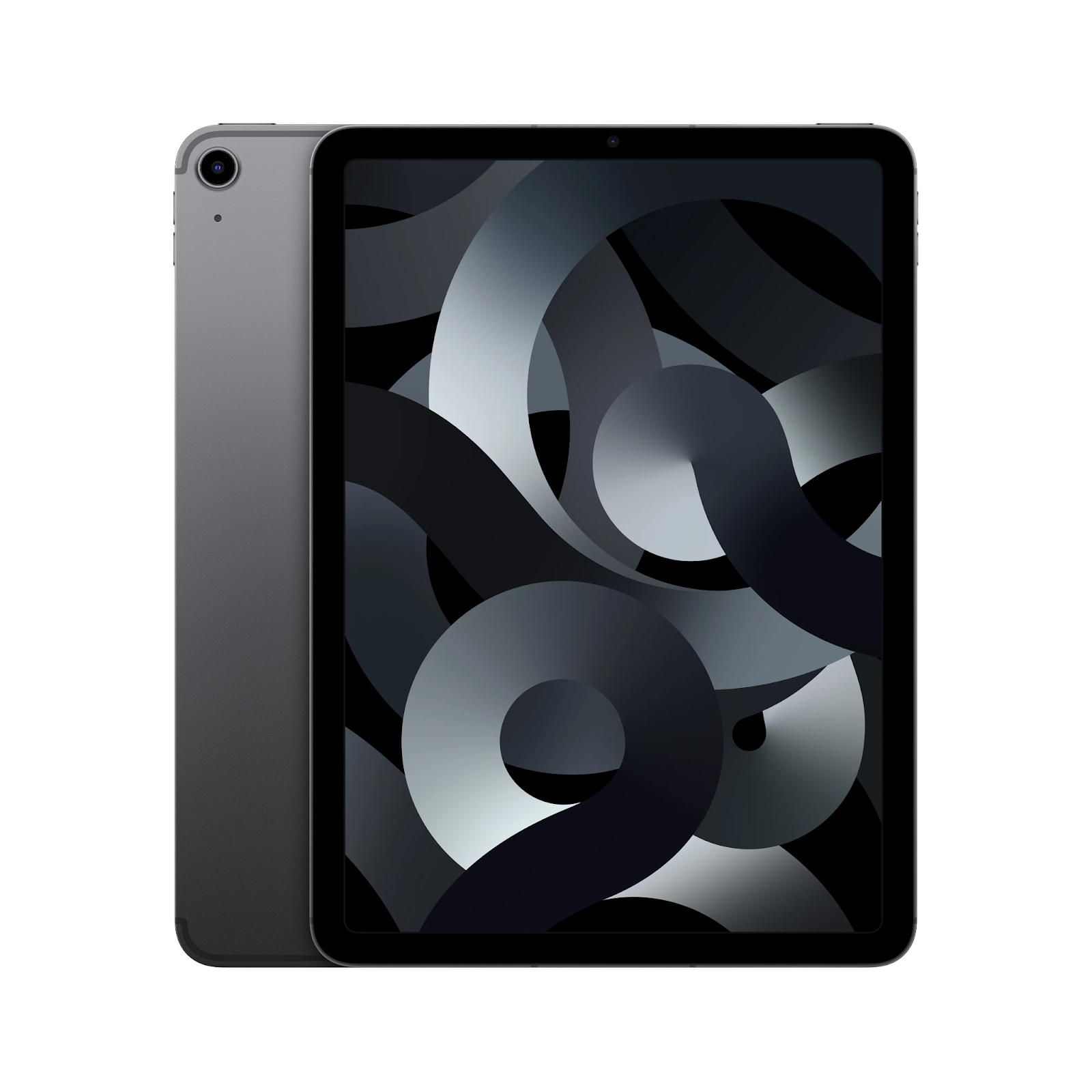 Source: Walmart
The iPad Air has an immersive 10.9-inch liquid retina display. The advanced Apple M1 chip offers faster performance, making the iPad Air an engine for creativity and mobile gaming.
This smart tool features Touch ID security authentication and Apple Pay, an advanced camera, blazing-fast 5G2 and Wi-Fi 6, USB-C, and support for Magic keyboard and Apple Pencil (2nd generation).
The iPadOS 15 is powerful, easy to use, and designed specifically for the versatility of the iPad.
It has all-day battery life and is available in blue, purple, pink, starlight, and space gray.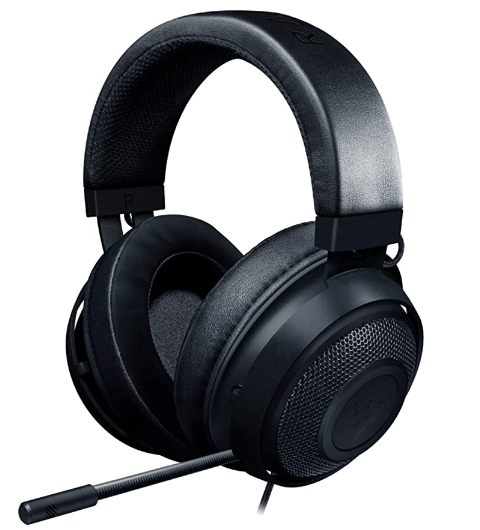 Source: Amazon
This top-of-the-line Razer gaming headset is fitted with gel-filled ear pads and soundproof microphones, allowing you to comfortably immerse yourself in games for hours on end. Its price is now the lowest it has ever been.
St. Nicholas Square® Tartan Plaid Tablecloth was $34.99 – $49.99 now $11.19 – $15.99 at Kohl's after you use the code LETSGO20 (20% OFF) at checkout.
Source: Kohl's
Decorate your home with this St. Nicholas Square checkered tablecloth. The traditional plaid pattern is adopted. The raw materials are cotton and polyester, which can be washed by machine. This imported product also has the characteristics of sustainability.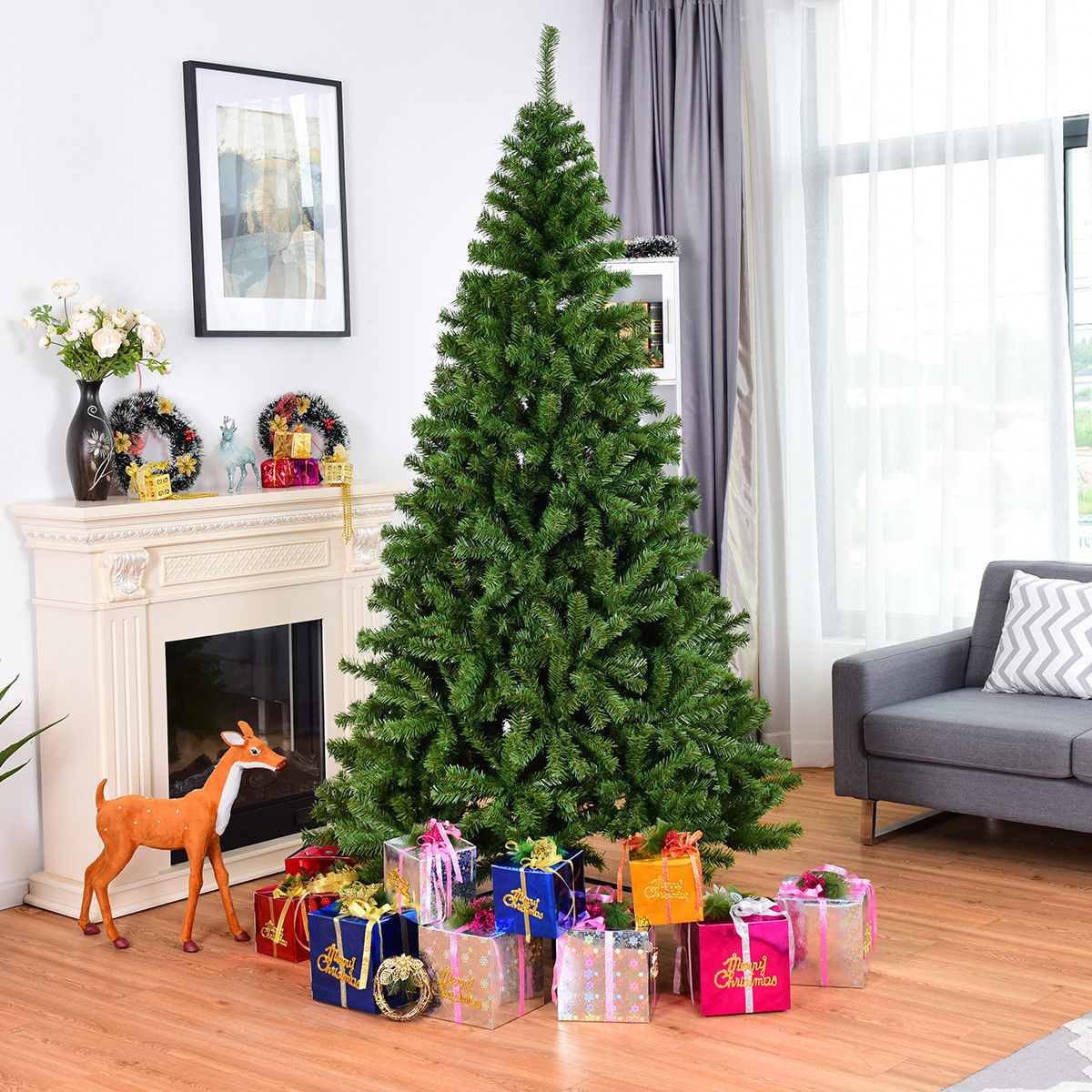 Source: Walmart
Enjoy your holiday with the 7.5-foot Christmas tree! Its high-quality PVC material, simple green, and 1,346 branch tips create the natural look of a real tree.
Sturdy metal stands provide greater support for the tree and prevent the base from breaking, making them more stable and secure than plastic ones.
The Christmas tree is divided into three parts for easy assembly, disassembly, and storage.
Great interior decor for Christmas to add even more excitement and warmth to your wonderful holiday!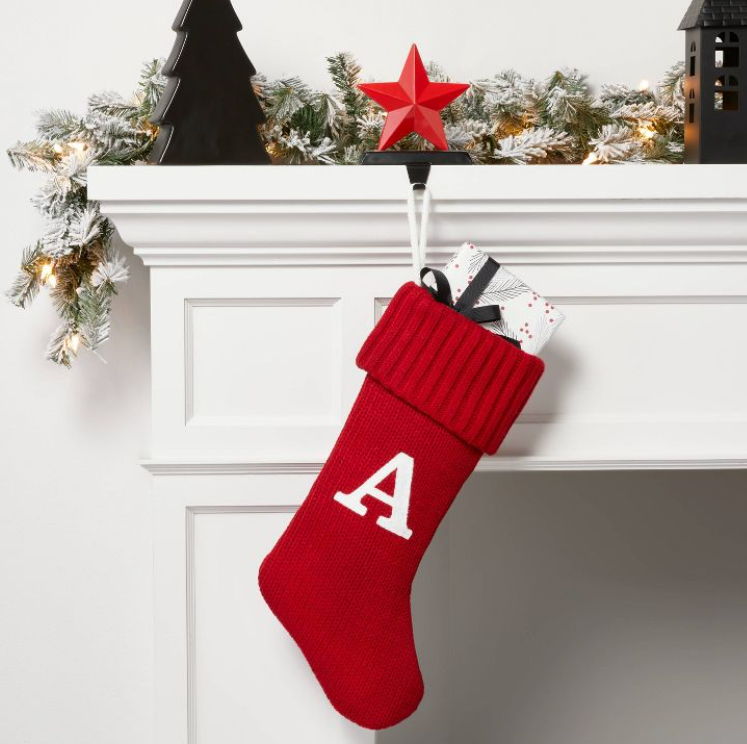 Source: Target
Your kids won't be able to hide their smiles when they see these knitted monogrammed Christmas stockings on Christmas morning.
The classic red Christmas stocking measures 20 Inches(H) x 8 Inches(W).
Made of knitted fabric, it adds a homey feel to your decorations and is perfect for holding candy and other Christmas gifts. Also, it has a white monogram on the front, and you can choose one or more letters to represent your child.
By hanging Christmas stockings over your fireplace, Santa can easily tell whose socks they are and what gifts to give each child.
Source: Nordstrom
The cozy faux fur lining keeps your feet wrapped in warm shoes even in sub-zero weather.
Leather and nylon uppers keep feet dry in wet conditions and are waterproof. Rubber soles have a strong grip even on wet or muddy surfaces.
2 colors are available, omega taupe and black. It is one of the best Christmas gifts for Little kids, ages 4-8, and Big kids, ages 8-12.
Everyone loves a bargain during holiday sales.
Don't think that just because you missed out on big deals like Black Friday and Cyber Monday, you'll need to wait until a few days before Christmas to take advantage of new bargains.
Many retailers have already started their Christmas promotions, so start shopping now for all the gifts and decorations you need and snap up great deals.
Related CTN News:
Public Liability Insurance For A Sole Trader – Worth It?
Three Simple Ways To Update Your Stair Parts
How to Choose the Best Cannabis Seeds: Buying Guide