From Metallics to the Little Bag – The Hottest Bags Trends for 2023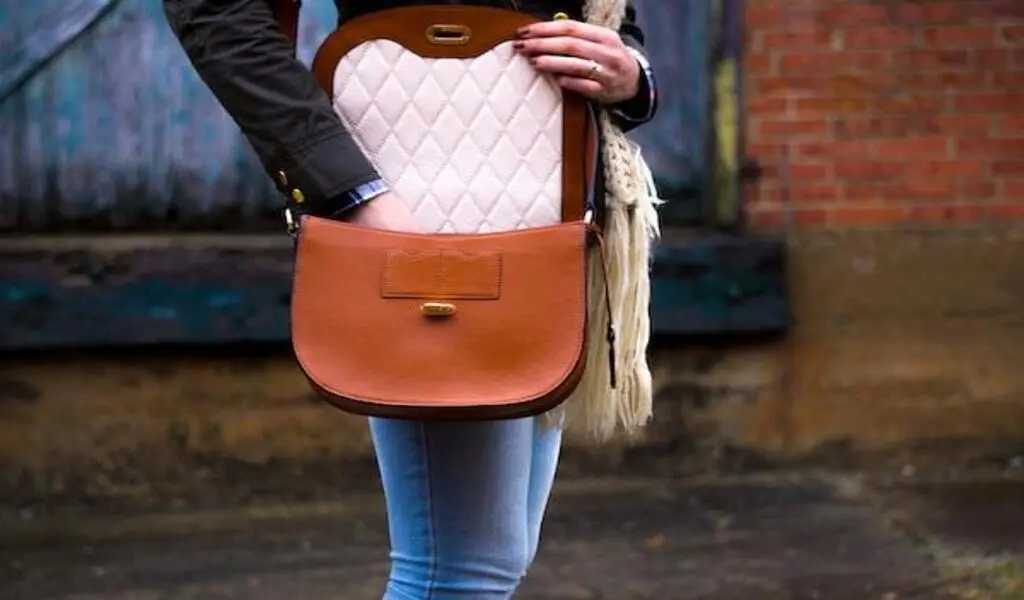 As the new year approaches it is a great time for fashion lovers to look towards the latest trends that will soon arrive in stores and prepare to update their wardrobes. There are several bag trends that will be taking over as we move towards the end of the one season and into the next. Little bags, work totes, and romantic embellishments are some of the bag trends we will see dominating 2023.
Mini bags
The best things come in small packages and that is the inspiration behind this little bag trend set to be huge in 2023. Miniature versions of the most popular styles like classic totes and boho style bucket bags to mini crossbody and minuscule clutches are just some of the hottest purses available from online retailers such as lancel.com/en-us/collections/mini-bag. It is one of the more playful fashion trends for 2023 bringing with them an element of fun and novelty. They will make a great statement piece to add to any wardrobe and are an ideal option for special occasion and parties.
Top handles
Top handle bags are a classic style championed by the leading fashion house. They have gained popularity and trendiness in recent years due to their increased appearances in street-style fashion shots. The ladylike style is set to take over in 2023.
They are easily carried by their handles and are a great option for those looking for a purse that is both casual and stylish. In addition, top handle bags are extremely versatile and can be used for both work and weekend wear. The top handle bag is a versatile option and comes in a variety of different colors and styles to suit any taste.
Work totes
The next bag trend that is set to see a resurgence in popularity is the work tote. Designed to carry laptops and other work-related essentials, this sophisticated style is a favourite amongst working women and busy mums. It is one of the most practical and stylish bags so this year is certainly the year to invest.
Metallics
Metallic bags are another huge trend for 2023. Appearing in many guises from clutches to shoppers. The versatility of gold and silver tones can be used to accessorize both business and casual outfits. A metallic bag has the ability to give a glam and edgy feel to even the simplest look, making it a great option for evening wear too.
Embellishments
Last but not least let's take a look the trend towards romantic embellishments. The romantic trend will hugely influence the style of clothing available in 2023 and this has filtered down to handbags too. Romantic embellishments such as pearls, feathers and ruffles were all of the runways.
Pearls are always a great addition to any ensemble, adding a ladylike simplicity to the look. White and ivory pearls are the colors to choose for a classic and versatile option. Meanwhile, feathers can be used to add a touch of extravagance to a glamorous party look. The most popular styles will be chain bags with the option to go classic with black feathers or alternatively to wear bright colorful feathers. Finally, ruffles and flower embellishments are going to be another option. They great way to add some feminine flair to a look without being too over the top. If looking for a bag that will elevate your personal style to the next level, then this is the trend to go for.
SEE ALSO:
Personalized Wallets as Gifts – Everything You Need to Know
Save Money – Shop at An Online Beauty Store