Top Online Retail Stores Now Accept Crypto Payments on Shopify and WooCommerce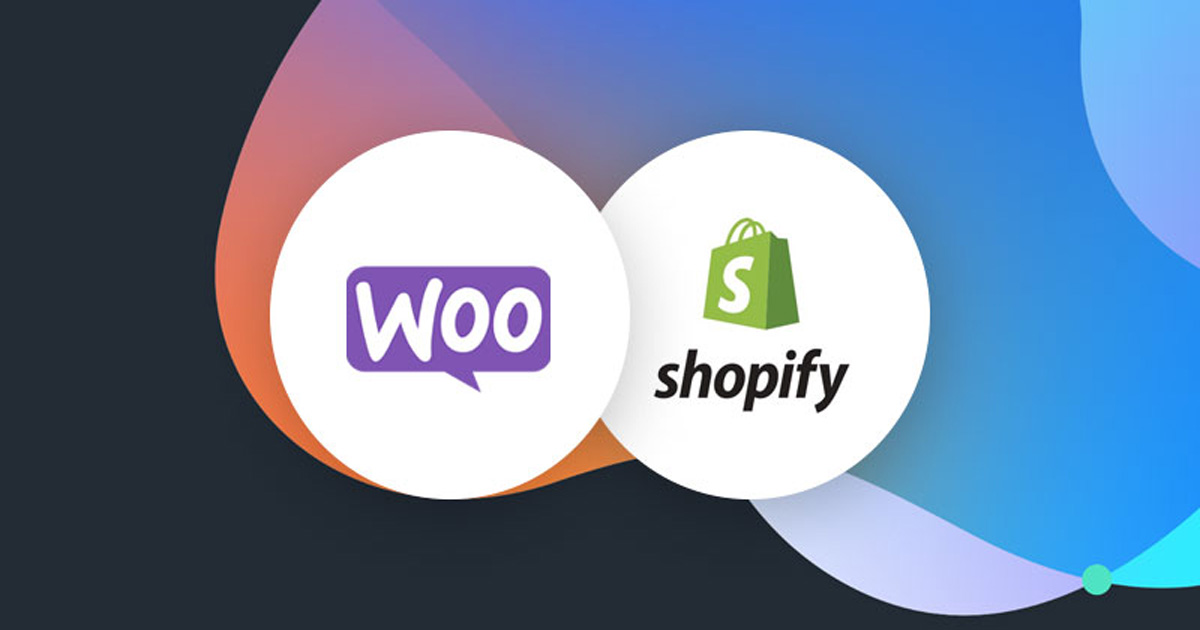 With every passing day, cryptocurrency is getting immensely popular among online merchants, traders and customers, thus turning out to be the mainstream payment method for all goods & services, bought and sold. Both Shopify and WooCommerce allow users to accept crypto through agreements drafted by payment processing services such as Coinbase.
In this particular article, we're going to learn how prominent eCommerce websites and online retail stores are now accepting cryptocurrencies, as the alternative payment method, both on WooCommerce and Shopify.
Accepting Crypto Payments with WooCommerce
Here, the main advantage is lower transaction fees. As per credible statistics, almost 40% of the population in the age group of 18-35 are using crypto as a payment method, as of 2022-23. This is quite a substantial figure. It is highly flexible, and broadens the customer base, as it offers traders and clients the option to pay in Ethereum, Bitcoin and USD Coin. Crypto payments using WooCommerce provides a merchant the freedom of accessing his/her earnings in local or digital currency.
Benefits or Advantages
The main benefits of WooCommerce payments using crypto are many that need to be understood by all customers, traders, merchants, suppliers, buyers and investors in crypto. Here are some of the advantages that are listed below.
Reaching out to an extensive customer base worldwide.
Option of choosing a preferable payment method. (Regular or Digital currency)
Crypto is operational and accepted globally, without any borders.
Comparatively lower transaction fees.
Cryptocurrency Partners for your WooCommerce Store
Coinbase – As a trader, you can choose a cryptocurrency that you would like to accept. Get paid in crypto or you can convert to stablecoins and fiat money. Coinbase supports payments from all Bitcoin & Crypto wallets, apart from allowing you to send invoices, for getting paid in cryptocurrency.
OpenNode – It is able to accept Bitcoin payments in a 100% secure manner, without getting exposed to volatility in price fluctuations. This particular platform processes transactions and performs payouts at a lightning speed, as it is the worldwide leader in Bitcoin processing.
DePay – With DePay, a customer or online trader can now accept cryptocurrency tokens, directly into his/her Web3 wallet. Most importantly, a client can immediately convert the token, as per payment method or currency choice. It also has a one-click check-out process that offers a great user-experience for all first-time traders.
HAYVN – This crypto trading partner is a market leader in cryptocurrency integration, both on Shopify and WooCommerce, as well as all other conventional payment systems. Whether it is the USDT payment system or accepting crypto payments on Shopify, HAYVN is completely regulated for cryptocurrency payments. This is how you can get a foothold into new markets through such versatile payment method integrations.
Accepting Crypto Payments on Shopify Stores
If you want to know how to accept cryptocurrency payments on Shopify stores, continue reading this post till the end. First, let us know the top Shopify websites that accept crypto payments. Some of them are listed below.
Crypto Thread
Crypto Music Festival
Blockchain Stuff
Roman Gaming
Love Crypto
Crypto World
Crypto Millionaire
Crypto Daddy
Crypto Era
Now coming to the crux of the matter, as a trader or merchant, you need to understand the main advantages, when you accept crypto payments on Shopify stores.
Firstly, you get access to newer and bigger markets, as cryptocurrency payments are not limited to international boundaries or jurisdictions. An individual from any part of the world can make payments to suppliers or clients, without requiring any intermediary like a bank or payment processor. This enables merchants to sell their wares and products across the globe, thereby tapping a broader market, which was not possible through conventional payment mechanisms.
Secondly, lower transaction fees, as there are NO intermediaries or financial institutions involved. So, there's no processing fee. This significantly helps in lowering the transaction fees. But, you need to keep in mind that all blockchain transactions and blockchain payment incur a gas fee for successfully completing a virtual transaction. The amount totally depends on the USDT payment processor and the blockchain it uses. It enables users to achieve bigger margins per transaction, and grow their business.
Thirdly, there's no rule for chargebacks in cryptocurrency payments on Shopify & WooCommerce, unlike credit card payments. Once a transaction has been done between a customer and a merchant, it cannot be reversed or muted, unless the merchant wants to. This is a great thing for traders, as it eliminates the chances of online frauds and false manipulations, which is a common phenomenon in credit card transactions.
Lastly, faster processing of payments on cryptocurrency is seen as a big advantage for online stores, Shopify websites and WooCommerce business platforms.
Top Cryptocurrency Payment Gateways for Shopify
NowPayments
CoinPayments
Coinbase Commerce
BitPay
OpenNode, and
Binance Pay
Prominent Cryptocurrencies Accepting Payments on Shopify Stores
Bitcoin (BTC) – This is one of the most popular and first-ever launched cryptocurrencies in the market, which is now accepted by a majority of Shopify stores worldwide, even though the rate of transaction per second is comparatively slower than other cryptocurrencies. To overcome this, you can use the Bitcoin Lightning Network.
Litecoin (LTC) – This cryptocurrency is a 'lite' version of Bitcoin, which was launched in 2011. It is regarded as one of the most preferred alternatives to Bitcoin payments, as it is powerful enough to process transactions in almost 2.5 minutes, which is almost 4-5 times faster than Bitcoin.
Dogecoin (DOGE) – It came into existence in 2013, and it offers lightning fast transactions, taking only a minute to process any transaction, thus clearly faster than Bitcoin.
Shopify and WooCommerce Final Words
As cryptocurrencies are gaining worldwide prominence among major brands and consumers, it is hard to shy away or ignore the benefits it offers to individual traders and merchants. Of late, things are slowly moving up, and hopefully in the days to come, it would be seen that almost all Shopify stores and eCommerce businesses start accepting crypto payments, parallel to other methods of payment. This is how one can think of growing a Shopify or WooCommerce store, by getting access to a bigger customer base.