Powerball – The 10 Biggest Powerball and Mega Millions Jackpots Ever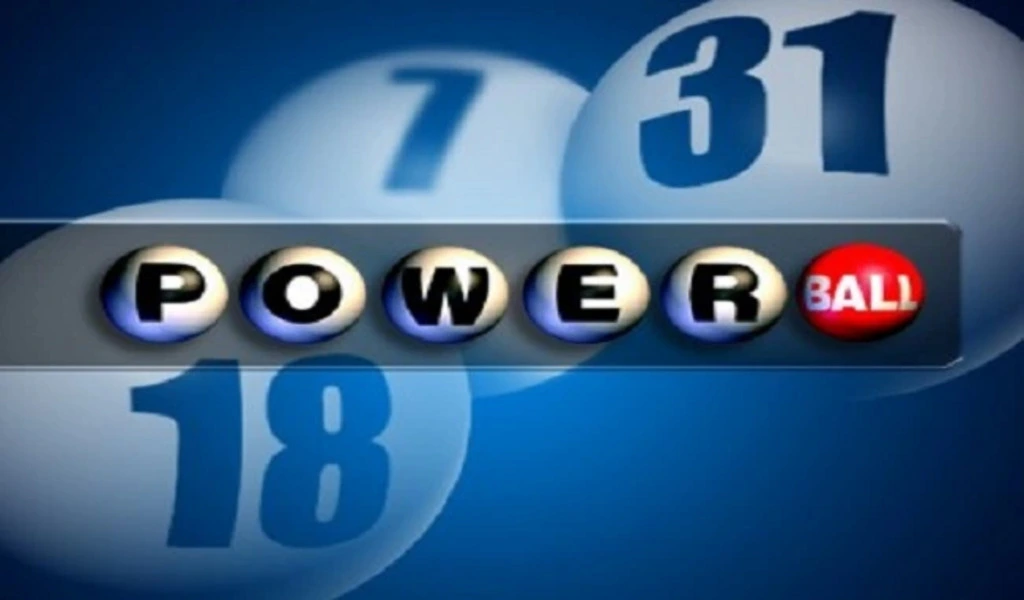 There is a winner! Wednesday night, a single ticket won the $768.4 million jackpot in the Powerball, securing a spot for the winner (or winners) in lottery history.
It is the third-largest Powerball win in history and the second-largest win in U.S. Lotteries history.
Additionally, the top 10 has changed recently due to some historically big drawings. The largest Mega Millions drawing in U.S. lottery history was won by someone in South Carolina in October, with an estimated winning amount of $1.5 billion. In what is now the fifth-largest Powerball drawing in U.S. history, two winning tickets were drawn soon thereafter.
Related: Today Live Lottery Powerball Numbers
The top 10 largest lottery jackpots and some of the lucky winners are shown here.
10. $564.1 million (Powerball)
On February 11, 2015, winning tickets were sold in Texas, North Carolina, and Puerto Rico.9. $587.5 million (Powerball)
Was won on November 28, 2012. Missouri and Arizona sold the winning tickets.
Cindy and Mark Hill of Dearborn, Mo. Their four granddaughters and four nieces and nephews were asked to pay for their college educations. Email phishing scams using the Hills' name and the promise of a share of their fortune were reported the following year.
8. $590.5 million (Powerball)
Won on May 18, 2013, by Gloria MacKenzie. The winner lives in Florida.7. $648 million (Mega Millions)
– Won on December 17, 2013. Georgia and California sold the winning tickets.
The winning numbers were a combination of a family's birthday and its lucky number, 7 — for Ira Curry of Stone Mountain, Ga.As a delivery driver, Steve Tran in San Jose, Calif., purchased multiple tickets at multiple stores on his route and realized that he had been to the winning store during the middle of the night.
6. $656 million (Mega Millions)
Was won on March 30, 2012. The winning ticket was purchased in Maryland, Illinois, and Kansas.
Merle and Patricia Butler of Red Bud, Ill. kept their win a secret for nearly three weeks before claiming their prize. They said they planned to buy a new car and attend a few St. Louis Cardinals games after winning.
5. $687.8 million (Powerball)
Was won on October 27, 2018. One winning ticket was drawn in Iowa, and the other in New York.
New York City resident Robert Bailey won half of the winnings. Bailey promised to give the money away in a responsible manner. In addition to playing the lottery, he added, "I will keep playing my numbers until this train runs out!".4. $758.7 million (Powerball)
Was won on August 23, 2017. This was the largest jackpot ever won by a single person. Mavis Wanczyk bought the winning ticket in Chicopee, Massachusetts.
3. $768.4 million (Powerball)
One ticket in Wisconsin won the jackpot on March 27, 2019. Winners of the Powerball lotto can choose between a one-time lump sum payment of $477 million or an annuity of $768.4 million spread over 29 years, before taxes. In nine other tickets, every number except the Powerball was picked, and they won either $1 million or $2 million.
2. Estimated jackpot: $1.537 billion (Mega Millions)
Won on October 23, 2018. South Carolina is one of only a few states where you can choose to remain anonymous and claim your prize.
 The winner chose to take the cash payment of $878,000,000.
She has announced she will donate to a number of charities, including Hurricane Florence relief.
1. $1.586 billion (Powerball)
won on January 13, 2016. In California, Florida, and Tennessee, winning tickets were sold, bringing the total annuitized amount to nearly $528.8 million.
Also Check:
Powerball Reaches $522M Following Another Winless
Powerball Jackpot Rises To $610M Today, 7th Largest in History
United States Mega Millions Jackpot Soars to a Staggering $1.
Who Wants to Be a Billionaire? US Lottery Jackpots Climb to $2.2