Xbox Game Pass Games For September 2023: New Additions And Departures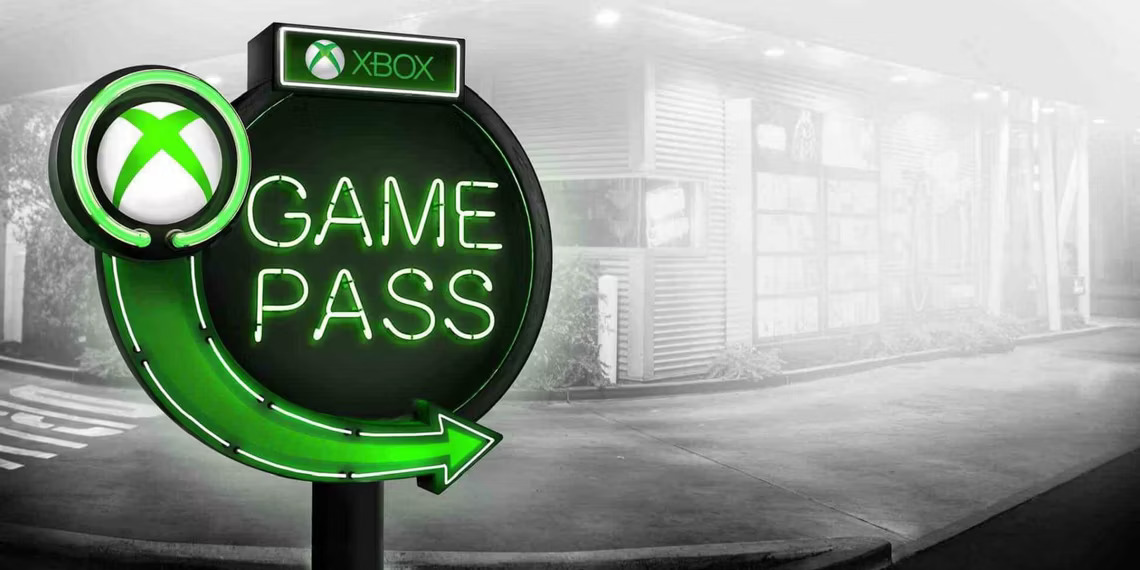 (CTN NEWS) – We have created a useful guide to help those who struggle to stay updated with the ever-changing lineup of games on Xbox Game Pass.
This guide offers a comprehensive overview of the games that will be added to and removed from Xbox Game Pass during the month of September.
By referring to this guide, you can stay informed about the upcoming titles as well as those that will no longer be available on the service.
With our convenient overview, you can easily keep track of the latest developments and make the most out of your Xbox Game Pass subscription.
There is also Xbox Cloud Gaming, a separate PC subscription called PC Game Pass, and Game Pass for consoles.
Despite the fact that many games will be available on all three platforms, this page solely includes Game Pass titles on Xbox systems.
All three services, Gold membership, and access to EA Play games are available to Game Pass Ultimate subscribers.
Xbox Game Pass September 2023 Games
Starfield Early Access (via the Starfield Premium Edition Upgrade) – September 1 (Console, PC,Cloud)
Gris – September 5 (Console, PC, Cloud)
Starfield – September 6 (Console, PC, Cloud)
Lies of P – September 19 (Console, PC)
Party Animals – September 20 (Console, PC)
Payday 3 – September 21 (Console, PC, Cloud)
Cocoon – September 29 (Console, PC)
MORE: XBOX GAME PASS