For Tencent, PUBG Mobile And Honor Of Kings Brought In Nearly $200 Million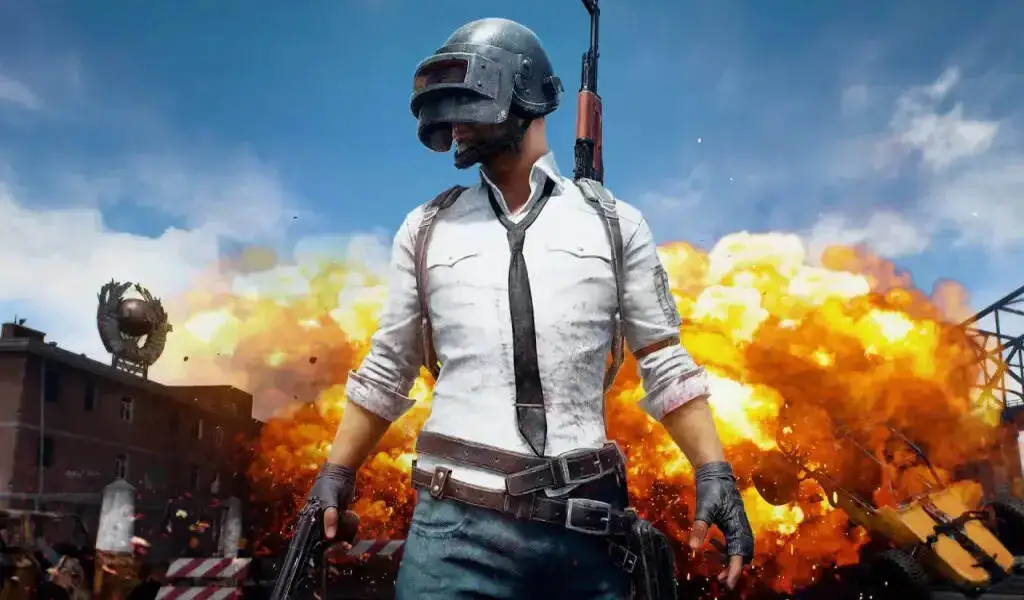 (CTN News) – Tencent Games made nearly 200 million dollars in September. Just Honor of King and PUBG Mobile brought in this huge figure for the company.
Tencent's biggest hits are PUBG Mobile and Honor of Kings
According to market research firm Appmagic, the news has come to light.
A recent report by a Chinese gaming company has found that Honor of Kings and PUBG Mobile are two of the highest grossing mobile games from Tencent, which is China's largest gaming company.
Honor of Kings was the highest grossing mobile game of the year, while Monopoly Go from Scopely was the second highest grossing PUBG Mobile game of the year.
There were three titles in the top three, with the three titles bringing in 115.8 million United States Dollars, 87.95 million United States Dollars, and 83.19 million United States Dollars, respectively.
That is to say, just with two of Tencent's titles alone, the company generated almost 200 million US dollars in revenue.
In case you are not aware of it, Honor of Kings is a MOBA mobile game similar to DOTA 2 and League of Legends, whereas PUBG Mobile is a loot shooter battle royale game.
In the Asian market, these two games are among the most popular mobile games that are available on the market, being some of the most popular games on the market.
As well as these titles, HoYoverse's Honkai: Star Rail was able to retain its fifth place in September 2023, however its sales dropped by 8 million US Dollars over the previous month, making it the PUBG Mobile lowest ranked title in September 2023.
On the other hand, Genshin Impact (a second HoYoverse game) has also seen a significant rise in its US Dollar value over the past month, which has enabled it to rise to the seventh position in the overall rankings as a result.
It is reported that NetEase Games has released a new street basketball game, Dunk City Dynasty, which has generated a revenue of almost 19 million US dollars in the last month.
It is worth noting that since this is an exclusive Chinese game at the moment, it is clear that China is still a major market for these aforementioned games at the moment.
SEE ALSO:
Unity's CEO 'John Riccitiello' Resigns Amidst Runtime Fee Controversy – What Lies Ahead?