Dying Light 2 Release Date, Check Early Access & Pre-order Rewards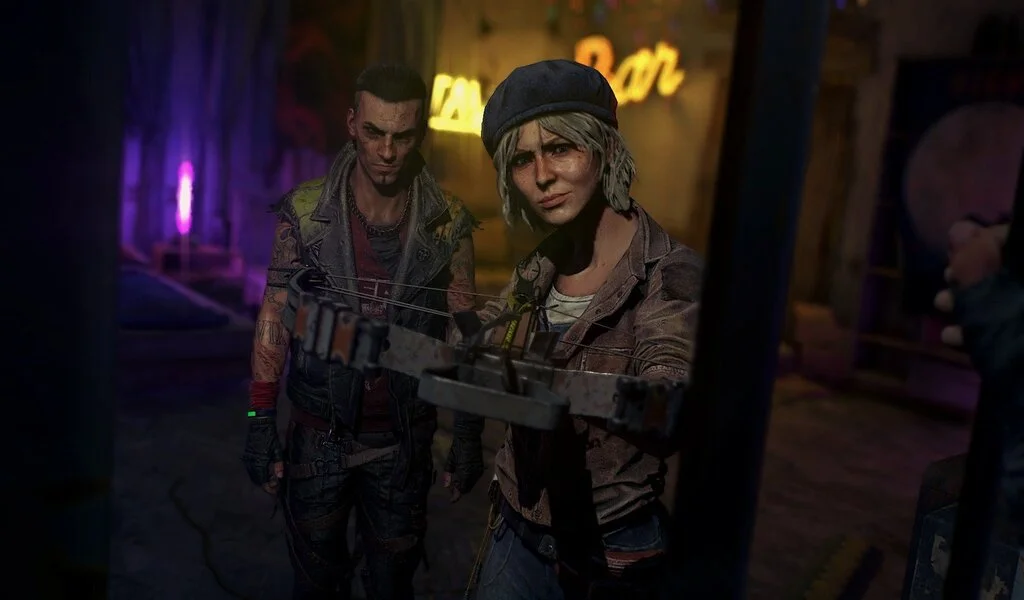 Techland was originally scheduled to launch Dying Light 2 in December last year. A delay of two months was imposed on the release of the game because the development team needed more time. Instead of coming out around Christmas, the game will be released in February 2022. Read on to find out the Dying Light 2 release date and Dying Light 2 early access dates.
The Xbox official page mentions a few details about the gameplay. A player will be immersed in a city engulfed in a new dark era, exploring the city's many levels and locations while discovering hidden passages and paths." Players will also be able to use their parkour skills to avoid close encounters. Additionally, the game supports co-op play for two to four players.
Must Read: WWE 2K22 Official Trailer Released: Check Release Date & Pre-order Bonus
Dying Light 2 release date
The release date for Dying Light 2 has now been set for 4 February 2022. All leading consoles such as the PS5 will be able to play the game after its release. Playable on PS4, Xbox One, and Xbox Series X, as well as on Windows PC.
A Nintendo Switch version of the game, which can be streamed from the cloud, is also in the works. The launch date of the Nintendo Switch cloud version of the game is yet to be confirmed.
Dying Light 2 early access
Pre-ordering Dying Light 2 will grant early access to the game. The PlayStation Store is currently the only place where players with PlayStation can pre-order the game. The game can be preordered on Steam and the Xbox Store, respectively, for those with an Xbox or Windows PC. Those who pre-order the game in North America can access it on 1 February 2022 on PC and on February 2 on PlayStation. PlayStation 5 users can download the game in its smallest size, which is 32.5 GB.
Dying Light 2 pre-order rewards
Exclusive Packs
"Reach for the Sky" by Rosario Dawson
"Reach for the Sky" Paraglider Skin for Lawan and Aiden
"Reach for the Sky" Backpack Skin for Lawan and Aiden
"Reach for the Sky" Crossbow Skin for Lawan
"Reach for the Sky" outfit for Lawan
Reload skin pack
"Reload" outfit
"Reload" renewable weapons
"Reload" paraglider skin
Also Check: