Thailand Steps Up Efforts Against Human Trafficking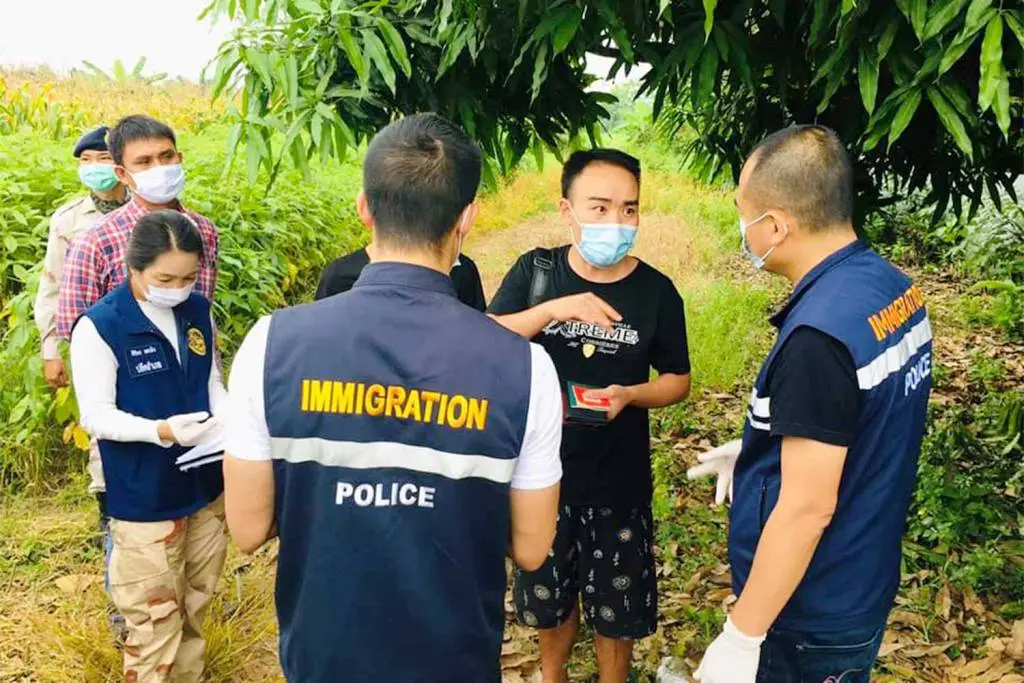 Prawit Wongsuwon, Thailand's deputy prime minister, has ordered authorities to step up efforts against human trafficking and forced labour in the country's bid to improve its ranking in the US Trafficking in Persons Report next year.
Gen Kongcheep Tantravanich, the deputy prime minister's spokesperson, said that Gen Prawit made clear the goal and objective of the campaign against human trafficking and slave labour at a workshop in Phetchaburi.
Gen Prawit said that combating human trafficking is a national priority and that more work needs to be done, particularly to identify and protect victims. Namely, those subjected to forced labour.
According to Gen Prawit, "The number of criminal actions against these illegal activities is declining, while traffickers are using online technologies to recruit victims. Identifying victims is substandard, and alleged state involvement in trafficking and forced labour remains," he said.
To improve the efficiency of law enforcement, the deputy prime minister instructed concerned agencies to develop guidelines. He also instructed police and labour officials to create a task force to identify and protect victims.
Gen Prawit said the government plans to upgrade Thailand's rating from Tier 2 Watchlist to Tier 2 by 2022.
Tier 2 indicates that the country has made significant progress in combating human trafficking and is well on the way to full compliance with international standards.
In the 2021 TIP annual report, Thailand was downgraded to Tier 2 Watchlist, which means the government is not fully compliant with minimum standards but is making significant efforts to comply with them.
As part of the stepped-up crackdown on illegal border crossings, officials rounded up almost 100 migrant workers in Ranong and Sa Kaeo provinces.
63 workers from Myanmar were detained in Ranong's La-un district after authorities stopped and searched a car, finding 21 men squeezed inside.
It was revealed that the 29-year-old Thai driver had already deposited 21 men and women at the oil palm plantation, where he was transporting them.
Officials have confirmed that the migrant workers were headed for Songkhla's Hat Yai district and Malaysia.
Three boys were among 32 Cambodian nationals arrested by a joint task force in Sa Kaeo when they were sneaking into the country. There was no documentation to prove their identity.
They claimed to have been smuggled in by Cambodian agents and planned to seek work in Bangkok, Samut Prakan, Rayong, Chon Buri, and Chachoengsao.
According to reports, the recent influx of migrant workers was caused by Tuesday's deadline for illegally hired workers to report and be allowed to stay and work legally in the country.
More Chiang Rai Time News:
Omicron Covid-19 Variant May Hinder Thailand's Reopening Plans
Luxury Car Dealers Facing Tax Evasion on 854 Imported Cars
27-Year-Old Man Dies in a Hail of Bullets Trying to Flee Gunman