Thailand's Next Prime Minister Pledges Same-Sex Marriage Legislation within 100 Days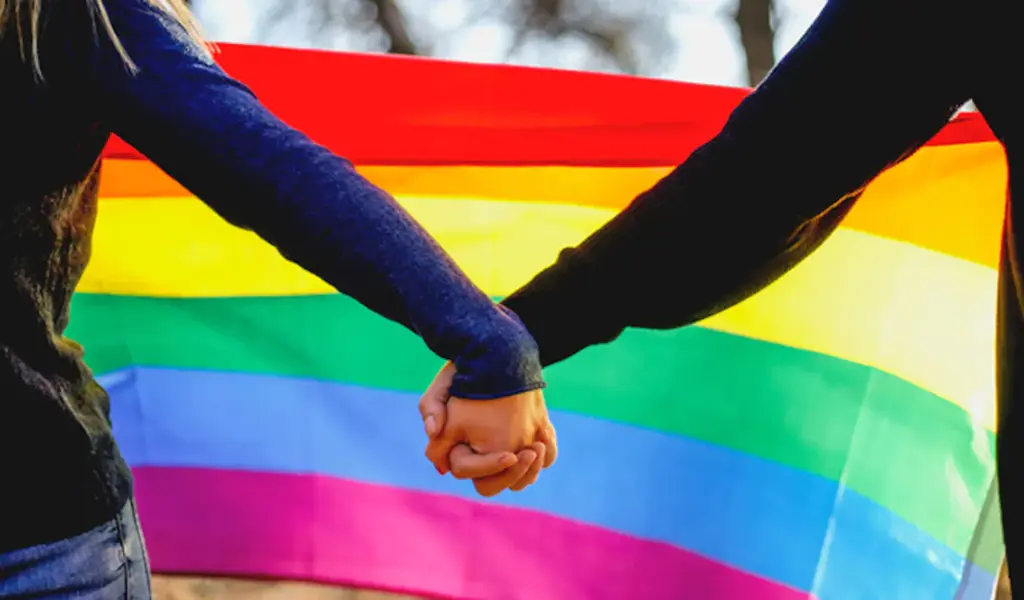 (CTN News) – In an unprecedented move, Thailand's anticipated next prime minister, Pita Limjaroenrat, has vowed to pass legislation legalizing same-sex marriage within the first 100 days of his term.
Limjaroenrat's party, Move Forward, emerged victorious in the recent general election, posing a potential challenge to the longstanding rule of former army chief Prayuth Chan-ocha, who seized power through a military coup in 2014.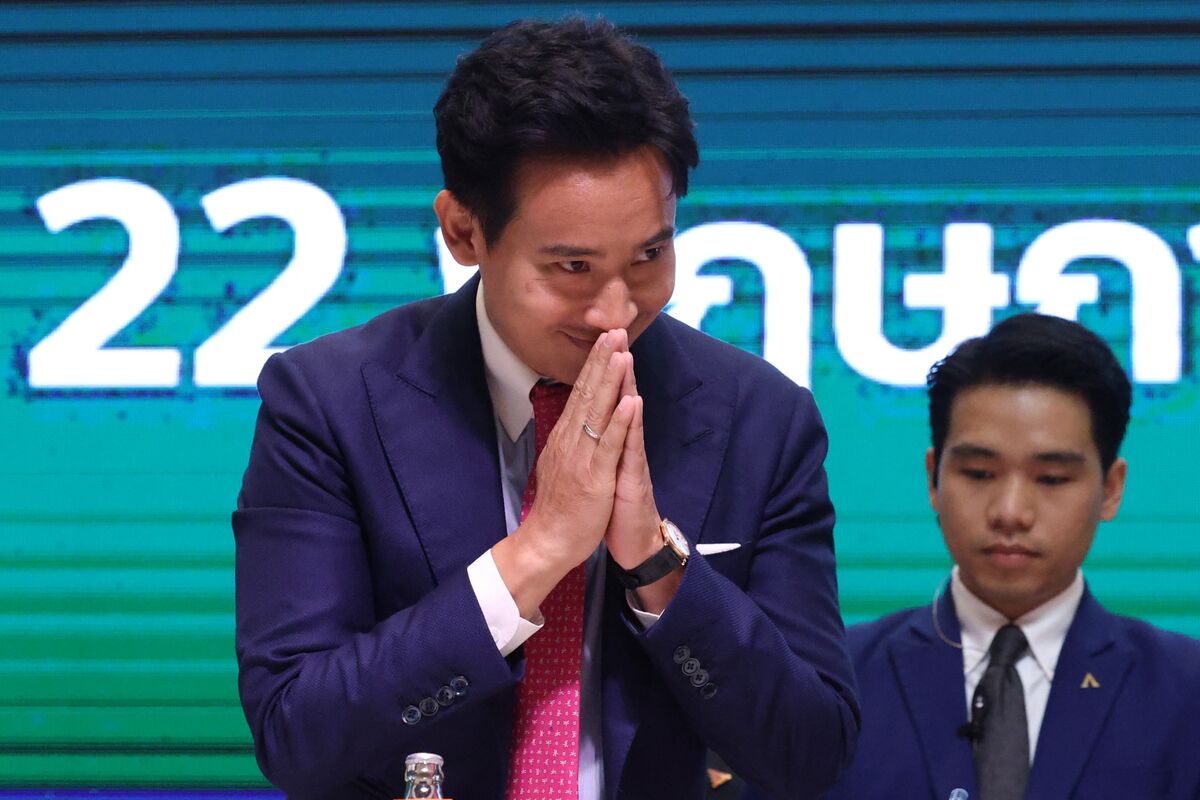 Pita Limjaroenrat Joins Bangkok Pride, Reaffirms Pledge for Same-Sex Marriage Legislation
Emphasizing love and inclusivity, Limjaroenrat supported the LGBTQ+ community by participating in the Bangkok Pride parade, marking its return after a 17-year hiatus.
The 42-year-old political leader, expected to assume the role of prime minister in July, reiterated his commitment to equal rights in a Facebook post commemorating Pride.
Limjaroenrat proclaimed Thailand as "a country driven by love, not fear," highlighting the strength derived from diversity. He expressed, "Love is love, and love must win. It's about telling the world about the values we share."
He further emphasized the importance of equality, stating, "We all have equal human dignity and must have equality before the law and receive public services from the state fairly and equally, not be discriminated against."
Before the election, Move Forward formed a coalition with eight other parties, collectively vowing to introduce more inclusive legislation. The coalition's agenda includes legalizing same-sex marriage and granting the right to use gender-neutral titles or avoid titles that imply gender in legal documents.
Thailand does not recognize same-sex unions, but progress toward marriage equality began last year when lawmakers granted initial approval for legalizing same-sex relationships.
While Thailand embarks on this significant path towards equality, neighboring Taiwan has already enacted marriage equality, becoming the first country in Asia to do so.
Thailand Takes Steps Towards Marriage Equality as New Prime Minister Takes Office
In Japan, the Nagoya District Court recently declared the prohibition of same-sex marriage unconstitutional, following in the footsteps of another court's ruling. Notably, Japan remains the only G7 nation that does not recognize same-sex marriage.
As Thailand prepares for a new era of governance, the anticipated passage of same-sex marriage legislation demonstrates the country's commitment to progress, inclusivity, and equality.
The Move Forward Party's victory has set the stage for transformative change, signaling the potential dissolution of the status quo and the emergence of a more accepting society.