Thailand Accelerates Construction of China-Thailand Railway to Boost BRI Connectivity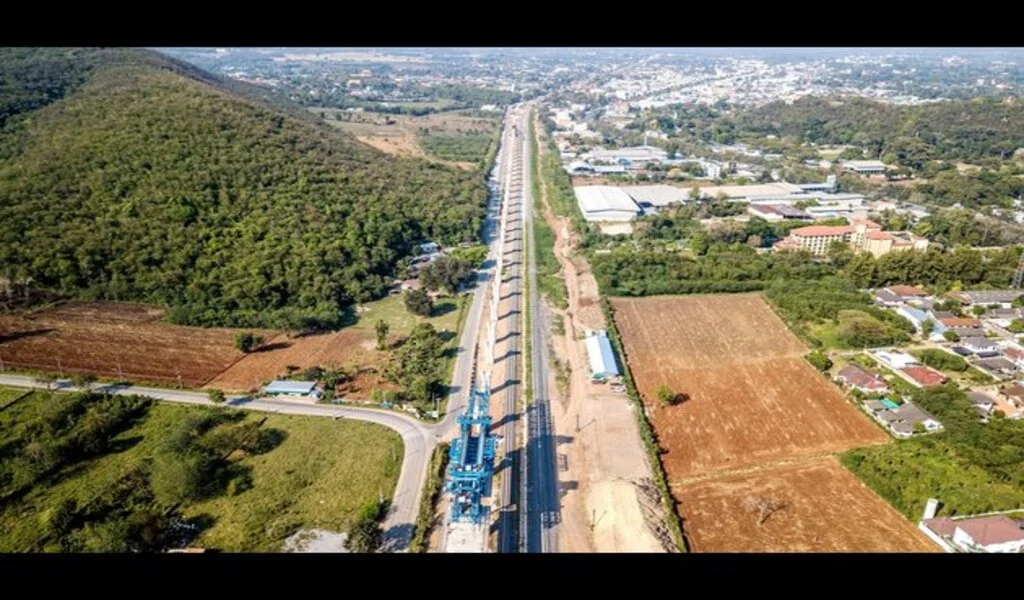 (CTN News) – Thailand is taking significant steps to accelerate the construction of the China-Thailand railway, a flagship project within the China-proposed Belt and Road Initiative (BRI). Prime Minister Srettha Thavisin announced this ambitious endeavor, which aims to bolster connectivity and promote trade between Thailand and China.
The core of this development lies in creating a comprehensive rail system that will stretch from Thailand's capital, Bangkok, to the strategically located cities of Khon Kaen and Nong Khai.
These two provincial capitals serve as vital transport hubs, particularly for Thailand's northeastern region. By expanding the railway network to include these cities, Thailand is poised to address its logistical challenges effectively.
Prime Minister Srettha underscored the paramount importance of logistics in Thailand's collaboration with the Belt and Road Initiative.
He emphasized the need to enhance the connections between Thailand's domestic railways and the China-Laos Railway, facilitating smoother and more efficient transportation of goods and passengers.
The China-Thailand railway project, an integral part of the trans-Asian railway network, is set to become Thailand's first standard-gauge high-speed railway. This advancement in rail infrastructure promises to revolutionize transportation in the region, making it faster, more efficient, and aligned with global standards.
One of the key highlights of this development is the planned connection at Nong Khai. A bridge will span the border between Thailand and Laos, uniting the China-Thailand Railway with the China-Laos Railway.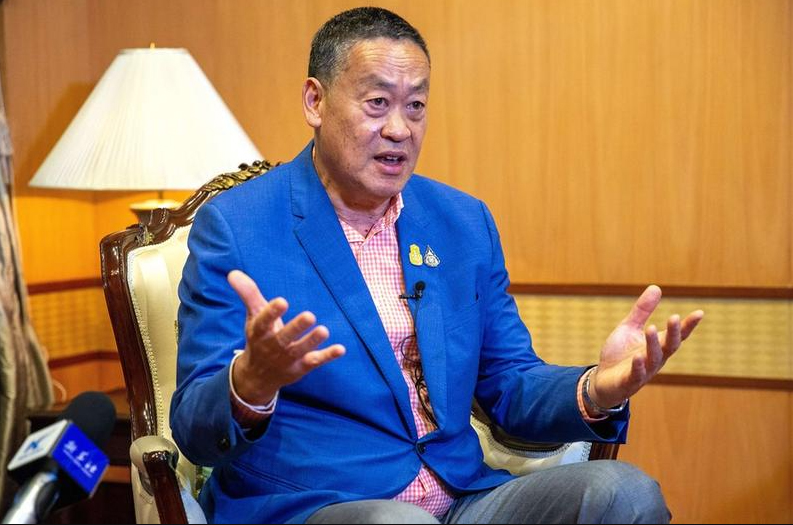 This strategic link will enable seamless train travel all the way from Bangkok through Laos to Kunming, located in southwest China's Yunnan Province.
In summary, Thailand's commitment to expedite the China-Thailand railway project demonstrates its dedication to strengthening its connectivity with China and neighboring countries.
This move not only addresses Thailand's logistical challenges but also fosters closer economic ties in line with the Belt and Road Initiative's vision for enhanced regional cooperation.