The Best Cult Movies on Netflix and How to Watch Them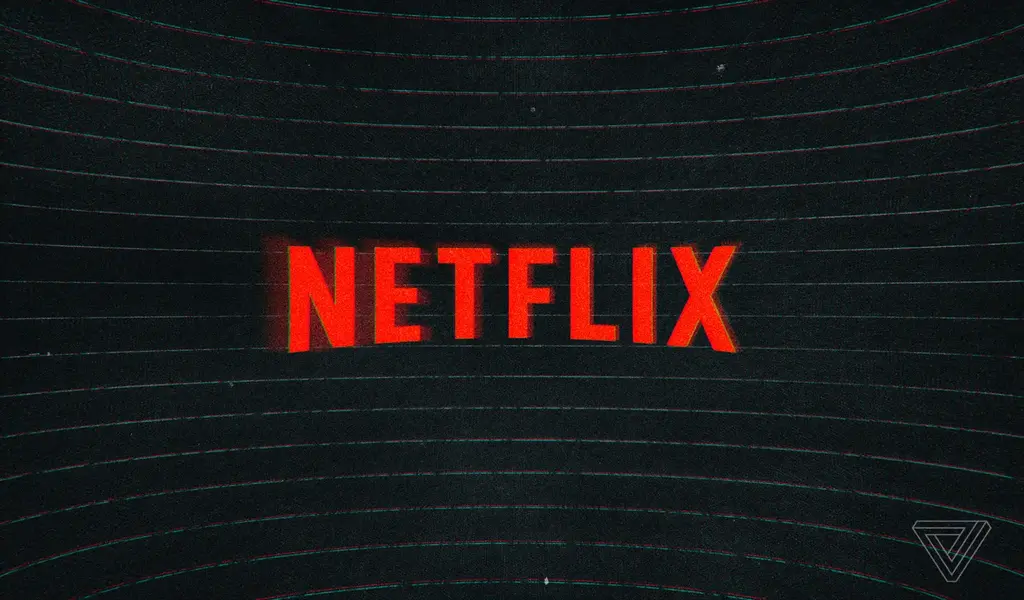 If you're looking for something out of the ordinary to watch on Netflix, look no further than these cult classic films. There's something for everyone on this list, from mind-bending sci-fi to dark comedies.
1. The Matrix
The Wachowskis' groundbreaking sci-fi film is a must-watch for any film fan. Starring Keanu Reeves as a computer programmer who discovers that the world he lives in is actually a simulated reality, The Matrix is a visually stunning and action-packed thrill ride.
2. The Rocky Horror Picture Show
This 1975 musical comedy is a cult classic for a reason. The story of an innocent couple who get caught up in the bizarre world of Dr. Frank-N-Furter, a transvestite scientist, is a campy and fun ride from start to finish.
3. The Big Lebowski
This Coen Brothers film is a crime comedy classic. Jeff Bridges stars as "The Dude," an LA slacker who becomes embroiled in a kidnapping plot gone awry. With its quotable dialogue and eccentric characters, The Big Lebowski is a must-see for any fan of cult cinema.
4. Pulp Fiction
Quentin Tarantino's breakout film is a nonlinear crime epic that features some of the most iconic scenes in cinema history. Starring John Travolta, Samuel L. Jackson, and Uma Thurman, Pulp Fiction is a tour de force of style and substance.
5. Fight Club
David Fincher's darkly comic drama about a group of men who form an underground fight club is a cult classic for a reason. With its smart commentary on masculinity and consumer culture, Fight Club is an unforgettable film experience.
6. The Babadook
If you're in the mood for a more psychological and suspenseful cult film, look no further than "The Babadook." This Australian horror movie tells the story of a mother and son who are terrorized by a monster from a children's book. It's sure to keep you on the edge of your seat.
7. Donnie Darko on Netflix
"Donnie Darko" is another classic cult film that has stood the test of time. Starring Jake Gyllenhaal, this sci-fi thriller follows a teenager who starts seeing visions of a man in a rabbit suit after narrowly escaping death. If you're looking for an enigmatic and mind-bending watch, this is the movie for you.
8. The Room on Netflix
"The Room" is often referred to as the "Citizen Kane" of bad movies, and it's easy to see why. This cult classic is so poorly made that it's hilarious and has become a favorite among midnight movie fans. If you're in the mood for a truly bizarre experience, "The Room" is a must-watch.
9. Spring Breakers on Netflix
If you're looking for a cult film that's a little more recent, check out "Spring Breakers." This controversial movie follows a group of college girls who go on a wild spring break trip full of drugs, sex, and crime.
10. The Cabin in the Woods
The Cabin in the Woods is a 2012 horror movie that pokes fun at the genre. It's about a group of friends who go to a remote cabin in the woods, only to find out that a group of scientists is watching them. It's a smart, funny, and scary movie that's perfect for cult movie fans.
If you're looking for a great movie to watch on Netflix, we suggest checking out one of the many cult classics now available. With a VPN service, you can unblock US Netflix in Australia and enjoy all the great content it has to offer – from timeless comedies to edge-of-your-seat thrillers.
People Also Read: