Tesla Model 3 Caused A Fatal Car Accident, Driver Dies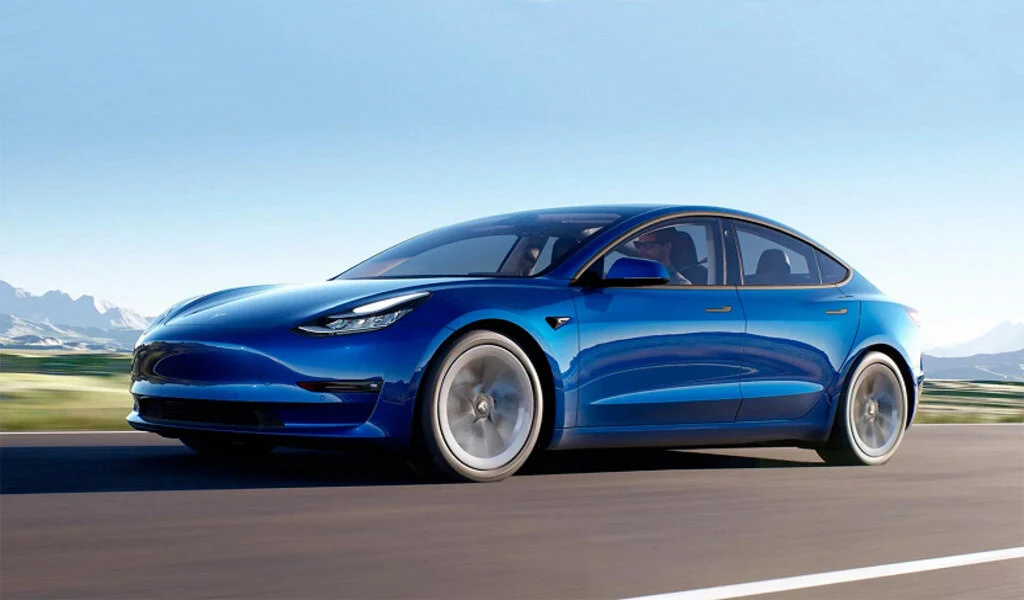 Tesla Model 3: A Tesla driver stopped in the middle of I-70 in Independence, Missouri, causing two cars to collide, US police reported. Also killed was the owner of the Tesla. Normally, a car of this size would have been investigated quickly. Since it's a Tesla, there will likely be a more extensive investigation. Tesla Model 3 and Tesla cars have many features that could have caused the accident, as opposed to regular cars. Police are not yet sure what caused the vehicle to stop in the middle lane.
Police identified the driver of the Tesla Model 3 as Terry L. Siegel, 74. Passengers in Siegel's vehicle were taken to a local hospital for treatment, according to the department on Facebook. Passengers in the other two vehicles were not injured.
Must Read: Russia Bans Facebook, Meta Says It'll Do "Everything" To Restore Service
Police spokesman Jack Taylor told the media that initially, the vehicle was parked in the middle of the road because of a mechanical problem that caused it to lose power. At this time, officials could not determine what caused the vehicle to stop. Taylor said investigators plan to extract data from Tesla's computers next week to better understand what happened.
NHTSA joins the investigation
A spokesman for the National Transportation Safety Board (NHTSA), which investigates traffic accidents, said the agency has reached out to the local police department to gather more information. There has been no response to the incident so far. Fox4 TV in Kansas City reported that the crash was "unusual and very unique".
Following reports that Tesla Model 3 and Tesla vehicles sometimes applied automatic braking without apparent reason, the NHTSA conducted an initial investigation into the automaker last month. It said the incidents, known as "ghost braking," sometimes occur on highways.
Also Check: