New Jersey Lottery Players Win Million-Dollar Prizes Playing Mega Millions Online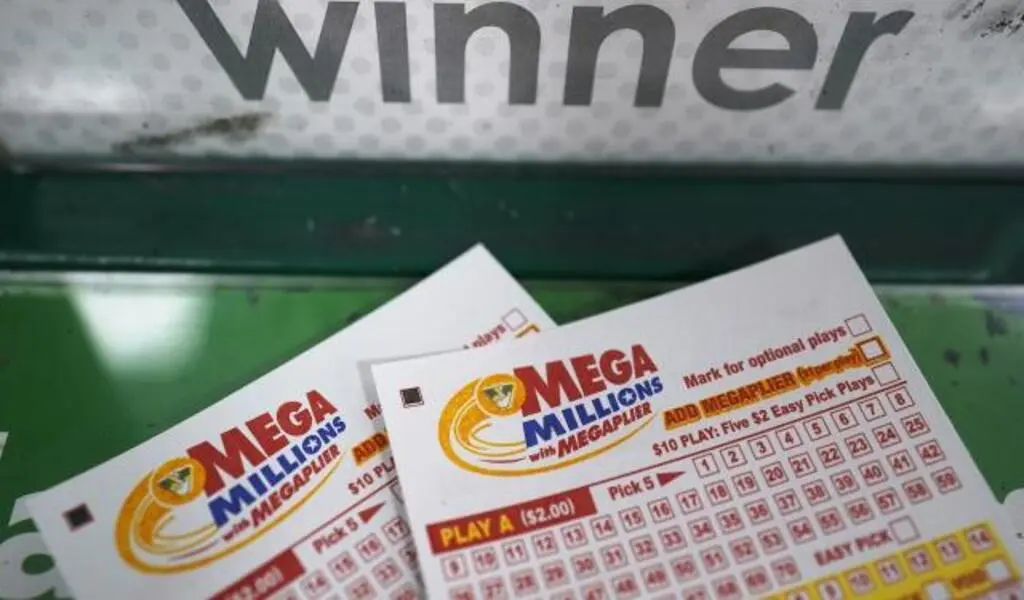 (CTN News) – Two lucky New Jersey residents struck it rich in the recent Mega Millions drawing held on Friday, October 6, 2023, as announced by the New Jersey Lottery.
Both fortunate individuals purchased their tickets through the Jackpocket app and matched the five white balls to claim substantial prizes. One of these fortunate players chose the Megaplier option and walked away with a substantial $3 million, while the other secured a cool $1 million.
Furthermore, a ticket sold at Freedom News located at One Path Plaza in Jersey City matched four white balls and the Mega Ball, securing a noteworthy third-tier prize of $10,000.
In addition to these wins, 27 other New Jersey lottery participants managed to pocket $500 each by matching four white balls, and one of them, thanks to the Megaplier, walked away with an impressive $1,500.
The Mega Millions drawing also brought joy to an additional 45,128 participants throughout the state who collectively won a combined total of $197,936 in prizes.
It's worth noting that Jackpocket, a third-party lottery app headquartered in Hewitt, New Jersey, provides an accessible way for people to play official state lotteries using their smartphones or computers.
Jackpocket is available in Arizona, Arkansas, Colorado, Idaho, Minnesota, Montana, Nebraska, New Hampshire, New Jersey, New Mexico, New York, Ohio, Oregon, Texas, Washington, DC, and West Virginia. Jackpocket holds the prestigious title of being the Official Digital Lottery Courier of the USA TODAY Network.
Meanwhile, a life-changing moment occurred in Texas during the same Mega Millions drawing. A single ticket sold in the Lone Star State managed to match all six numbers, securing the enormous $361 million jackpot.
The winner also has the option to claim a cash prize of $157.3 million. This winning ticket, a quick pick, was sold at Stripes on Sherwood Way in San Angelo, as the Texas Lottery website reported. Notably, this marks the 15th time that the Mega Millions jackpot has been won in Texas.
Mega Millions winning numbers
The winning numbers for the Mega Millions drawing on October 6, 2023, were 12, 24, 46, 57, 66, with the Megaball number being 22. Additionally, the Megaplier for this drawing was set at 3x.
As is customary, the jackpot will now reset to $20 million for Tuesday night's upcoming Mega Millions drawing.
This recent jackpot win in Texas comes after a hiatus, with the last jackpot being claimed on August 15 when a Florida-based lottery player secured a $39 million jackpot.
A week prior, another Florida lottery enthusiast won the record-breaking $1.602 billion jackpot, with both winning tickets being purchased at a Publix supermarket.
These remarkable wins serve as a reminder of the life-changing potential that participating in lottery games can offer. Whether through the convenience of digital apps like Jackpocket or traditional in-store ticket purchases, the allure of winning big continues to captivate players' dreams across the United States.