Mega Millions Jackpot of $483 Million Won in New York – 13th Largest in History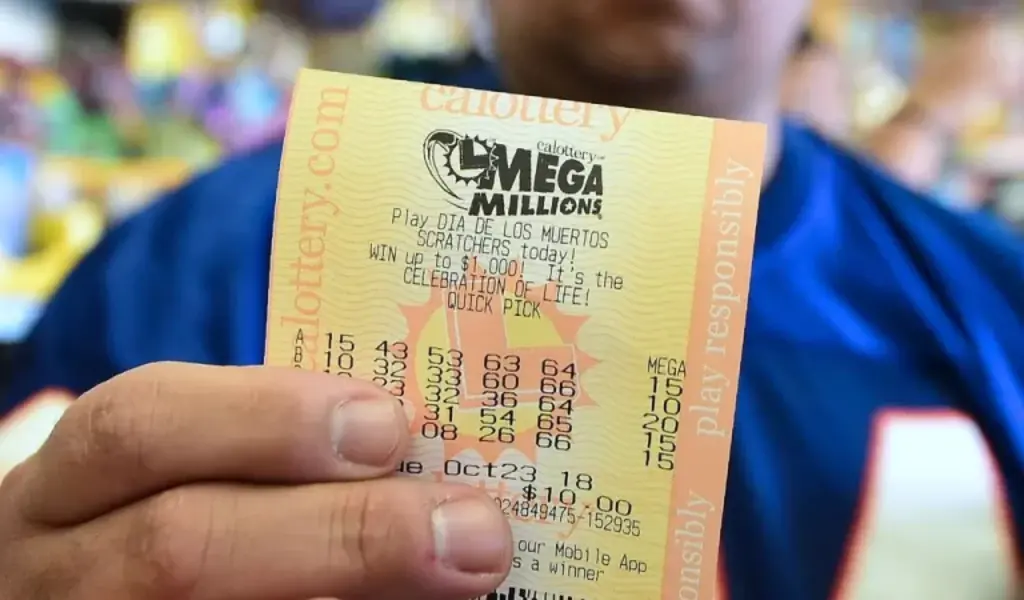 (CTN News) – A single ticket sold in New York won the Mega Millions jackpot worth $483 million on Friday, April 14, 2023. The winning numbers were 23, 27, 41, 48, 51, and Megaball 22, with a Megaplier of 2x. The winner can receive the full jackpot over time or a lump sum of $256.9 million in cash.
This jackpot win is the 13th largest in the history of the Mega Millions lottery. The jackpot was initially estimated at $473 million but increased based on ticket sales. The winning ticket was sold at Liberty Beer and Convenience on Liberty Avenue in Ozone Park, as the New York Lottery website reported.
The previous Mega Millions jackpot was won on January 31, 2023, by a player in Massachusetts, who won $31 million. In January 2023, the Mega Millions was won four times, the highest number of monthly wins in the 21-year lottery history.
Apart from the jackpot winner, two tickets sold in Illinois and Massachusetts matched the five white balls to win $2 million each.
The jackpot for the next Mega Millions drawing, scheduled for Tuesday, April 18, 2023, will now reset to $20 million. Meanwhile, the Powerball jackpot is at $219 million, with a cash option of $116.7 million for the upcoming drawing on Saturday, April 15, 2023, according to the Powerball website.
Where can I play Mega Millions?
The game is available in 45 states, the District of Columbia and the US Virgin Islands.
Mega Millions is unavailable in Alabama, Alaska, Hawaii, Nevada, or Utah.
Lottery tickets are available at many grocery stores, gas stations, and convenience stores.
Mega Millions Lottery tickets can be purchased online in some states, but beware of scam websites. For more information, contact your state lottery.
How many balls do I need to match for Mega Millions prize?
To win a prize in the Mega Millions lottery, you only need to match one number – the Mega Ball, which pays $2. Matching all five white balls, except in California, can earn you up to $1 million. The jackpot prize is won by matching all six numbers. You can visit the Mega Millions website for a full breakdown of the prize payouts.
Top Mega Millions of jackpots
$1.537 billion, Oct. 23, 2018: Won in South Carolina

$1.05 billion, Jan. 22, 2021: Won in Michigan

$656 million, March 30, 2012: Three winners in Illinois, Kansas, Maryland

$648 million, Dec. 17, 2013: Two winners in California, Georgia

$543 million, July 24, 2018: Won in California