5 Easy Ways to Earn Money from JazzCash: A Guide for Pakistanis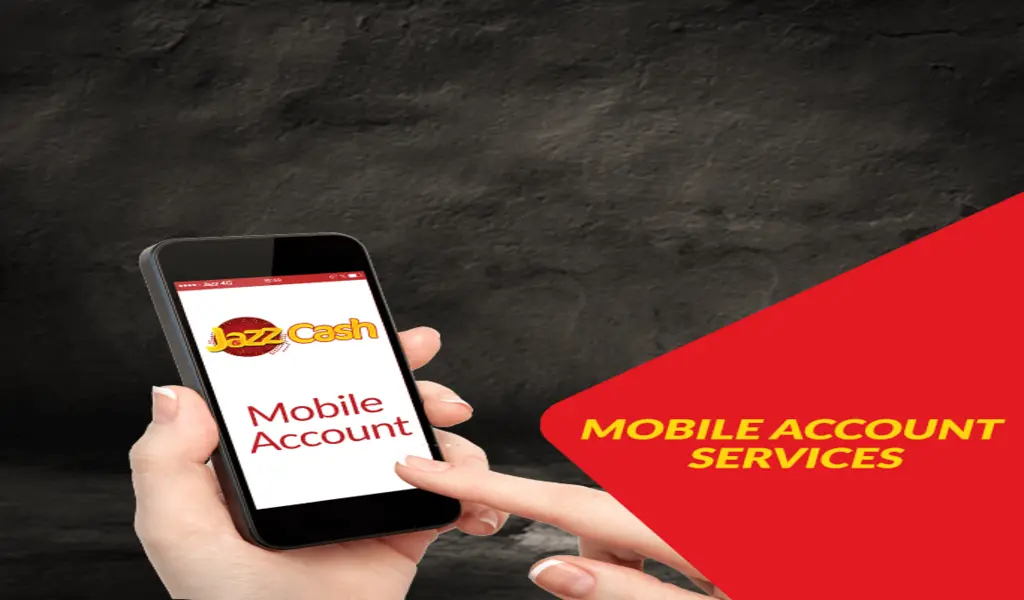 (CTN News) –  Are you looking for a convenient way to earn money from the comfort of your own home? Look no further than JazzCash! With its easy-to-use platform and numerous features, JazzCash offers a variety of ways to make money.
Learn how to make money from JazzCash, Pakistan's popular mobile financial service. From freelancing to online trading, discover five ways to earn money from the comfort of your own home.
What is JazzCash?
JazzCash is a mobile financial service allowing users to perform financial transactions using mobile phones. Jazz, one of the largest telecom providers in Pakistan, offers the service. JazzCash offers various services, including money transfers, bill payments, mobile top-ups, and online shopping.
How to Earn Money from JazzCash?
1. Freelancing
Freelancing is a great way to earn money through JazzCash. You can offer your services on freelancing platforms like Upwork, Fiverr, and Freelancer and receive payments through JazzCash.
JazzCash makes it easy to receive payments from clients worldwide with its quick and secure money transfer services.
2. Online Surveys
Another way to earn money from JazzCash is by taking online surveys. Many companies offer paid surveys to gather market research and opinions from consumers.
Sign up for these Swagbucks, Toluna, and Survey Junkie surveys and receive payments through JazzCash.
3. Cashback Offers
JazzCash offers cashback offers on purchases made through its platform. By using JazzCash to make purchases, you can earn cashback rewards that can be used to make more purchases or transferred to your bank account.
The cashback offers can range from a few percent to as high as 50% on certain products.
4. Refer and Earn
JazzCash also offers a refer and earn program. By referring friends and family to JazzCash, you can earn rewards for each person who signs up using your referral link. The more people you refer, the more rewards you can earn.
5. Online Trading
If you are passionate about trading, JazzCash offers an online trading platform that allows you to invest in stocks, commodities, and currencies.
The platform is easy to use and offers real-time data, making it easy to make informed investment decisions.
Conclusion
JazzCash offers numerous opportunities to earn money from the comfort of your own home. Whether you are a freelancer, survey taker, online shopper, or trader, JazzCash has something for everyone.
With its easy-to-use platform and secure money transfer services, JazzCash is a convenient and reliable way to earn money online.
FAQs
Is JazzCash safe to use? JazzCash is a secure and reliable mobile financial service that uses advanced security protocols to protect your information and transactions.
How do I sign up for JazzCash? You can sign up for JazzCash by downloading the JazzCash app from the App Store or Google Play Store and following the registration process.
How do I receive payments through JazzCash? You can receive payments through JazzCash by providing the sender with your JazzCash mobile number or JazzCash account number.
Are there any fees for using JazzCash? Some JazzCash services may have associated fees, but many are free. You can check the JazzCash website or app for more information on fees.
Can I use JazzCash for international transactions? Yes, JazzCash offers international money transfer services that allow you to send and receive money anywhere.