How To Recognize Nursing Home Abuse and What To Do About It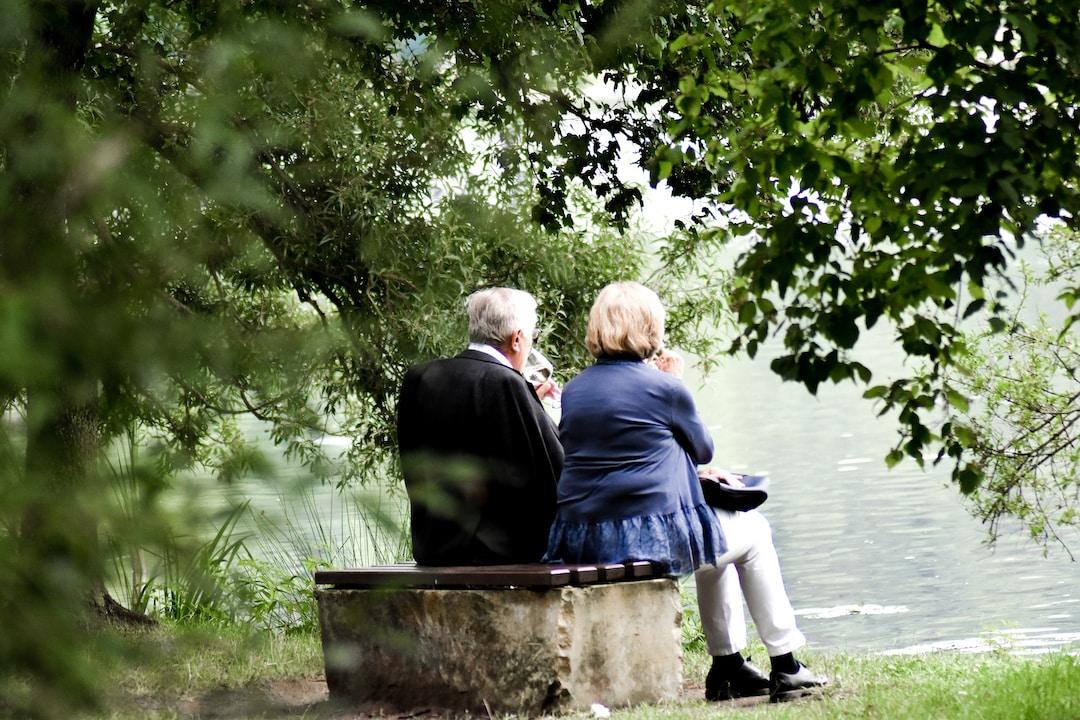 In today's society, many of our elderly loved ones are spending their golden years in nursing homes and assisted living facilities. With the rising number of these residents, it's crucial to ensure they are receiving the care and respect they deserve.
Unfortunately, some find themselves victims of abuse which can negatively impact their health and quality of life. In this article, we will delve into how to recognize signs of nursing home abuse and the appropriate steps to take if you suspect this has occurred.
Understanding the Concept of Nursing Home Abuse
Nursing home abuse involves any form of harm or mischief that befalls elderly residents within the confines of the nursing home. It is often orchestrated by caregivers, staff, or even other residents and can take on multiple forms, including physical, emotional, financial, or sexual.
Abuse is typically characterized by a pattern of behavior, rather than a single isolated incident. The motive can range from overworked staff lashing out to downright cruelty and disrespect for the elderly. Positions of authority or trust are taken advantage of, leading to exploitation and harm.
If you suspect nursing home abuse, you should call a lawyer, like this Chicago nursing home abuse lawyer. A victim of nursing home abuse, by law, has certain rights and protections. They have the right to be free from abuse, neglect, and exploitation.
Furthermore, they have the right to receive appropriate medical care and treatment, necessary for their health and well-being. A nursing home abuse lawyer can offer invaluable advice, assist in building a compelling case, and provide integral support during this challenging time.

Common Types of Nursing Home Abuse
Physical abuse, emotional abuse, sexual abuse, neglect, and financial exploitation are among the common types of elder abuse. Physical abuse involves deliberate actions causing pain or injury, while emotional abuse involves any form of humiliation, intimidation, or threats that cause emotional or psychological trauma.
Sexual abuse, on the other hand, involves any non-consensual sexual act imposed upon an elderly resident. Regrettably, such atrocities do occur, look out for the signs. Neglect includes disregard for the well-being of the elderly resident, such as poor hygiene, malnutrition, or failure to provide necessary medication or medical attention.
Recognizing Signs and Symptoms of Nursing Home Abuse
Recognizing nursing home abuse can be a demanding task, as the signs can vary widely depending on the type of abuse. The key is to be observant and attentive to any changes in the behavior, emotional state, or physical condition of the elderly person.
For physical abuse, the signs may include unexplained injuries, frequent accidents, or sudden changes in behavior. Emotional abuse may manifest as behavioral changes such as withdrawal, agitation, or unusual fear. Sexual abuse might lead to sudden difficulties in walking or sitting, unexplained genital infections, or torn undergarments.
Neglect could manifest in signs of malnutrition, poor personal hygiene, untreated health issues, or unsafe living conditions. Signs of financial exploitation may include sudden changes in financial condition, missing personal items, or unexpected changes in legal or financial documents.
Keep in mind that these signs are not always indicative of abuse; however, they should not be taken lightly. Report suspicions to the concerned authorities for investigation and for the safety of your loved ones.
Necessary Steps to Take After Suspecting Nursing Home Abuse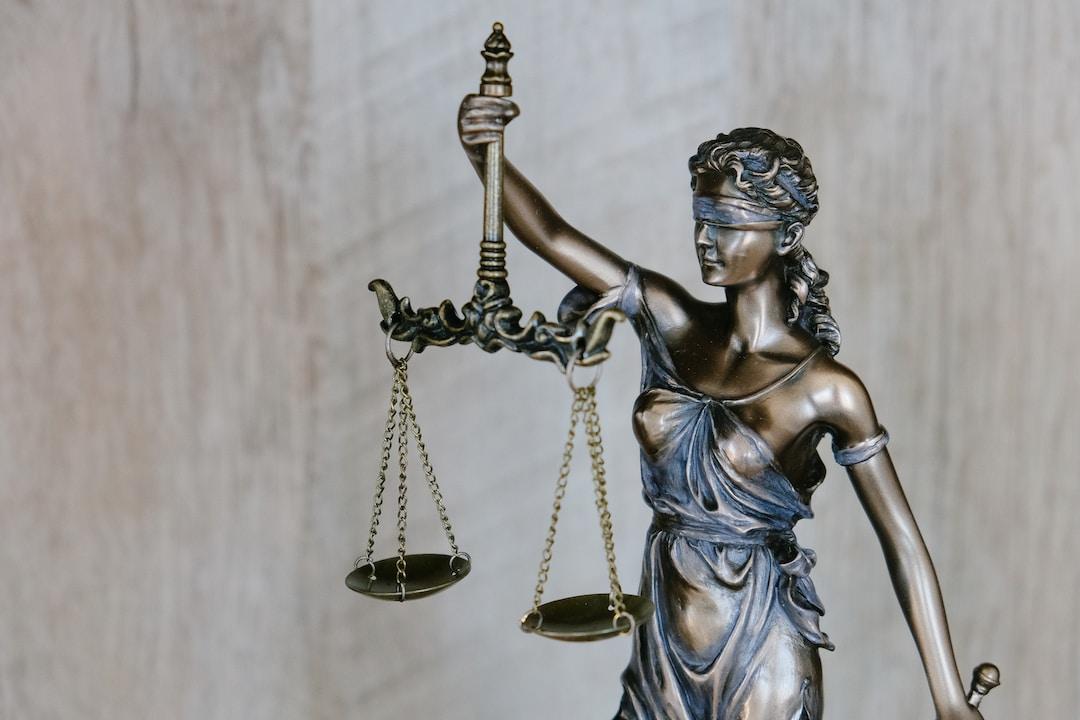 If you suspect a loved one is a victim of nursing home abuse, several steps must be taken. First, ensure the immediate safety of the elderly. If the elder is in immediate danger, inform the local law enforcement immediately.
Document all signs and symptoms of the possible abuse. This could include photographs of physical abuse injuries, testimonies from the elder or witnesses, and any communication related to the abuse. These pieces of evidence can be useful in any subsequent investigation or legal action.
Report the suspected abuse to the appropriate state or local agencies. Though it's daunting, reporting suspected abuse is a step in ending the cycle of abuse and ensuring justice. As previously discussed, you'll also want a reputable lawyer specializing in nursing home abuse cases.
They can guide you through the legal process, advocate for the rights and the fundamental dignity of the elder, and seek due compensation for any wrongs. Do so right away, as your case may be subject to a statute of limitations.
As you can see, understanding nursing home abuse, recognizing its signs, and taking appropriate action is critical to ensuring the safety and well-being of our elderly loved ones. It's up to us to defend them from any form of abuse and uphold their rights to a safe, secure, and respectful living environment. Follow this advice and you can trust that you're doing everything you can to protect your loved ones.