Malaria Awareness Campaign Intensified By Gauteng Health Department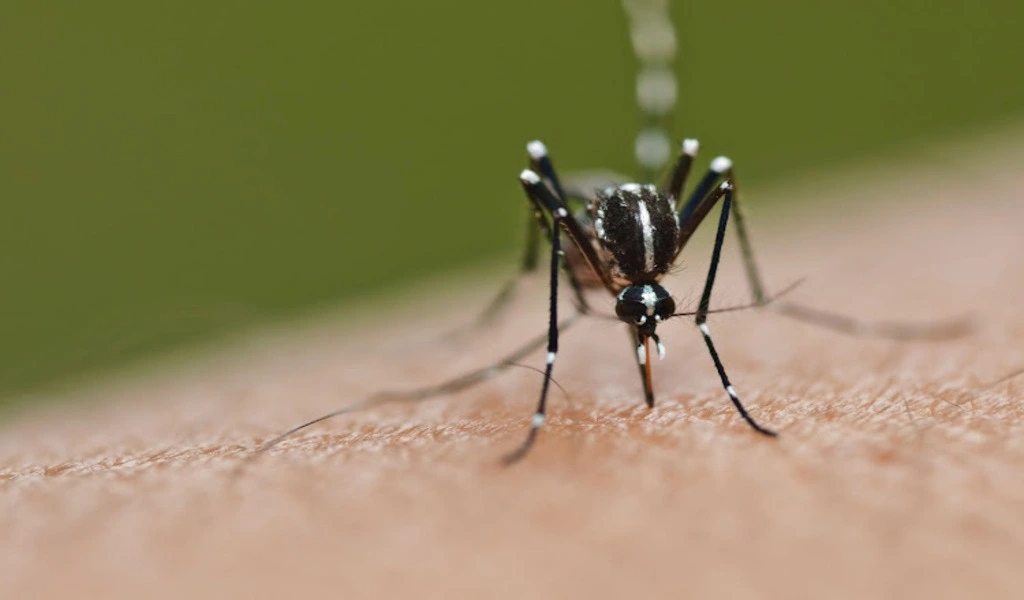 (CTN News) – In Gauteng, over 1,000 malaria cases have been reported between January and September, and ten of these cases have resulted in death, as the life-threatening disease spreads by mosquitoes in the endemic parts of the province, where the disease is endemic and endemic mosquitoes are a major problem.
As the Gauteng department of health (GDoH), which is intensifying its awareness campaign on curable and preventable diseases, has highlighted the importance of this, the GDoH is highlighting the importance of this awareness campaign.
It has been reported that over the past few days, there have been 1,105 malaria cases reported at hospitals in the province in the past few days, according to a spokesperson for the GDoH, Motalatale Modiba.
"The majority of those who have been admitted to the hospital and those who have died as a result of the disease have travelled to countries such as Mozambique, Ethiopia, Nigeria, Zimbabwe, Zambia and Angola. A number of these countries are known to be malaria-endemic regions within the Sadc region.
According to Modiba, there are three provinces in Southern Africa that are endemic for malaria, namely Limpopo, Mpumalanga, and KwaZulu-Natal.
However, as he pointed out, non-endemic provinces like Gauteng still need to increase their awareness on how to prevent and manage since a lot of people who live in the province often travel to these endemic regions, increasing the chance of the disease spreading.
Symptoms of malaria
Include fever, headache, general aches and pains in the body, weakness of the whole body, nausea, vomiting, loss of appetite, diarrhoea, and flu.
It is very important for people who notice any of these symptoms after visiting a malaria-infested area to visit their nearest clinic or doctor so that they can be tested and treated for malaria as a delay in treatment can cause death in some people.
SEE ALSO:
Want To Reduce Your Bra Bulge? 8 Exercises For Slimming Your Back
The Disease Dengue Fever Is Transmitted By Mosquitoes And Can Be Fatal