Vereburn Navigates the Challenges of Healthcare and Medical Supply in Canada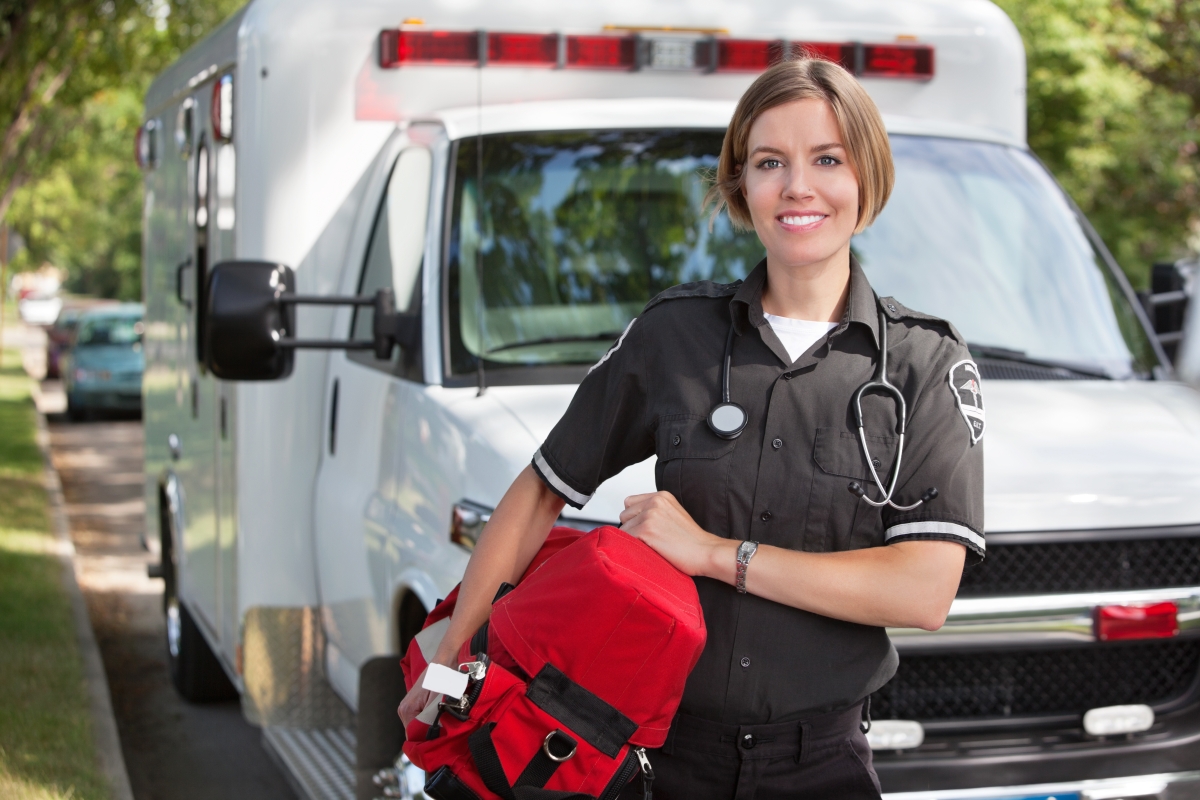 Welcome to Vereburn Medical Supply, your comprehensive source for healthcare solutions. The Canadian healthcare system is complex, facing the perennial challenge of balancing quality and cost. One company that stands out in this system is Vereburn Medical Supply. This article highlights how Vereburn navigates these challenges effectively, offering a case study in excellence for healthcare distributors nationwide.
The Solution-Oriented Approach
Vereburn offers an extensive range of high-quality products, from sports medicine to emergency medical supplies. Their commitment to quality and affordability is unwavering, and their deep understanding of the Canadian healthcare landscape enables us to tailor the offerings to meet your specific needs. With Vereburn, you have a versatile and reliable partner in healthcare.
Customer-Centric Focus
Vereburn Medical Supply places a strong emphasis on customer focus. They go beyond the traditional distributor-client relationship by offering comprehensive customer support. What sets them apart is the assignment of a dedicated account manager to each client, ensuring personalised service. Their ease of access and multiple avenues of contact, including phone and email, underscore their unwavering commitment to a customer-centric approach.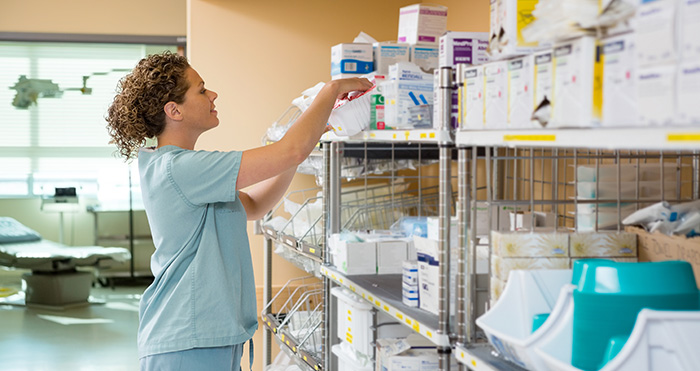 Data-Driven Supply Chain Management
Vereburn uses advanced data analytics to manage its supply chain efficiently. This approach to tracking their orders is a significant advantage in the healthcare industry, where product quantity can directly impact patient care as much as product quality.
By employing a robust supply chain management system, Vereburn can source high-quality products at competitive prices. This data-driven approach also allows the company to offer value-added services like bulk discounts and expedited shipping, a particularly beneficial policy for healthcare providers operating on tight budgets and schedules.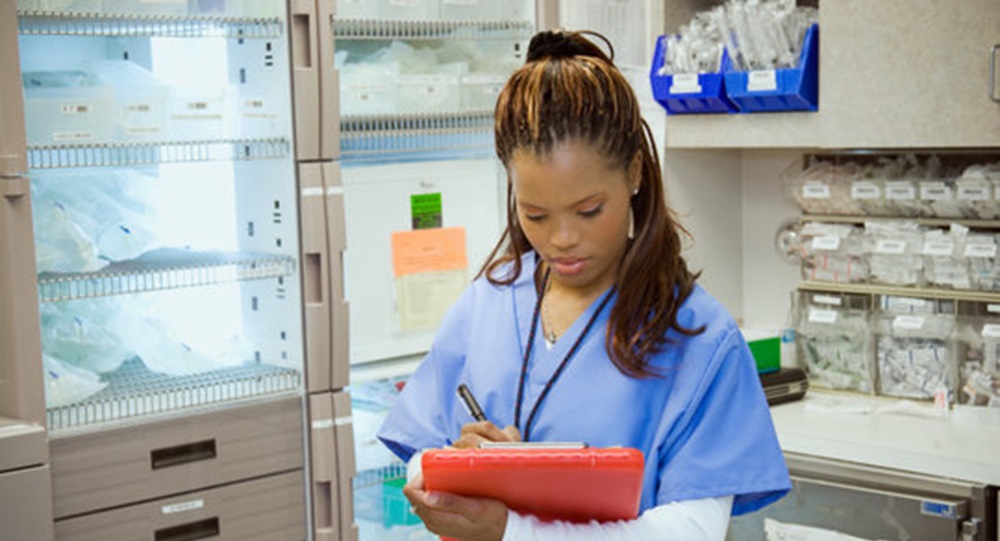 No Minimum Order Value
With no minimum order value and multiple payment options, Vereburn delivers a high level of adaptability to meet the diverse needs of its customer base. Whether you are a small clinic or a large hospital, Vereburn's flexible ordering system has you covered.
Payment Options
Vereburn Medical Supply offers a variety of payment options for convenience. Customers can also use purchase order numbers by credit or debit cards or pre-approved credit terms. This flexibility in payment methods is another way Vereburn adapts to meet your specific needs.
Quality vs. Cost: Vereburn's Strategy
Of course, quality is non-negotiable when it comes to medical supplies. Vereburn Medical Supply takes this very seriously, ensuring all their products meet the highest standards. But quality often comes at a price, and this is where Vereburn's strategy shines.
The company leverages bulk purchasing and efficient logistics to keep costs low, passing the savings on to the customer. This dual focus on quality and affordability makes Vereburn Medical Supply a go-to choice for healthcare providers across Canada. They also offer customer loyalty programs, adding another cost-cutting measure for their clients.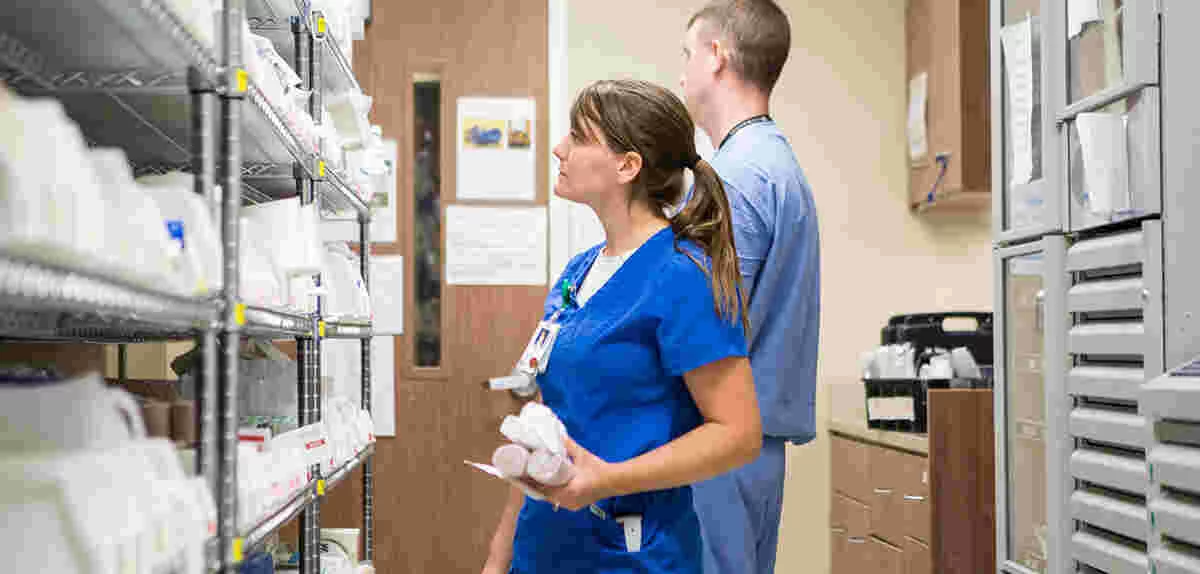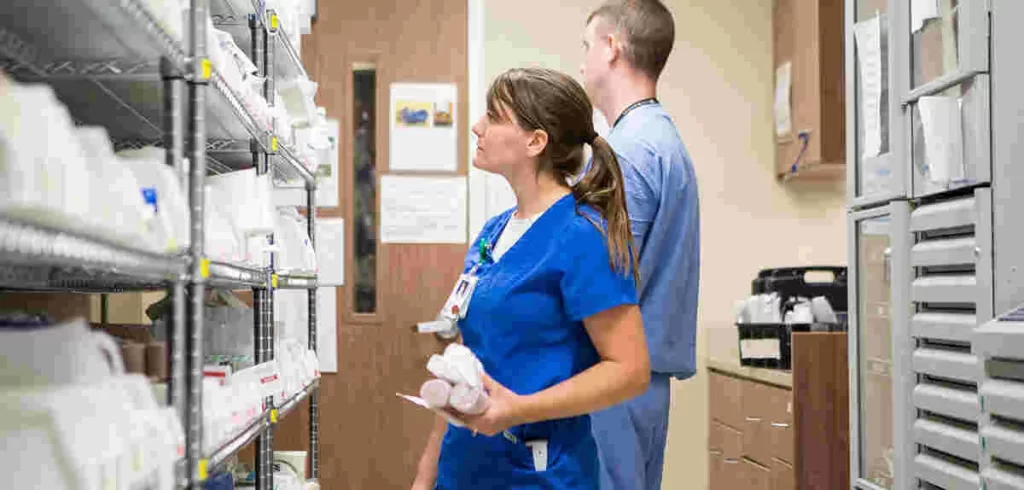 Innovation Drives Medical Supply Chain Solutions at Vereburn
Innovation is at the heart of the Vereburn approach to balancing quality and cost. The company invests in technological advancements that streamline operations. This focus on innovation allows Vereburn to provide high-quality products without compromising cost.
The challenge of balancing quality and cost is not new to the Canadian healthcare system. Still, commercial enterprises like Vereburn Medical Supply show that having the best of both worlds is possible.
Through a strategic focus on quality, cost-efficiency, and innovation, Vereburn is setting a new standard in healthcare distribution. As the industry evolves, innovative healthcare distributors in Canada like Vereburn will provide the best solutions to meet the needs of providers and patients alike for years to come.