First Malaria Treatment Approved By WHO By Strides African Unit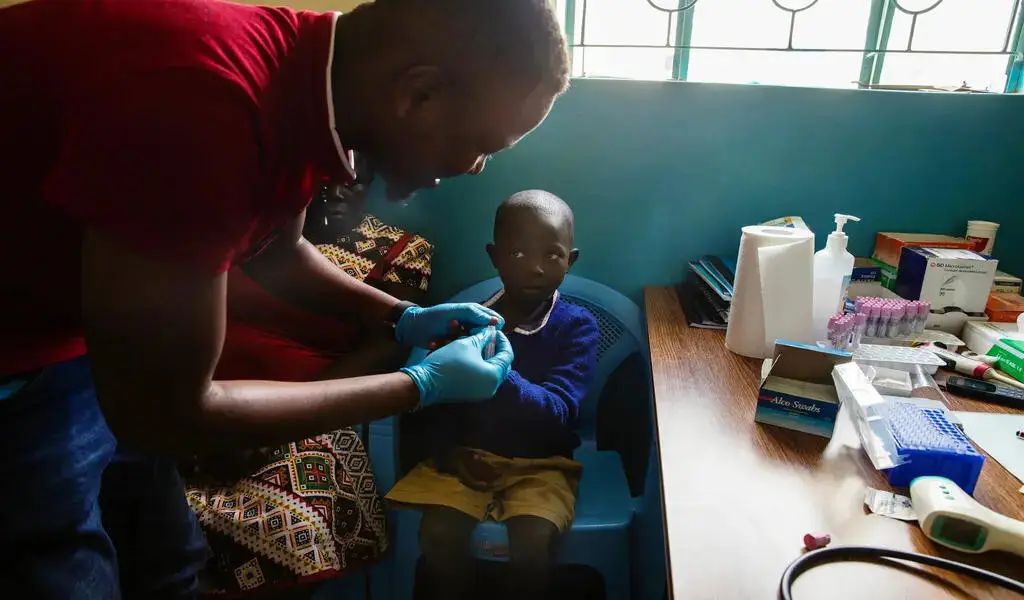 (CTN News) – Sulfadoxine-pyrimethamine and amodiaquine (SPAQ) is an anti-malarial drug that is being manufactured by Universal Corporation Limited, a unit of Strides Pharma Science and has become the first African drug manufacturer to achieve a WHO pre-qualification (PDF) to manufacture.
In regions where seasonal transmission occurs, children are usually treated with a combination of antimalarial medications in order to prevent it from developing in their bodies.
The WHO's pre-qualification program is designed to set standards for quality, safety, and efficacy in the manufacture of medicines in accordance with international standards.
As a result of the designation, Kenya-based UCL Corporation will work to increase production and access to essential medicines on the continent of Africa, where approximately 95% of all cases and 96% of malaria-related deaths occur, the company announced in a press release on Nov. 6th.
Perviz Dhanani, founder and managing director of UCL, said in a statement that, "Universal Corporation is committed to advancing the fight against and improving the health and well-being of communities across Africa," he said in his statement.
We consider the prequalification of our SPAQ production by the WHO to be a significant step forward in achieving these goals."
A recommendation was made by the World Health Organization (WHO) to use SPAQ for any child who is at a high risk of severe malaria, lives in an area where seasonal malaria transmission occurs, and has a high risk of severe malaria.
This recommendation has resulted in the protection of more than 48 million children from malaria, thereby reducing the burden of this deadly disease greatly, according to the organization that made this recommendation.
In 2021, the World Health Organization (WHO) reported that there were 247 million cases of malaria reported in the world, up from 245 million in 2020 and 232 million in 2019.
SEE ALSO:
The Benefits of Participating in an Online Peer Support Group