What Hair Color Suits Me Best?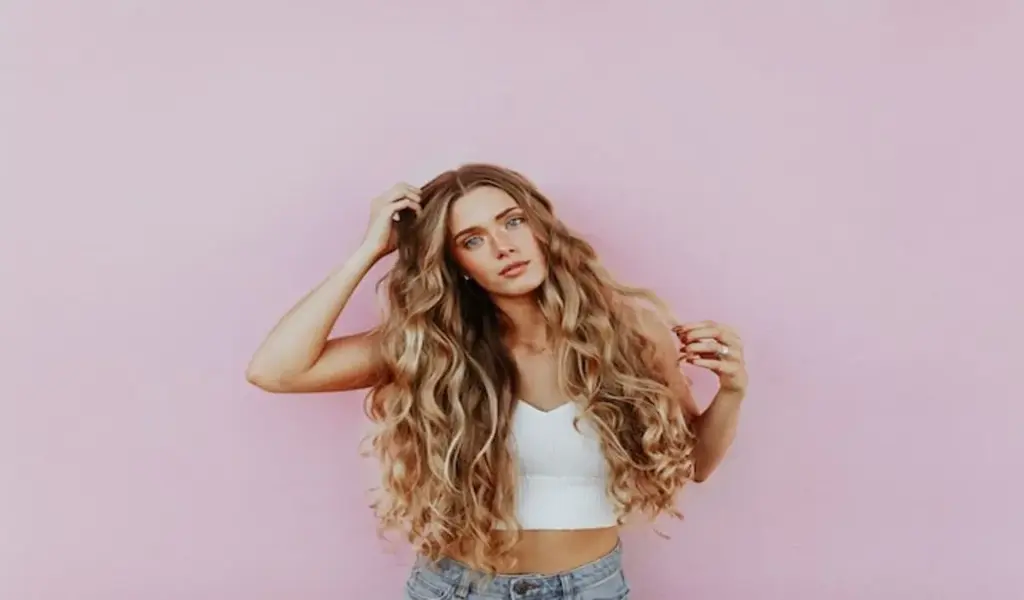 Surely, you have thought about hair color more than once. One of our most common issues with ourselves is that we are not usually satisfied with our natural hair color, so we turn to hair dyes to give it a different style.
However, when dyeing our hair, we must know which color suits us best. It is critical to note that not everyone is the same, so a hair color may suit one person better.
What should you consider if you are going to dye your hair?
If you have decided to change your hair color, you should remember some key aspects:
If you want a lighter color, reducing two shades from your natural color is possible. Take this aspect into consideration when choosing the color to use.
Before applying hair dye, perform an allergy test 48 hours before the application.
Choose products that care for your hair. Changing hair color involves using chemicals that can be harsh on your hair.
Don't forget about your eyebrows. If you have dark eyebrows, a hair color that is too light may not make them stand out.
How to choose the best hair color?
Having the above aspects in mind, before changing your hair color, you need to evaluate your needs and preferences:
Hair color for fair skin
If you have fair skin, the range of blondes, browns, and golds is recommended. However, it would help if you considered your natural hair color when choosing the best option. In the case of light hair or grey hair (graying), it is much simpler to change the color.
Another alternative to consider is Balayage highlights. This style is based on the hair color gradient to a lighter tone from mid-length to ends. Compared to ombre highlights, it provides a much more natural color change.
Hair color for dark skin
For dark skin tones, brown shades look great. However, chocolate and black tones are also recommended. In any case, choosing a hair color that is two shades lighter or darker than your natural hair color is most appropriate.
On the other hand, red tones are also suitable for dark skin, but the choice depends on each person's personal preferences.
Risks of frequently changing the hair color
If you frequently change hair color, you should know that there are multiple risks associated with both the hair and the scalp, such as:
Hair damage and weakening: frequent coloring can damage the hair's structure, causing loss of shine, dryness, and brittleness.
Allergic reactions: allergic reactions on the scalp, such as redness, itching, and irritation.
Color fading: the hair color can fade faster with frequent coloring, especially with semi-permanent dyes or frequent washing.
Uneven color: frequent hair color changes can lead to a buildup of different tones and colors.
Scalp sensitivity: frequent coloring can cause sensitivity and discomfort on the scalp due to repeated exposure to chemicals.
How to care for colored hair after changing its color?
After coloring your hair, it's essential to provide the proper care to maintain its color and health. Here are some tips for caring for colored hair:
Use products for colored hair: opt for shampoos, conditioners, and products specifically designed for colored hair. These products will help protect and prolong the color's duration.
Avoid frequent washing: wash your hair less often to prevent the color from fading quickly. Consider using dry shampoos between washes to keep your hair fresh.
Use warm or cold water: wash your hair with warm or cold water instead of hot water, as hot water can fade color faster.
Limit heat styling: minimize using heat tools like blow dryers, straighteners, and curling irons, as excessive heat can damage the hair and cause the color to fade.
Protect hair from the sun: the sun can fade hair color, so protect your hair with hats or UV protection products outdoors.
Hair treatments: regularly use moisturizing hair treatments and deep conditioners to keep the hair soft and nourished.
Avoid products with alcohol: steer clear of hair products containing alcohol, as they can dry out the hair and damage the color.
Avoid chlorine: if you swim in pools, wear a swim cap to protect your hair from chlorine, which can affect the color.
With these tips, you can maintain your hair's health and prolong the results of a color change for much longer. On the other hand, don't forget to perform these procedures with the help of experts who can advise you.
SEE ALSO: Helpful Guide on Choosing Perfect Tattoo