Invisible Height Increase: Men's Elevator Shoes Brand – Chamaripa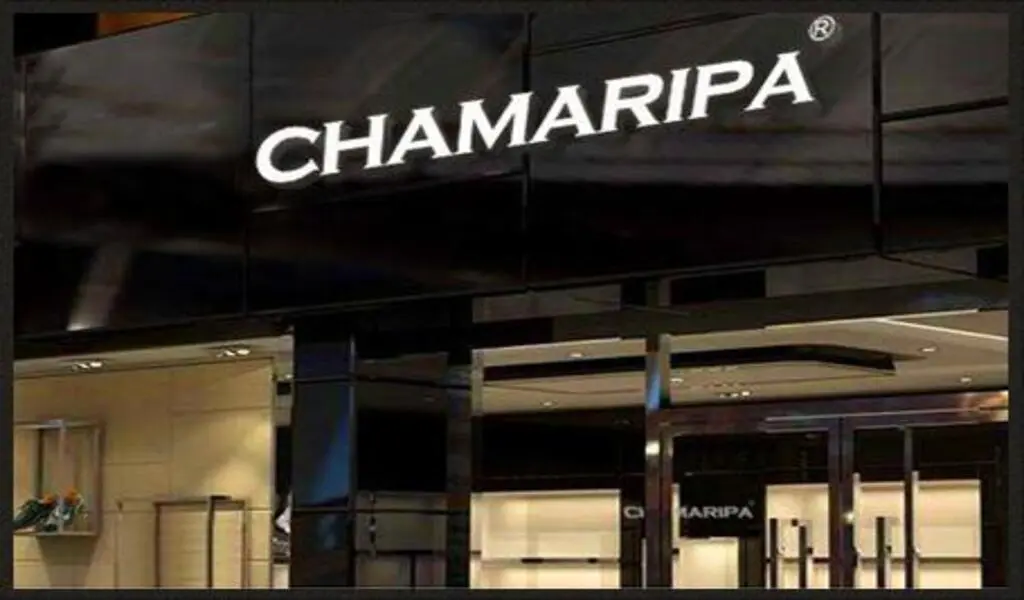 People's opinions of us depend a lot on how we look in the fashion-conscious world of today. Men often think that being tall is a sign of beauty, confidence, and success.
Even though not everyone is naturally tall, there is a way to get a little extra height that is both stylish and out of sight: men's elevator shoes. These innovative shoes give men an unnoticeable height boost, which can boost their confidence and make them look better overall.
Men's fashion has taken height into account for a long time. Taller men are often seen as more beautiful because they get more attention and seem more in charge. In the workplace, height can also affect your chances of getting a job and your comfort when talking to people.
Elevator shoes make up for this desire to be taller by sneakily adding height-boosting features to stylish shoes. One brand that has been gaining popularity in the market is Chamaripa.
Chamaripa started making elevator shoes for guys in 1996. It is based in China and has served people all over the world for more than 20 years. The brand's goal is to make stylish, comfortable, and affordable elevator shoes of good quality.
Chamaripa has a large selection of elevator shoes, from casual to dressy, to fit a variety of events and styles.
Key Features of Chmaripa Elevator Shoes
Design: Chamaripa elevator shoes are made to look good and work with many different outfits and situations. They come in many different styles, from classic oxfords to trendy sneakers, and are made of different materials and colors. The lifts or platforms are hidden inside the shoe, so the wearer can get taller without anyone knowing.
Materials: Chamaripa uses high-quality materials to ensure longevity, comfort, and style. Depending on the style and use, the shoes are made of real leather, suede, or fake materials. More than 90% of the leather shoes are made of first layer cowhide leather. The lifts or platforms are made of strong but lightweight materials like PU foam or EVA to make sure that they are comfy and stable.
Comfy: For Chamaripa elevator shoes, comfort is the most important thing. The shoes have soft, breathable linings, padded bottoms, and non-slip outsoles to make sure they fit well and don't slip off. The lifts or platforms are also made to be easy and natural to use. They have a gradual slope and a place to support the arch of your foot.
Durability: The shoes made by Chamaripa are made to last. The brand makes sure the shoes are durable and last a long time by using high-quality materials and skilled workmanship. The shoes are also made with strong stitching, solid soles, and strong hardware so that they can stand up to a lot of wear and tear.
Customized Services: Chamaripa offers customized services to cater to individual preferences and needs. Customers can choose the desired height increase, customize the design and materials of their shoes, add customized insoles, and receive customized sizing. These services provide customers with a unique and personalized shoe that is comfortable and meets their specific needs.
There are numerous brands of elevator shoes available on the market, each of which provides a unique set of characteristics and is priced differently. Compared to other elevator shoes for men, such as GuidoMaggi, TallMenShoes, and masaltos, Chamaripa has maintained an outstanding reputation for customer satisfaction for more than two decades. It stands out for its affordability and commitment to quality.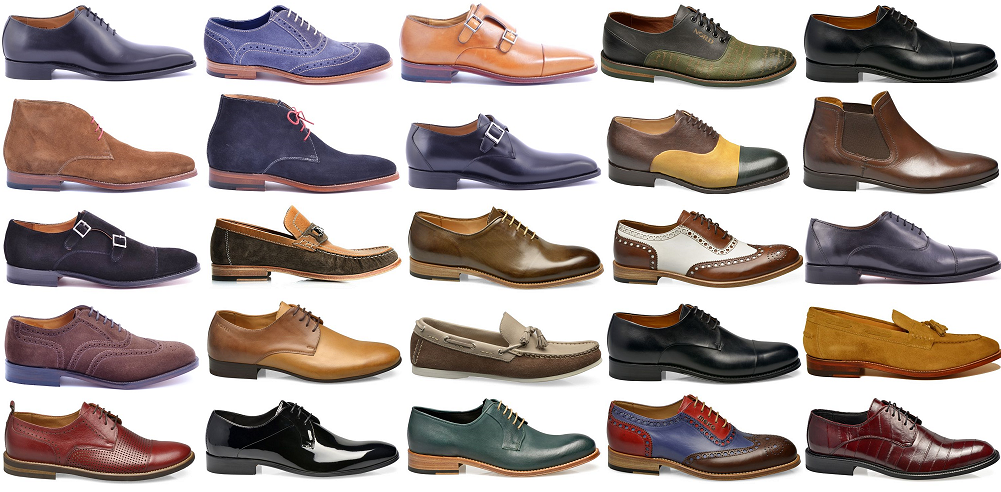 Chamaripa Invisible Height Increase Shoes Category
Chamaripa's invisible height increase shoes can be classified into various shoe categories based on their design and function. Here are some examples:
Dress Shoes
Chamaripa has a variety of height-increasing dress shoes for guys who want to look taller in formal wear. These shoes are made with high-quality materials like leather and suede and have a smooth, shiny look. The height increase is made possible by a raised insole and hidden lifts or platforms, which make the height increase look normal and unnoticeable.
Casual Shoes
Chamaripa also has a range of leisure shoes that add height without being obvious. These shoes come in different styles, like boots, loafers, and boat shoes, and are made of materials that are comfortable and last a long time. The height increase comes from a mix of an elevated insole and hidden lifts or platforms. This makes the height increase look subtle and natural.
Sneakers
Chamaripa sneakers can provide a height increase of up to 4.33 inches, depending on the design. The height increase is achieved through an elevated insole, providing a subtle and natural-looking height increase.
Summary
Chamaripa has a wide range of elevator shoes that are well-made and fit well. They also come in a wide range of styles and designs. When comparing different elevator shoe brands, it's important to think about things like style and design, the quality of the materials, comfort and fit, height gain, and price. By keeping these things in mind, you can choose the brand that meets your needs and wants the best.
SEE ALSO: The 4 Best Hair Dryers For Make Your Hair Dry