What is Litecoin, And Is It Worth Your Time?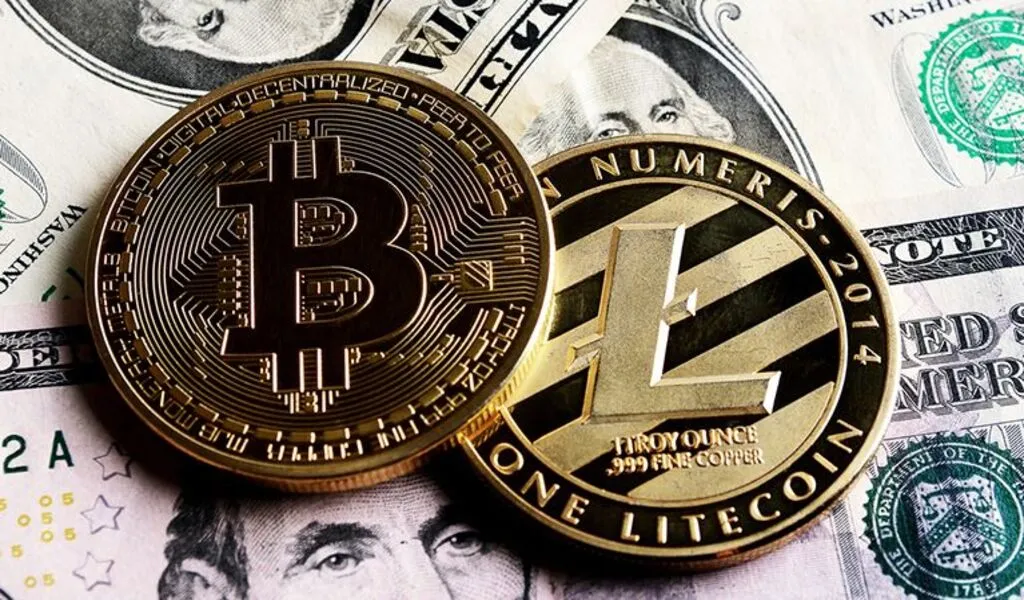 When the cryptocurrency craze first began, there was a lot of hype and speculation surrounding Litecoin.
Now that the cryptocurrency boom is over and people are looking for alternative coins to invest in, LTC is still considered one of the most popular alternatives. Here's what you need to know about it!
What is Litecoin?
Litecoin is a peer-to-peer cryptocurrency that enables instant payments to anyone in the world.
It is an open source project, i.e., its design is public and nobody owns or controls it. LTC is a cryptocurrency that was created in 2011.
It is similar to other cryptocurrencies, but it has some important differences.
For example, LTC has a faster block time (2.5 minutes) and it uses scrypt as its mining algorithm instead of SHA-256.
This means that it is less computationally intensive to mine LTC than other cryptocurrencies. Additionally, LTC is more secure than other cryptocurrencies because it uses a two-tier network architecture.
This means that only high-volume miners can create blocks, which makes it more difficult for attackers to hijack the network. All in all, LTC is an interesting cryptocurrency that may have potential long-term value.
Why invest in Litecoin?
Investment in Litecoin can be made for many reasons. First, LTC is a cryptocurrency that has gained momentum and is gaining more steam than Bitcoin.
Of course, it's not the only good currency out there but it's considered one of the best coins to invest in because of its ability to handle high transaction speed on low energy consumption.
Second, there are many other cryptocurrencies aside from Bitcoin; so if you put your money on LTC, you're not investing just in Bitcoins.
Third, the technology behind LTC is fairly new and very promising (a lot of people are taking interest in this coin).
The Best Ways to Invest in Litecoin
If you're looking to invest in altcoins, Litecoin may be worth your time. Here are some ways to get started:
1. Buy Litecoin on an exchange
Many exchanges offer a variety of trading pairs, so you can buy LTC with other currencies.
Binance is one of the most popular exchanges, and offers a wide range of options. Stormgain also has a wide range of options, and is one of the only exchanges that allows you to buy LTC with USD.
2. Mine Litecoin
Mining is a great way to get involved in the LTC community and earn coins. You can mine LTC on desktop computers, or you can use mining pools to increase your chances of earning rewards.
Genesis Mining is one of the most popular mining pools, and offers a generous reward schedule for miners.
3. Buy Litecoin with fiat currency
If you don't want to get involved in the mining process, you can purchase Litecoins with fiat currency.
Coinbase is one of the most popular platforms for purchasing LLTC with USD or other currencies.
Where to Store Your LTC?
If you want to invest in Litecoin, you'll need to store it in a crypto wallet.
One of the best wallets for LTC is the Litecoin crypto wallet. This wallet is available for both desktop and mobile devices.
You can also use a third-party wallet, but we recommend using the Litecoin crypto wallet because it's trustable and has a good user interface.
Is Litecoin Worth Your Time?
If you're wondering what LTC is and whether it's worth your time to invest, here are four reasons why you should consider it:
First, LTC is a cryptocurrency that is based on the Bitcoin blockchain.
This means that it has the same features as Bitcoin, including being a digital payment system and a means of exchanging goods and services.
Second, LTC has been growing rapidly in terms of its market value. In fact, it was the seventh most valuable cryptocurrency in 2017 and is currently ranked fourth.
Third, LTC has a number of advantages over other cryptocurrencies.
For example, it can be used practically anywhere Bitcoin can be used, and it's faster than Bitcoin. Fourth, LTC is also more stable than other cryptocurrencies.
This means that its value is not subject to sudden changes or crashes like many other digital currencies have experienced in the past.
Conclusion
Litecoin is a cryptocurrency that was created in an attempt to improve on some of the shortcomings of Bitcoin.
It uses a different proof-of-work algorithm than Bitcoin, and also allows for more transactions to be processed per second.
While it is still early days for LTC, if you are interested in cryptocurrencies and are looking for something new to invest in, LTC might be worth your time.
Related CTN News:
Thailand Will Imports 10,500 Tonnes Of Shrimp As Domestic Yield Falls
After COVID, Thai Hotels Face Severe Staff Shortages
6 Best Practices for E-Commerce Accounting to Save Your Business from Stress and Chaos‍