6 Best Practices for E-Commerce Accounting to Save Your Business from Stress and Chaos‍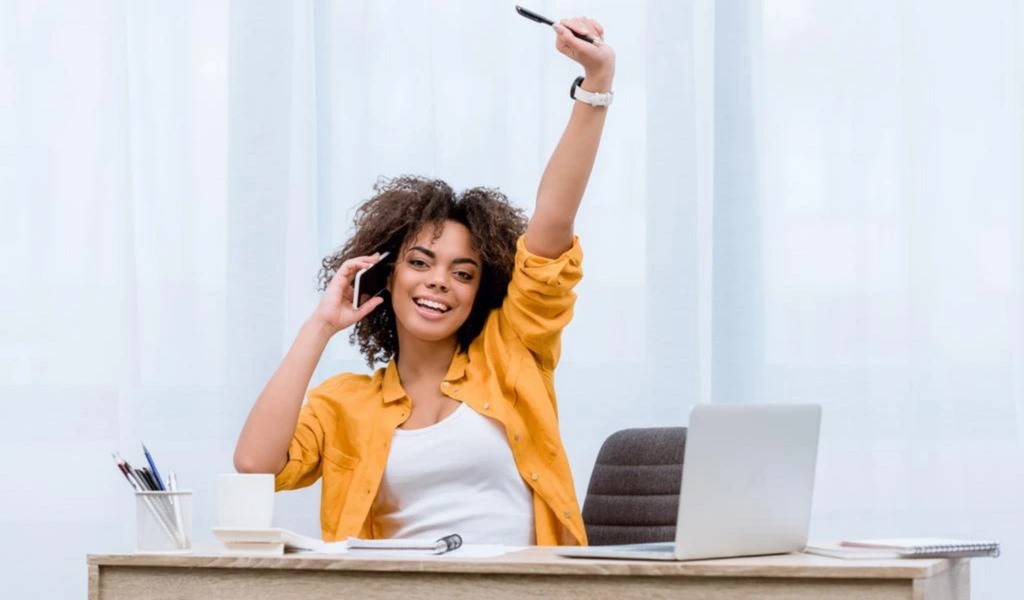 When you're running an E-Commerce business, keeping track of your finances can seem like an overwhelming task.
There are innumerable financial factors to keep track of. It is easy for minute details to slip through the cracks.
However, if you want to operate your business efficiently and reduce the risk of errors, you must have a system in place from the beginning.
Keeping track of your E-Commerce accounting is essential for any company – big or small. The stronger your financial foundation is, the stronger your business will be.
There is no sign that online business growth will slow down anytime soon.
There's no doubt that E-Commerce is one of the fastest-growing industries in the world.
It is estimated that E-Commerce sales will reach 7.4 trillion dollars by 2025, while in 2021, they stood at 4.9 trillion dollars worldwide.
However, despite this growth potential, many businesses don't give their accounting processes the attention they deserve, leading to inefficiencies and risk down the road.
The best accounting practices for E-Commerce businesses keep you focused on your operations. They ensure you have a clear picture of your money and where it's coming from at any given time.
If you're ready to start tackling these best E-Commerce accounting practices and keep your business on track moving forward, read on:
Build a Solid Financial Foundation
If you want to keep your accounting books accurate and well organized, you have to be diligent from the very beginning. That means setting up a comprehensive bookkeeping system that considers your business's different aspects.
With so many things demanding your attention as a business owner, it's easy to let something seemingly unimportant as bookkeeping fall by the wayside.
Since almost all E-Commerce businesses sell products, it makes sense to track inventory as part of your bookkeeping system.
It is crucial for managing inventory more efficiently. Moreover, it provides the data you require to make informed financial decisions.
Additionally, you should keep track of all expenses related to your business's day-to-day running, including inventory costs, payments to vendors, and even the price of shipping materials.
Establish a Company-Wide Accounting Process
To ensure your inventory is properly accounted for and managed, you'll need to employ certain inventory management practices.
To ensure your E-Commerce accounting practices are sound and legitimate, they must follow a company-wide accounting process that tracks inventory and financial transactions such as supplier payments and vendor bills.
It incorporates keeping track of the number of items in each inventory category. This information will help you forecast demand and understand what items you need to reorder.
You must track your sales and purchases because it will help you understand your inventory turnover rate and inform you when you should receive payments.
Record All Your E-Commerce Transactions
When you accept myriad of payments from customers, it becomes difficult to record huge volume of transactions in your accounting for E-Commerce system, and keep all invoices, receipts, and other records of your earnings and expenses.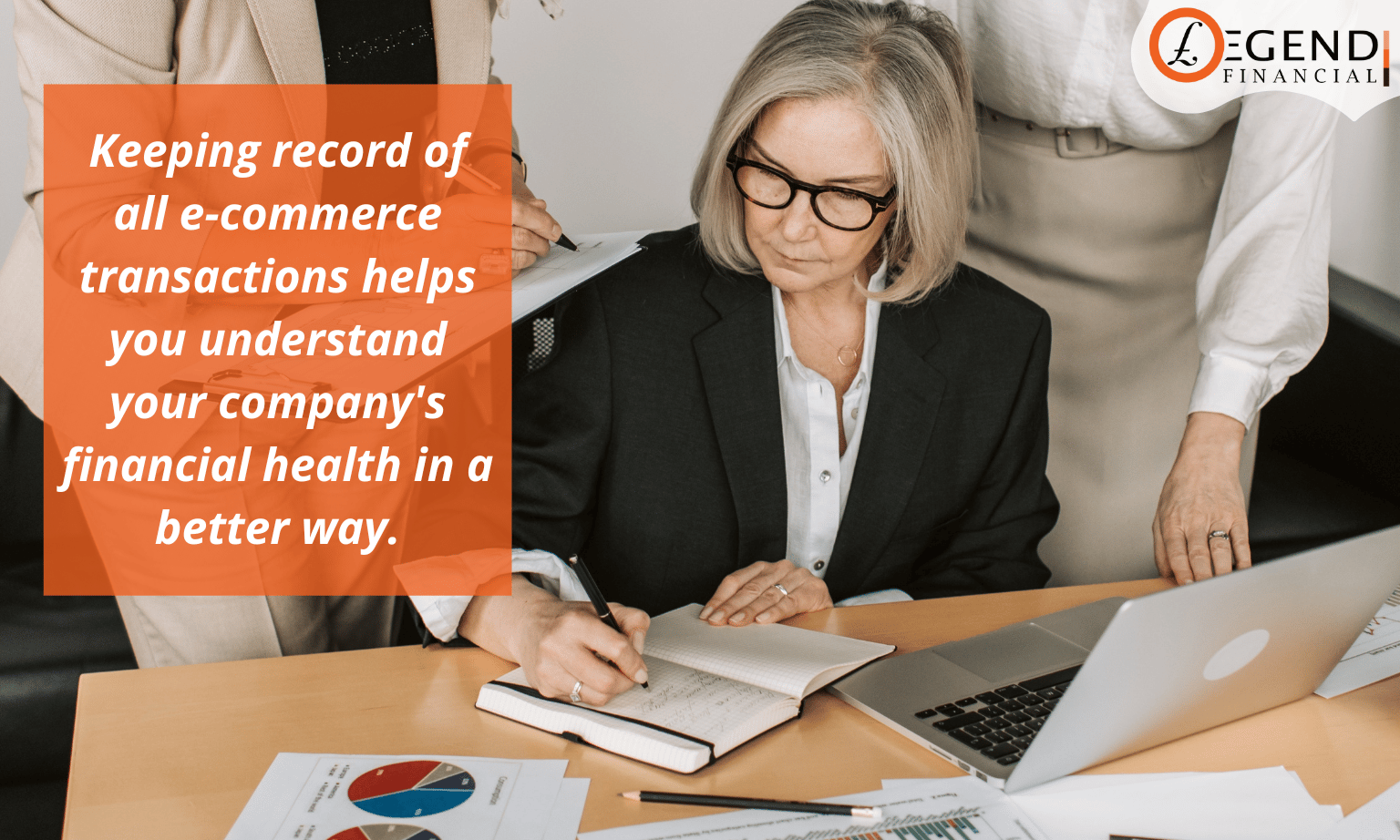 Ideally, you must have digital copies of all critical files and appropriately name them, including the document type and date. Keep them filed in a logical, orderly manner to save time later.
Once you've mastered basic income and expense accounting, you can move on to more complex E-Commerce accounting practices, from tracking your inventory and related costs to better managing your finances and forecasts.
It helps you track your sales, understand your profit margin, and calculate your gross profit.
Also, record vendor and supplier payments. Recording these payments will help you forecast your cash flow and better understand your company's financial health.
Track All Marketing Activities
You'll better understand your return on investment (ROI) when you track your marketing activities.
This will allow you to make better decisions about the marketing campaigns you invest in moving forward. It will also provide the necessary data to avoid paying too many taxes.
If you use a third-party marketing provider, record the expense in your accounting system.
You may also want to track your marketing efforts.
You can keep a record of this information in a spreadsheet or other software tool, allowing you to easily track your marketing ROI and determine which marketing efforts are the most effective.
Don't Forget Tax Season: Stay up to Date with Taxes
Owners of E-Commerce businesses must account for two types of taxes: business income taxes and sales taxes.
Therefore, you must be familiar with your country's business accounting rules and laws. Conducting an in-depth online study and possibly consulting a tax advisor will be necessary.
Remember that annual taxes will reflect your current accounting practices.
You should set the proper tax rates for your customers as soon as you start taking orders. If you sell products in more than one country, it becomes essential.
If you sell products with a sales tax, you'll need to set up tax rates for each state where you have customers.
To calculate taxes at the year's end accurately, you can consider using accounting software that will enable you to set up tax rates for your customers easily.
It becomes easier to keep track of your tax rates and keep your accounting practices legitimate.
Get Yourself an Accounting Software
Accounting software can help you save time, reduce errors, calculate taxes and improve your financial forecasting.
If you're a small business owner, you've already heard about the benefits of using accounting software. Still not? Now is an ideal time to start using accounting software solutions.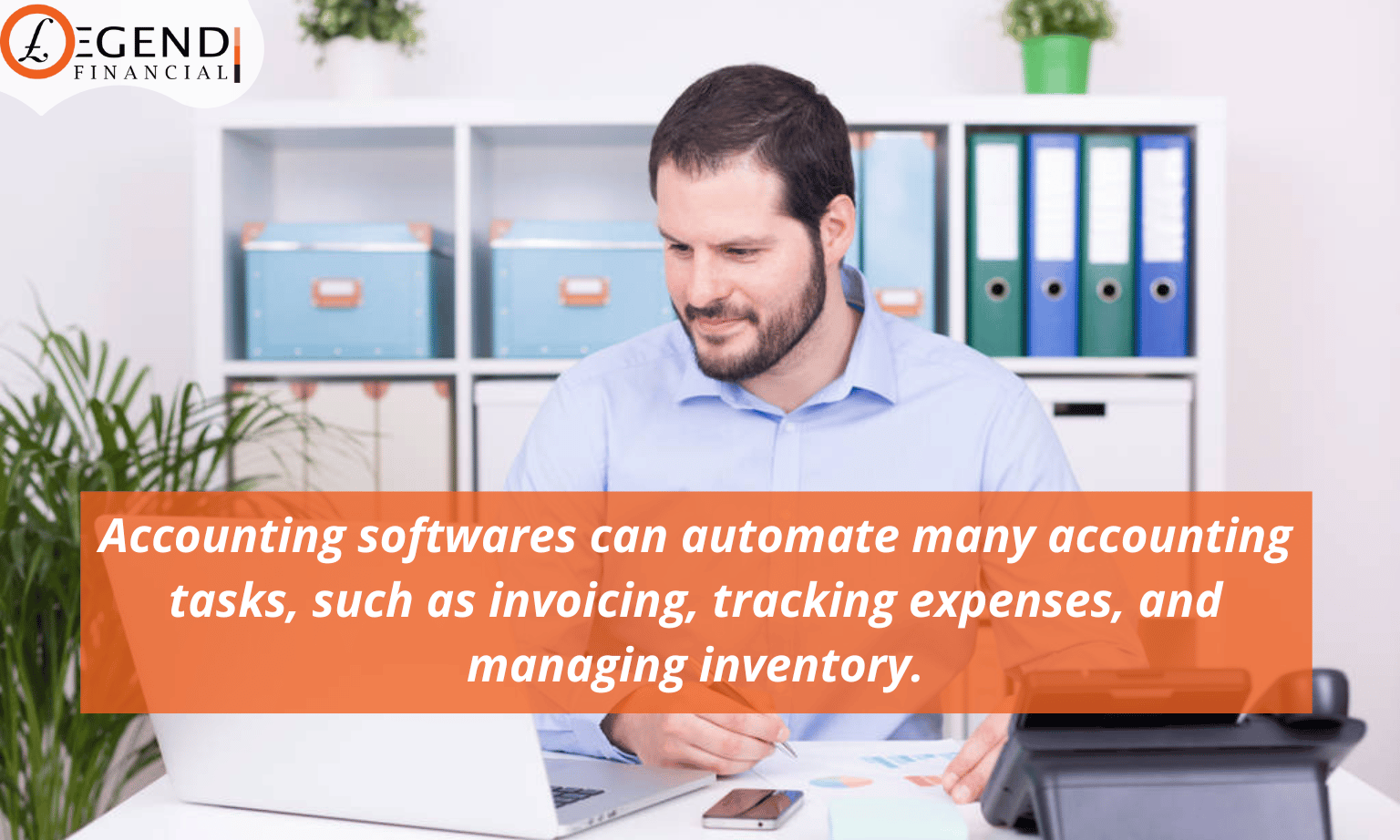 It's essential to ensure the accounting software you choose is designed for E-Commerce businesses.
If you use accounting software, you can cut down on a lot of the accounting practices mentioned above because it helps in:
Automated Billing and Cash flows
Accurate Bookkeeping
Inventory Management
Transparent Financial Reporting
Timely Cross-Departmental Collaboration
Sales Tax Calculation
All these features allow you to focus your time and energy on other important aspects of running your business.
Here is the list of top E-Commerce Accounting Software:
Freshbooks
Wave Accounting
Zoho Books
Netsuite
QuickBooks
Xero
Conclusion
You have to start an E-Commerce business. Get started today.
With online shopping growing in popularity, entrepreneurs have endless opportunities to make money selling products online.
While E-Commerce can be extremely profitable, it's important to remember that much accounting is involved in running a successful E-Commerce business.
You do not have to be a certified accountant to manage your E-Commerce finances.
You can master your accounting and learn to enjoy the process of analyzing your financials if you have the right accounting system in place, a supporting accounting app, and dedication!
Related CTN News:
Blockchain Law Enforcement Strategies and Increasingly Popular
Introduction: What is a Bitminter Mining Pool?
Is There Correlation Between Bitcoin and Oil?