UBS Investor Survey Follows Credit Suisse's AT1 Bailout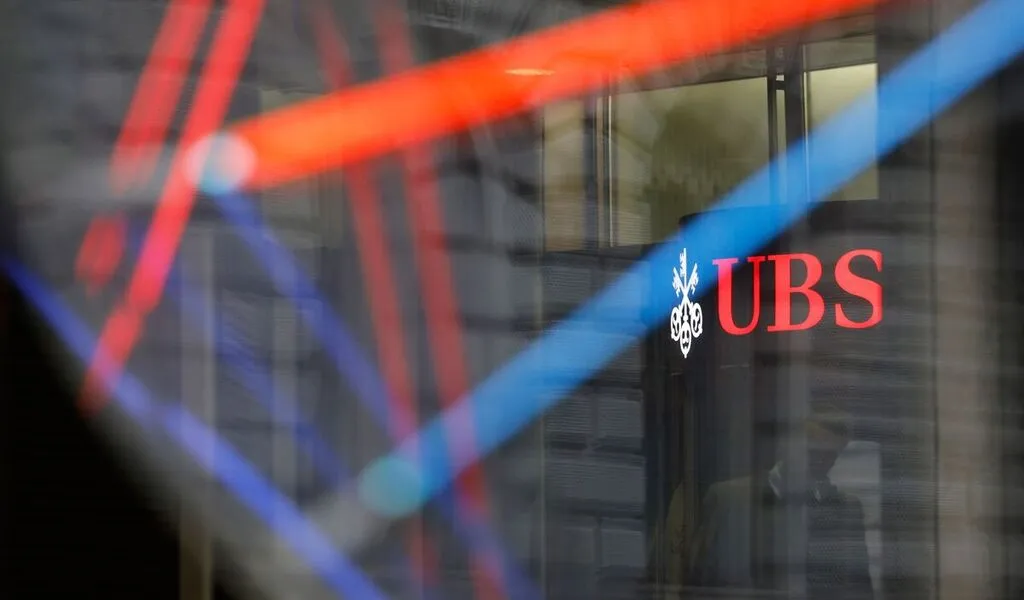 (CTN News) – It has begun seeking investor feedback on a bond issue that was wiped out six months ago when UBS rescued Credit Suisse – a writedown that damaged market confidence and triggered a wave of lawsuits.
After reporting quarterly results last month, UBS executives went on an investor roadshow.People familiar with the matter said they proposed changes to future additional tier 1 securities to make them more palatable to bondholders.
In the coming years, UBS will need to replace $17bn of Credit Suisse AT1 bonds to improve the efficiency of its capital structure and free up funds for shareholder returns.
A Swiss government emergency law that protected shareholders at the expense of AT1 holders caused bondholders to lose billions of dollars during the rescue of Credit Suisse.
At the same time, the decision shook up the traditional hierarchy of bank creditors and undermined confidence in AT1s, which were enacted after the financial crisis as regulators sought to shift risk away from depositors and increase capital requirements for banks.
A bond fund manager who recently met with UBS representatives said that the bank was working frantically in the background to resolve the issue.The capital structure cannot be inverted and the rules cannot be changed at the eleventh hour again. Investors must have confidence that the rules will not be changed at the last minute again."
UBS is considering replacing its AT1 bonds, which are designed to be written down if the bank runs into trouble, with equity versions of the bonds, according to two investors involved in the discussions.
Another bond investor said, "Equity conversion is probably better, and there is more demand if you do it that way."However, AT1s have no maturity date, but the issuer can call them every five years.
In most cases, banks reissue AT1s when they are able to do so.A bond of S$700mn ($510mn) and another of $2.5bn ($2.5bn) are callable at the end of November and January, respectively.
As UBS reported $29bn in profit in August due to an accounting gain from the Credit Suisse takeover, its chief executive Sergio Ermotti said he was considering when to return to AT1."We are closely monitoring the market," he said.
After Credit Suisse's AT1 holders were left with losses, the European Central Bank and Bank of England announced that they would not have wiped out the bank's bonds as Finma did.
The AT1 market was easy to enter during the summer for eurozone banks such as BNP Paribas, BBVA, and Bank of Cyprus.
SEE ALSO:
Inflation Fight: France Lets Fuel Retailers Sell Below Cost