Inflation Fight: France Lets Fuel Retailers Sell Below Cost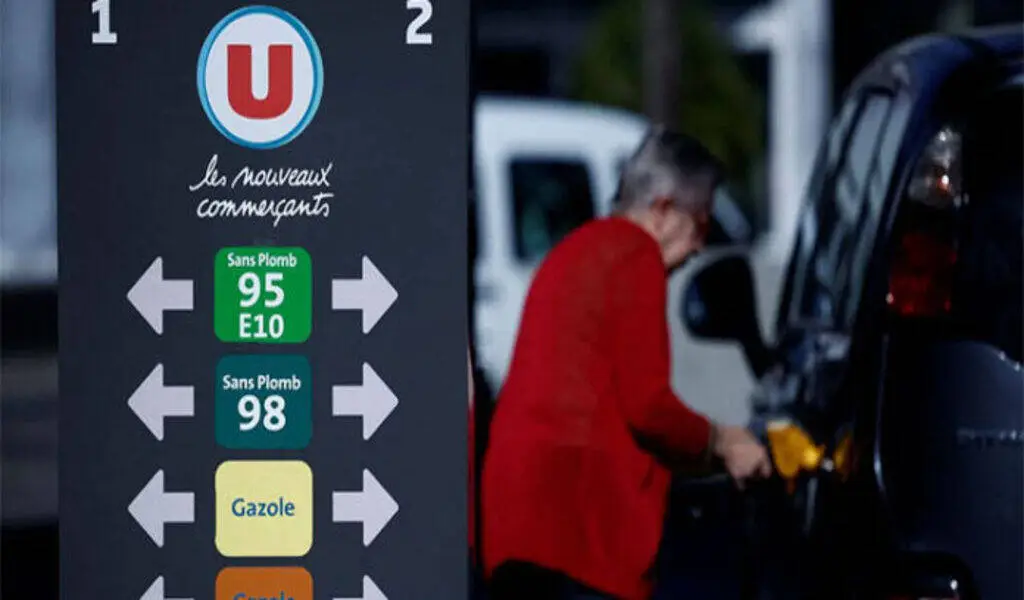 (CTN News) – Prime Minister Elisabeth Borne, the inflation French prime minister, told the newspaper Le Parisien yesterday that the government intends to temporarily lift a ban on retailers selling road fuel below cost in an effort to curb inflationary pressures on households.
Throughout the summer, fuel prices have risen again, complicating the government's attempts to curb consumer inflation, with ministers calling on the fuel and food industries to cut their margins in order to curb inflationary trends.
Towards the end of the year, TotalEnergies has extended a cap on fuel prices, while some supermarket chains have conducted promotions whereby petrol has been sold at cost to customers.
However, Borne said that a ban dating back to 1963, which prevents distributors from selling fuel below cost, was hindering distributors from cutting prices further, despite Borne's announcement that the ban would be lifted for a period of 'several months'.
According to her, "Together with this unprecedented measure, we will be able to provide tangible results for the French people, without subsidizing fuel at all," she said in a recent interview that was published on Saturday.
While she rejected the idea of the government reducing fuel taxes, she cited the fact that there was a need to reduce the public deficit and debt, as well as saying that large corporations were also responsible for this issue.
A spokesperson for the Canadian Inflation Finance Minister Bruno Le Maire stated on Thursday that the high profit margins in the petrol refining industry are a source of concern and may require government intervention in order to address the problem.
As it pertains to food prices, Borne told Le Parisien that companies will be required to indicate on their labels when they modify the size of a product from November onwards.
During a period of price spike in the past year, the concept of "shrinkflation", in which products are sold in a smaller quantity without any reduction in price, has become a source of controversy in the world of food retailing.
As part of its ongoing efforts to make its stores more Inflation environmentally friendly, Carrefour announced earlier this month that it will place signs next to products that use such practices in its stores.
SEE ALSO:
Southwest Airlines May Be Threatened By a Pilot Strike