The Art Of Selling T-Shirts Online
It would be a lie to say that not everyone like t-shirts. It is the most comfortable piece of fabric and easy to wear too. T-shirts have become a part of our everyday fashion. We can pair it up with a blazer and a trouser to give an informal look or mix it with jeans for a more casual approach.
You can match it with every fashion piece and still look like a million dollars! No wonder various people are interested in its manufacturing and distribution. One significant obstacle to starting this business is its commonness. Why should one purchase t-shirts from your brand where there are plentiful alternatives?
Here is why creating a brand and growing its awareness is eminent to the business's growth. Tapping into the virtual world is the best way to start your business marketing. Thanks to the internet realm, you can go viral even with a meager budget.
Here are some tips to help you kick start with online marketing.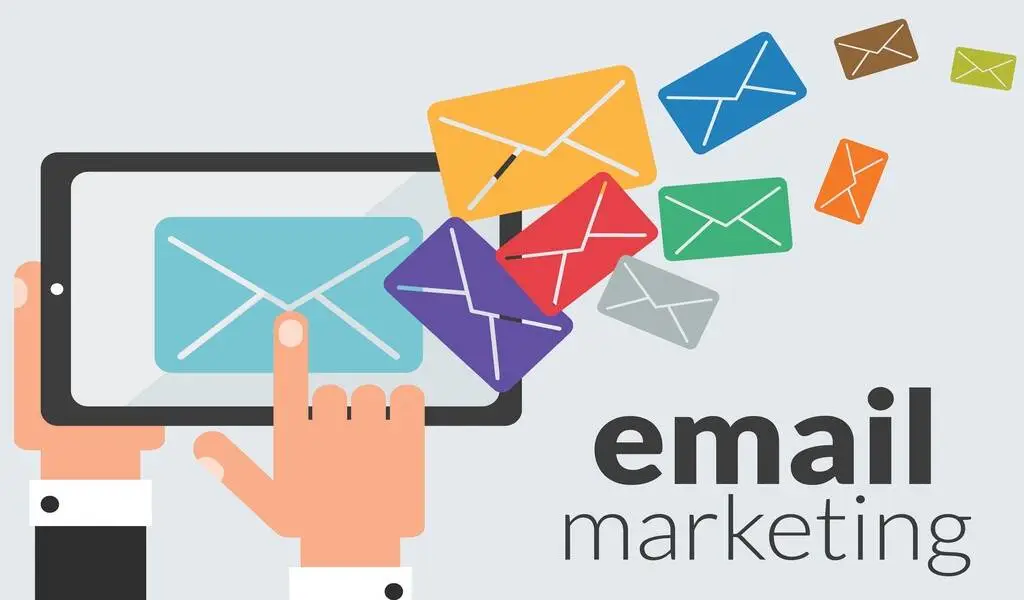 Email marketing
Both response rate and conversion rates are higher through this online medium. Do you know? For every dollar you spend on email marketing, the Return On Investment (ROI) is equal/to or higher than $44!
Many business people selling Bant Jesus t-shirts online prefer to send emails as it is more personal. You can also customize each target audience as per their interests by sending them a personalized email.
Find the email addresses of your target audience using an email search tool, GetEmail.io. The chrome extension to Gmail and LinkedIn is especially helpful in finding the contacts on the respective platforms with ease.

Social media
What could be a better exposure than creating a page on Instagram and posting content on it regularly? Instagram has become the go-to page for every new business owner to flaunt their extraordinary designs. And why not? People love it too!
Instagram lets you engage with the audience actively.
On one such highly engaging social media platform, you can display all your T-shirt designs and prints that you've created, keeping in mind customer taste and preferences. A majority of entrepreneurs are now buying wholesale blank shirts, and printing them with attractive logos, tag lines, graphics and colors.
The more regular you are with your posts and responses, the higher you climb on the popularity ladder. Although one significant downside to it is fewer conversion rates.
However, if you can pull the attention of the crowd to your page, you certainly will attract to get on your website! Keeping up with the current trends and following the right hashtags is the mantra for reaching the right audience!
The website
Of course, having a website is a more dynamic way of running your online t-shirt business, but many cannot afford to create and maintain it for various reasons.
It can be inadequate technology, funds or talent.
Having a website like jesustshirts.net will improve your brand's overall status because people prefer shopping online in solitary and with less or no communication. So, if you can create a website, then make sure the technology is up to date.
A few technical factors, like quick load time and a CTA (Call-to-Action) button, should be on the top of your agenda.
Running a website gives immense data about consumer behaviour and knowledge about how you can make the best of the information.
Final thoughts
As tough as it might seem, running a t-shirt business is actually fun and challenging when you have a knack for it! Just as your product makes sure you are flexible enough to adapt to the market changes.
Related CTN News:
Stocks Rise For A Second Day After Back-To-Back Reports Show Signs Of Softening Inflation
What Is the Common-Law Property And Why Does It Matter?
Property Available To Be Purchased On Lake Como, Italy