What Is the Common-Law Property And Why Does It Matter?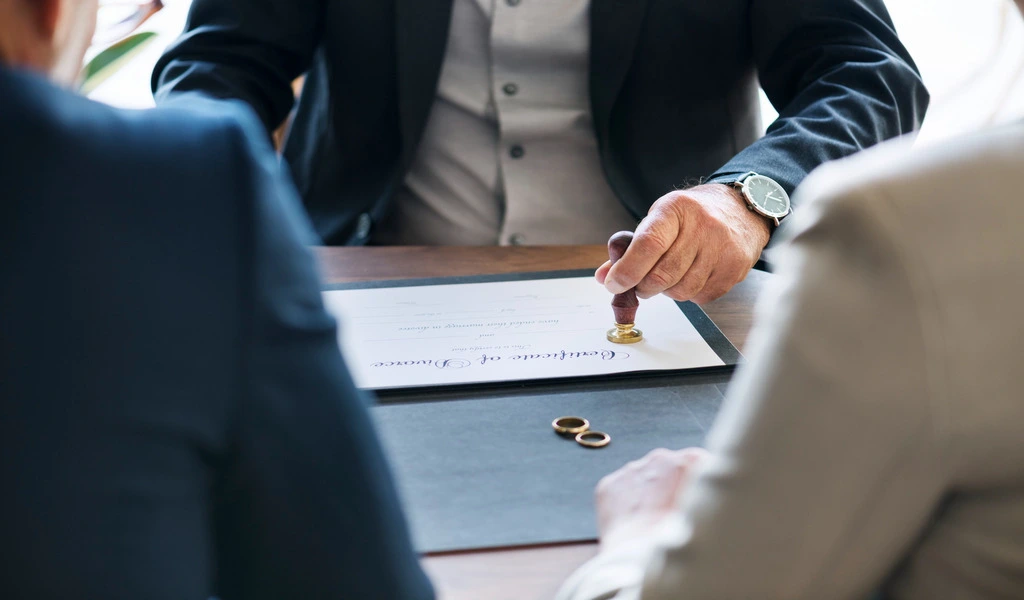 Are you getting divorced and don't know what share you are claiming? So you need to learn the Common-Law Property to claim the legal part of the property.
Common-law property refers to the method used to establish who owns items acquired during a marriage.
According to the common-law system, each spouse has the right to the exclusive ownership of certain goods.
Community property, which has differing ownership laws, is sometimes compared with common-law property.
Common Law Property: What Is It?
Most jurisdictions use a system known as "common law property" to decide who is the rightful owner of assets acquired during the marriage.
The common law property system maintains that property gained by one spouse of a married pair belongs exclusively to that spouse unless.
the property is explicitly deposited in the names of both spouses, in contrast to the community property system, which sees assets earned during a marriage as belonging to both parties.
After a marriage ends in divorce or a partner passes away, this issue becomes crucial for money and estate administration.
The Concept of Common Law Property
When one partner buys a motorcycle, automobile, or other vehicle and just their name is on the title, that vehicle is considered to be entirely theirs.
This is an illustration of how a common law property system works.
But if this partner resided in a state where community property is recognized, the car would instantly become the joint property of the couple.
Credits, debts, and loans can also belong to you both.
If your spouse decides on a car loan or a $50 loan instant no credit check, where he or she will indicate you as a guarantor.
and after suddenly passes away tragically, then this debt will be yours. Community property is recognized in only nine states.
As follows:
California
Louisiana
Nevada
Arizona
New Mexico
Texas
Idaho
Washington
Wisconsin
Alaska, South Dakota, and Tennessee are the other three "opt-in" states allowing common property. The 41 states have enacted common-law property.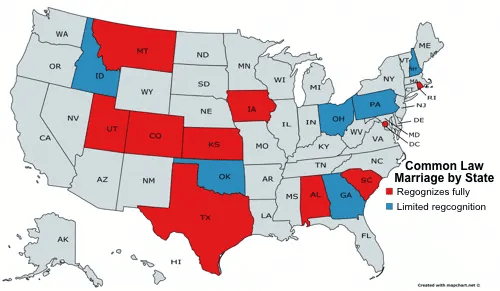 Regardless of whether a jurisdiction uses the common law or community property system, a prenuptial or postnuptial agreement, if the couple being divorced has one, may also control how assets are divided during a divorce.
The difference between common law and community property law is crucial for ongoing asset management as well as divorce proceedings.
A wealth manager may go to significant measures to establish the true owner of certain assets, whether in a shared property or community property scenario, for high-net-worth clients in particular.
Depending on whether the assets in issue are subject to common or community property law.
wealth managers may also be engaged in the drafting of wills and trusts and directing the transfer of wealth from one generation to the next.
Along with the automobile example, real estate is another tangible asset that might be split following common law property principles.
Valuables including works of art, antiques, and collectibles are also included on the list.
Of course, money comes in many different forms.
Additionally, there are intangible assets, which include things like trade names, leases, computer programs, client base, patents, and franchise agreements.
Intangible assets are likewise subject to common law or community property regulations, although they are often more closely related to businesses than to people.
Common-Law Property Types
Common-law property often includes tangible assets, income, and debt.
Physical Resources and Belongings
The owner of a piece of property is deemed to be the person whose name is included on any documentation identifying them as such, such as a vehicle title or a home deed.
The couples may own the property jointly if there is no paperwork.
Wages, Income, and Earnings
Each spouse in a common-law state is the exclusive proprietor of whatever money they make while they are married.
This includes earnings from assets they exclusively own that generate revenue, such as rental properties.
Debts
In common-law property jurisdictions, spouses do not equally possess debts incurred during the marriage.
Unlike in certain places where community property is the law, in the event of a spouse's death, the surviving spouse is often not required to pay back any outstanding obligations that belonged to the dead spouse.
Transferring Property Between Different Legal Entities
Depending on the state, ownership of the marital property would change if you moved from a common-law property state to a community property state.
Your individual property would now be regarded as a "quasi-community" property in Nevada, a state that recognizes community property.
This covers money earned and property bought in the state of common law.
Nevada law states that when the property is bought outside of a common-law state, it is recognized as community property even if it would have been categorized as the quasi-community property had it been obtained in Nevada.
For example, suppose you got married, bought a motorcycle in Kansas (a common-law state), and then relocated to Nevada (a community-law state).
The vehicle is regarded as quasi-community property. As a result, in the event of you and your wife divorcing, the motorcycle would be considered community property, with both parties having equal ownership.
Conclusion
Common law property is a mechanism used by most administrations to determine who owns something, particularly in divorce cases.
Spouses are seen as distinct people with their own legal and property rights and are granted full ownership of their property.
Real estate, automobiles, antiques, stocks, and income are all examples of common-law property.
Spouses in states with community property enjoy shared ownership over assets and obligations, in contrast to common-law property, which recognizes individual ownership.
Related CTN News:
How Does Rare Carat Ship Its Diamonds?
Thailand Will Imports 10,500 Tonnes Of Shrimp As Domestic Yield Falls
Will Shiba Inu Coin Reach $1 In 2022?