Pilots At Southwest Airlines Make Progress In Contract Negotiations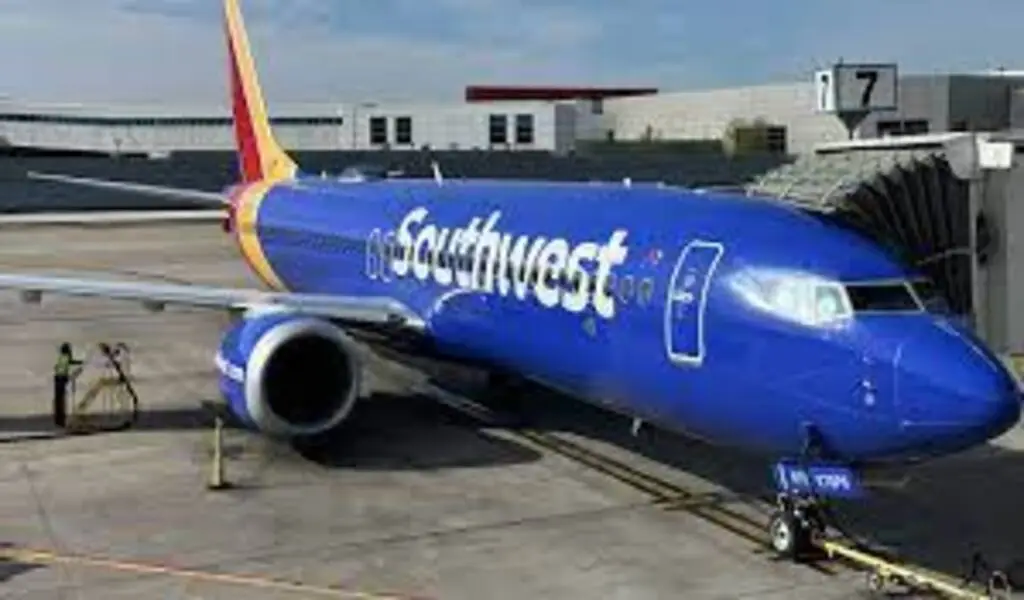 (CTN News) – Southwest Airlines has made progress in contract negotiations with pilots over the past month, according to reports.
There has been a impasse between the low-cost carrier and its pilots for years, and now the company is seeking to resolve the issue before the holiday season kicks off in December.
Talks about Southwest Airlines pilot contract are moving forward
It has become clear that Southwest Airlines is on the verge of a pilot strike as it hastily moves to conclude negotiations with its pilots after almost four years of negotiations.
Casey Murray, President of Southwest Airlines Pilots Association (SWAPA) was quoted as remarking on the positive progress that has been made and the greater involvement of senior figures on both sides as reported by AirlineGeeks.
In order to resolve the dispute, SWAPA, which represents over 9,000 of the airline's pilots, has voted overwhelmingly in favor of taking strike action if a contract resolution cannot be reached.
In contrast to American Airlines, Delta Air Lines, and United Airlines, all of the US major airlines have reached landmark agreements with their pilots, Southwest Airlines has not yet done so.
According to Adam Carlisle, Southwest's Vice President of Labor Relations, he said:
There are still scheduling issues to be resolved
The pay and other benefits that Southwest's pilots receive are not among the top priorities for them, according to Murray. Instead, scheduling remains a key point of contention, while pilots also want to be acknowledged for their hard work and dedication to the industry.
Approximately 250 pilots have left Southwest since the beginning of this year, which is a fairly high number. According to Murray, this is an indication that Southwest Air Lines still lags behind when it comes to offering attractive packages to its pilots compared to its competitors.
In addition to this, Southwest's flight attendants – who are represented by the Transport Workers Union Local 556 – have also entered into mediation with the airline this year after rejecting a new contract this summer.
There is a deadline of November 30th
The pilots as well as the airline are both eager to get a deal over the line as soon as possible before the busy December holiday season begins. As of now, the National Mediation Board is mediating the talks, with meetings scheduled until the 30th of November.
As a result of adverse weather conditions and system malfunctions in December, Southwest Airlines suffered one of the worst airline meltdowns in memory, when thousands of flights were canceled and Southwest had to incur estimated losses of $850 million as a result.
The airline has made significant investments in infrastructure, staffing, and technology upgrades to prevent a repeat of this winter's strike, but a pilot strike would be nothing short of a disaster for the company.
SEE ALSO:
In October, Amazon's Prime Day Event Outpaced Last Year's