Bitcoin Remains a Strong Cryptocurrency, While Altcoins Lose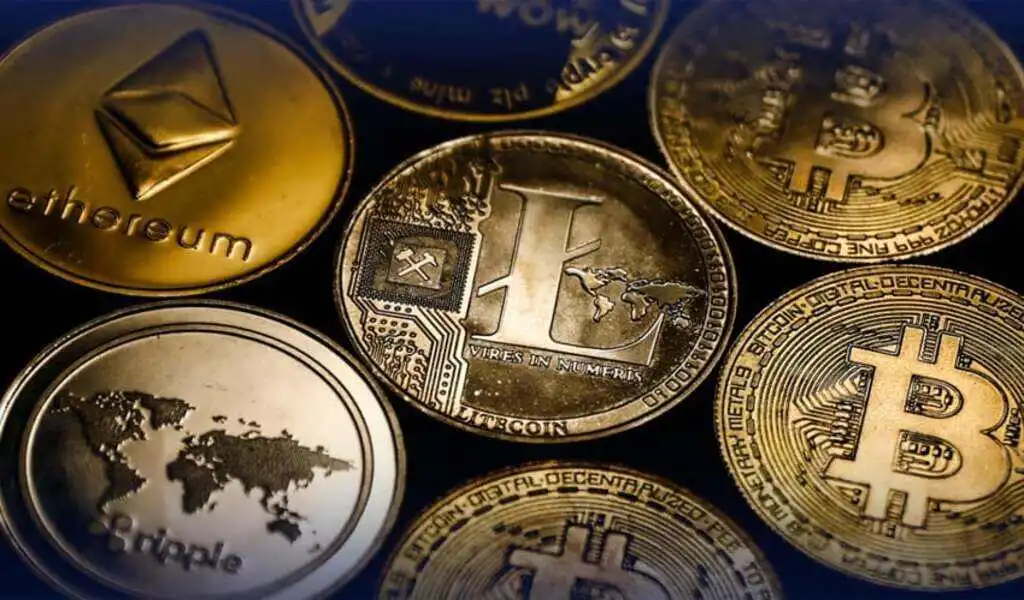 (CTN News) – At the moment, the price of Bitcoin is $27,041. As a result of Bitcoin's 1.95% decline during the course of October 11, the price of Bitcoin is now at the point where it is at right now.
There has been a $530 drop in Bitcoin's value over the past 24 hours. There has been an increase in volatility on the cryptocurrency market recently, as a result of the ongoing conflict between Israel and Gaza.
As a result of the heightened instability, many other cryptocurrencies have also been affected and find themselves in the red as well.
ETH (Ethereum) is the Bitcoin cryptocurrency of Ethereum
There was a loss of 2.09% in the price of Ethereum (ETH) on Wednesday, with its value falling to $1,554. As of yesterday, the price of ETH had fallen by $29 in the last day.
ETH/BTC, often considered as a leading indicator for altcoins, is continually reaching new lows, marking an 11-month low for the pair.
Also, ethereum has struggled to cross the $1,750 resistance level, and market analysts are predicting that the price of the cryptocurrency could drop below the $1,200 level in the near future.
Altcoins (alternative currency)
In addition to Bitcoin and Ethereum, a number of other cryptocurrencies have lost value today as well, including Tether, Binance Coin, Ripple, USD Coin, Solana, Cardano, and Dogecoin.
There were also declines in prices for Tron, Polygon, Polkadot, Litecoin, Shiba Inu, and Cash.
Capacity of the total market
According to CoinMarketCap, as of the last 24 hours, the total cryptocurrency market valuation, which currently stands at $1.05 trillion, has experienced a 1.69% decrease.
It should be noted, however, that despite this downward trend, a few select cryptocurrencies have managed to gain today. It is noteworthy that Leo and Binance USD saw positive developments in the last couple of days.
In a positive note, CoinDCX's researchers have reported a significant increase in Bitcoin's layer-2 Lightning Network over the past two years. The increase is estimated at 1,212%.
As a result of this remarkable expansion in Lightning Network usage, Bitcoin should become a more useful medium of exchange, facilitating quicker and more efficient transactions in a more cost-effective manner.
SEE ALSO:
Dollar Holds Steady Ahead Of Fed Minutes, US Inflation Test