Microsoft Intends To Invest $10 Billion In ChatGPT's-Owner OpenAI: Semafor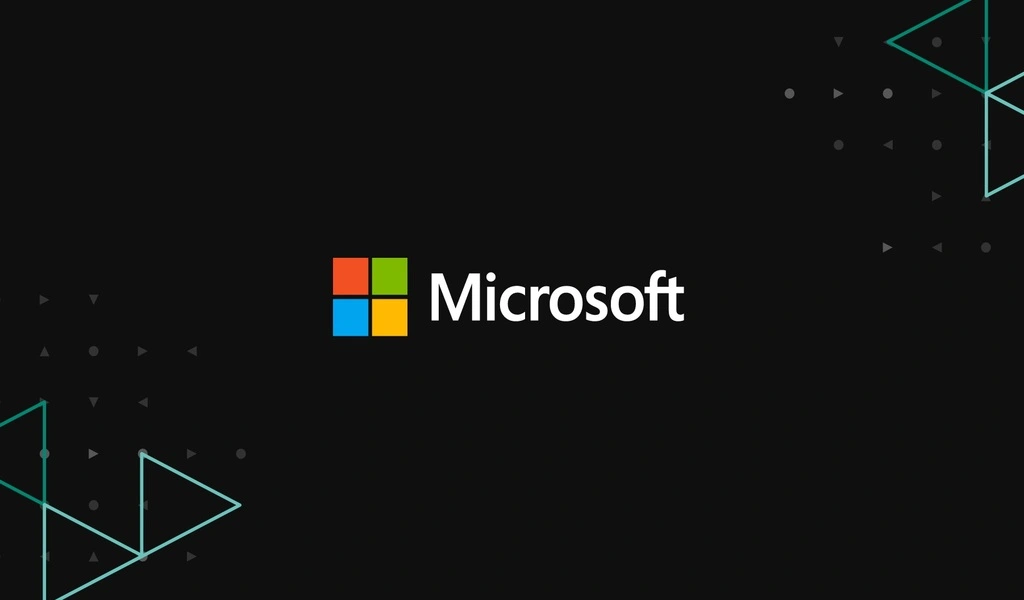 (CTN NEWS) – Semafor reported on Monday, citing sources familiar with the situation, that Microsoft Corp. (MSFT.O) is in discussions to invest $10 billion in OpenAI, the company that owns ChatGPT, as part of fundraising that will value the company at $29 billion.
The information confirms the growing interest in the artificial intelligence business, whose chatbot has astounded both novices and professionals with its capacity to spout haikus, debug code, and respond to inquiries while mimicking human speech.
According to the article, the investment may also come from other venture firms, and documents provided to potential investors explaining its parameters indicated a projected closing by the end of 2022.
OpenAI did not immediately respond to Reuters' requests for comment, while Microsoft declined to do so.
The software behemoth had given Elon Musk and Sam Altman-founded OpenAI $1 billion in 2019. Microsoft's cloud services division also provides the computing power required by the AI company.
Microsoft revealed intentions to include OpenAI's image-generation tools in its Bing search engine last year.
Similar initiatives are being made for ChatGPT as Microsoft aims to compete with market leader Google Search, according to a recent Information report.
Microsoft will also receive 75% of OpenAI's income until it recovers its initial investment, according to Semafor.
After reaching that point, according to Semafor, Microsoft would own 49% of OpenAI, while other investors would own another 49%, and OpenAI's nonprofit parent organization would own 2%.
According to a recent pitch by OpenAI to investors, which was covered by Reuters last month, the company anticipates revenue of $200 million this year and $1 billion by 2024.
For 20,000 words of text and around two cents for an image generated from a textual prompt, OpenAI charges developers licensing its technology.
According to a recent tweet by Altman, OpenAI burns through a few cents' worth of CPU power each time a user interacts with its chatbot.
average is probably single-digits cents per chat; trying to figure out more precisely and also how we can optimize it

— Sam Altman (@sama) December 5, 2022
According to a Wall Street Journal report from last week, OpenAI was discussing selling its current shares at a price of around $29 billion in a tender offer that would draw at least $300 million in investment.
RELATED CTN NEWS:
After a Holiday Meltdown, Southwest Offers a $49 Fare Sale
Consumer Confidence In Australia Jumped 4.9 Points Last Week
1,200 Jobs Affected By Amazon's Closure Of 3 UK Warehouses