Thailand to Implement a 300 Baht Entry Fee For Foreign Tourists from June 1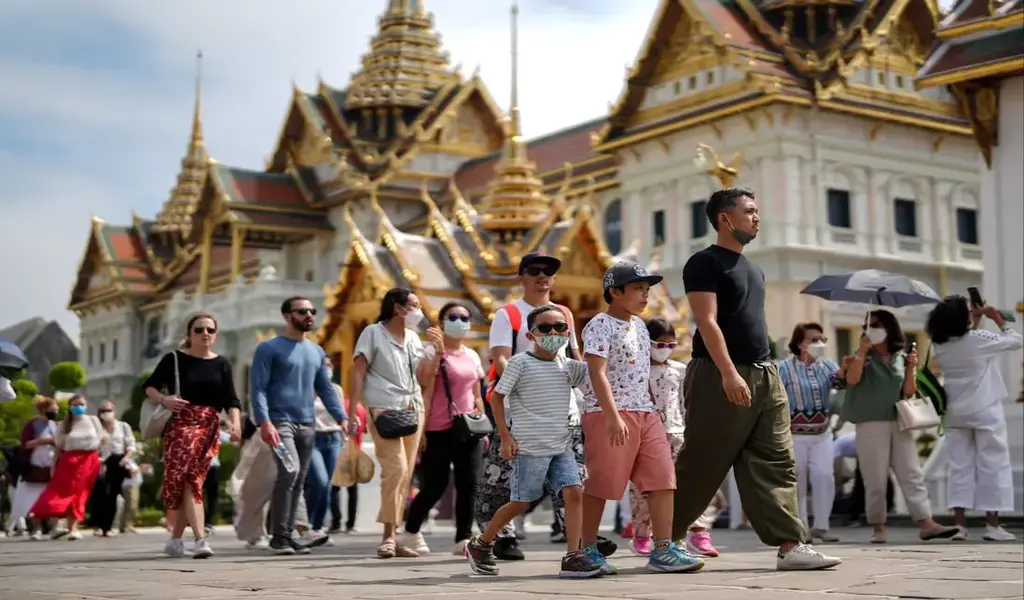 (CTN News) – According to Phiphat Ratchakitprakarn, Thailand's tourism minister, imposing a 300 baht levy on foreign visitors starting in June would increase the income by 3.9 billion baht.
He based his prediction on the expectation that 13 million tourists will enter the nation between June 1 and the end of the year.
Beginning June 1, tourists entering the country by air will be required to pay a tax of 300 Baht, while those entering the country by land or sea will only be required to pay a cost of 150 Baht.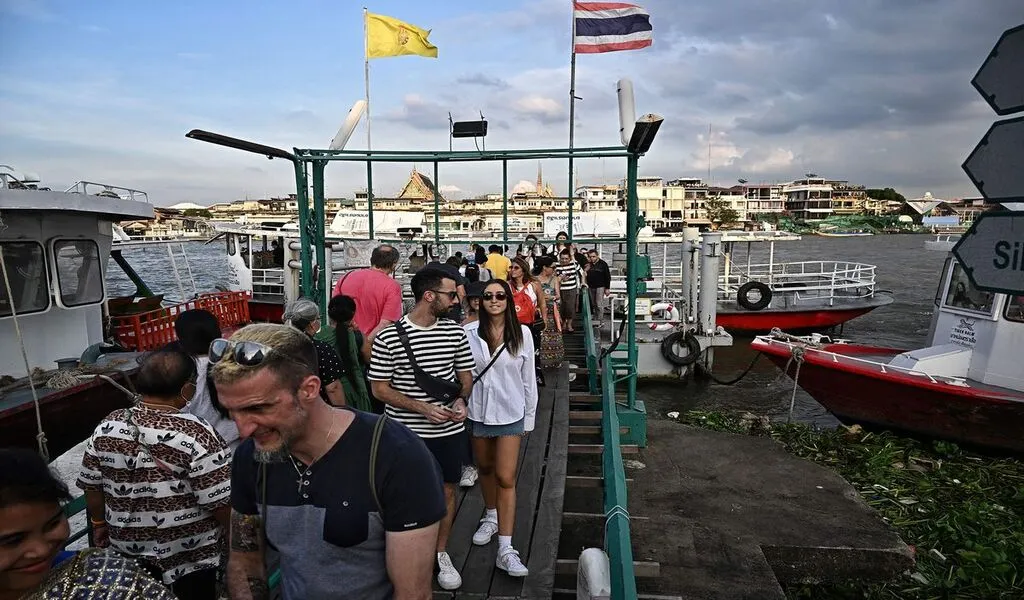 Of the anticipated 3.9 billion baht, he said that 650 million baht would be used to purchase travel insurance for visitors, with the remaining 3.25 billion baht going into a fund for the growth of the tourism industry.
Phiphat said that the 300 baht admission charge would be included in their tickets for visitors coming by aircraft, with airlines splitting 5% of the entry fee as operational costs.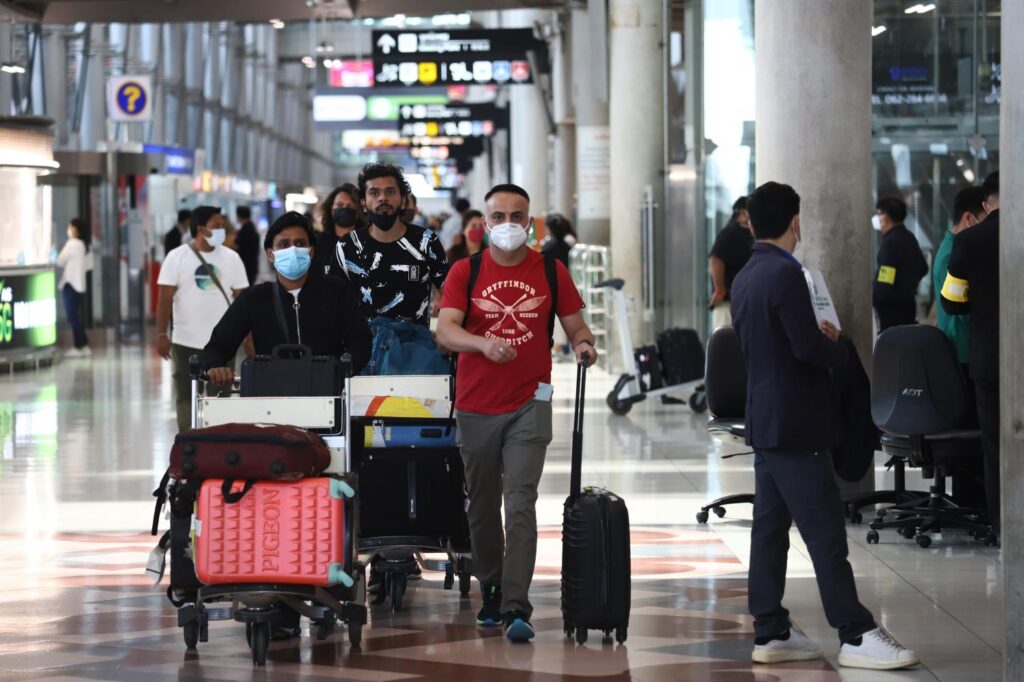 Given that the government is already discussing with airlines to collect the entrance fee, Phiphat indicated that this plan is workable and could be implemented quickly.
He noted that the 150 baht entrance charge must be paid using a kiosk machine, online, or application for individuals entering the nation by land or sea.
Phiphat said that the kiosk machine payment option is now unavailable since it has not been determined which checkpoints would be ideal for their placement.
Related CTN News:
illegal Jet Skis and Parasail Boats Return to Phuket's Surin Beach