Taiwan Plans To Offer $165 Per-Visitor To Spend Time There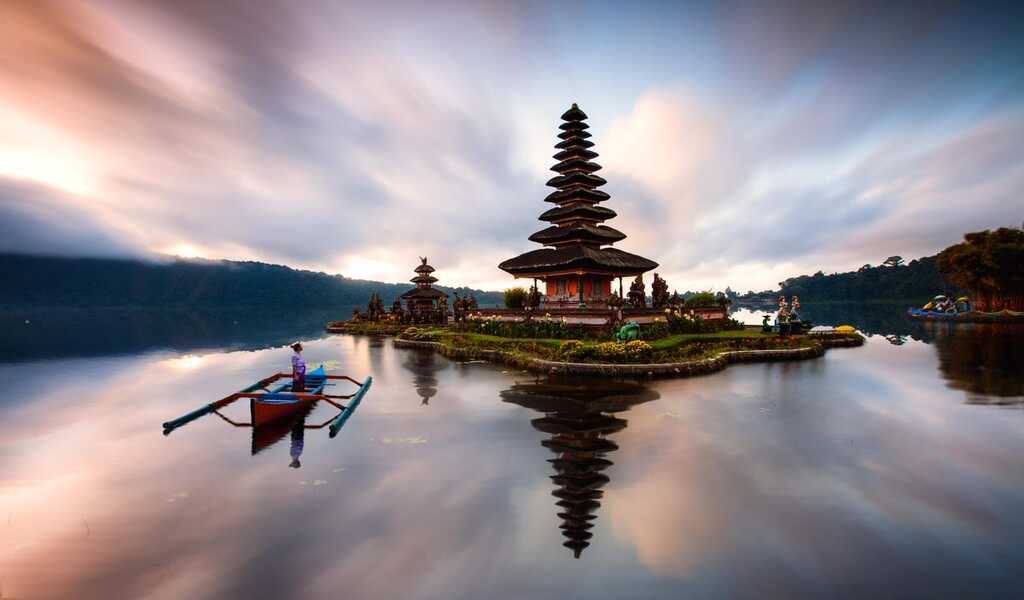 (CTN NEWS) – Taiwan – Destinations are doing everything they can to entice travelers to come and support their economies as travel picks up speed but soaring airfares are making long-haul flights challenging for many.
The most recent is Taiwan, which intends to provide visitors with $165 apiece to spend time there. Also, tour groups will be given cash incentives to entice them to visit the island.
The government of Taiwan plans to welcome six million tourists in 2023, double that number in 2024, and strive for ten million visitors by 2025, according to Premier Chen Chien-announcement Jen's on Thursday.
They will also give 500,000 individual tourists handouts of NT$5,000 ($165) as a sweetener. Ninety thousand tour groups will also receive payments of up to NT$20,000 ($658) each.
Wang Kuo-tsai, the transport minister, announced on Wednesday that the financial allowance would be distributed digitally. It can be used by visitors to pay for their expenses, including lodging.
Taiwan Received Around 900,000 Foreign Tourists In 2022
He noted that the steps are intended to draw more tourists from important markets including Europe and America, as well as Japan, South Korea, Southeast Asia, Hong Kong, and Macao.
Around 900,000 foreign tourists visited Taiwan in 2022, according to data from the Taiwan Tourism Agency. The largest groups of tourists came from Vietnam, Indonesia, Japan, and the USA.
These numbers pale in comparison to those from 2019 when they welcomed a record 11.8 million foreign visitors, an increase of more than 7% from the year before.
In October 2022, the island reopened its borders following one of the world's longest border closures.
Are you prepared to make a reservation? Hold off for the moment. The administration has not yet disclosed the commencement date of the program or the procedure for applying for funding.
RELATED CTN NEWS:
China Tourism Academy Expects Domestic Travel Volume To Pass 4.55 Billion In 2023