TikTok Introduces 'Search Ads Toggle': A New Avenue For Advertisers to Connect with Users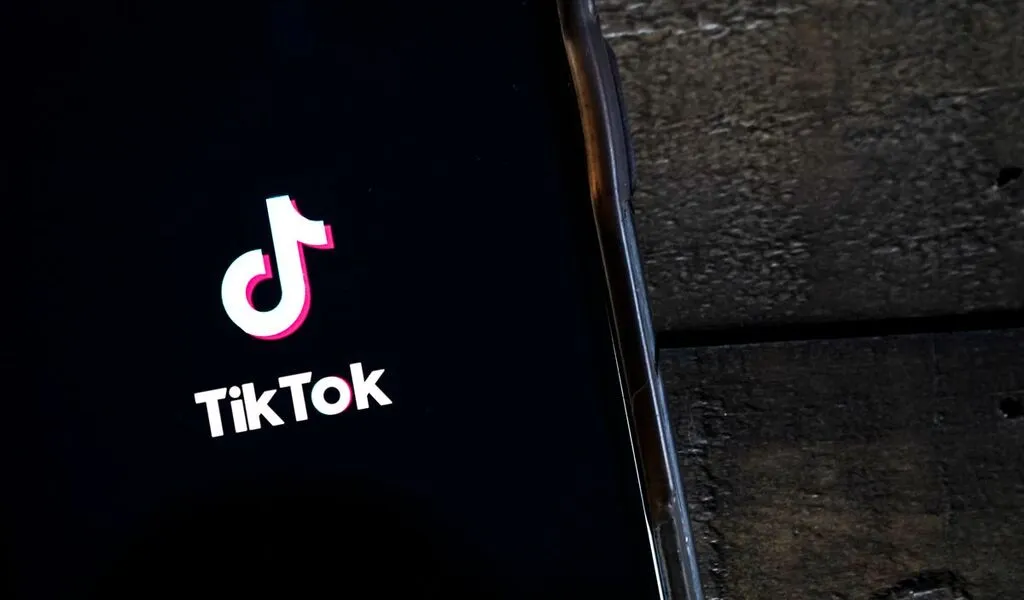 (CTN News) – TikTok unveiled a fresh avenue for advertisers to connect with their audience—within the search results page.
This latest ad buying feature, coined the "Search Ads Toggle," empowers advertisers to target users actively seeking information about new products or brands through search queries within the app.
Notably, this marks TikTok's inaugural ad placement enabling brands to engage with users engaged in searches linked to their business.
It's important to note that the Search Ads Toggle is an extension of an advertiser's TikTok video ad campaign, rather than a standalone ad product.
The company underscores brand safety as a core component of this offering, allowing advertisers to incorporate "Negative Keywords" into each ad group. This feature prevents ad display against queries misaligned with the brand's image.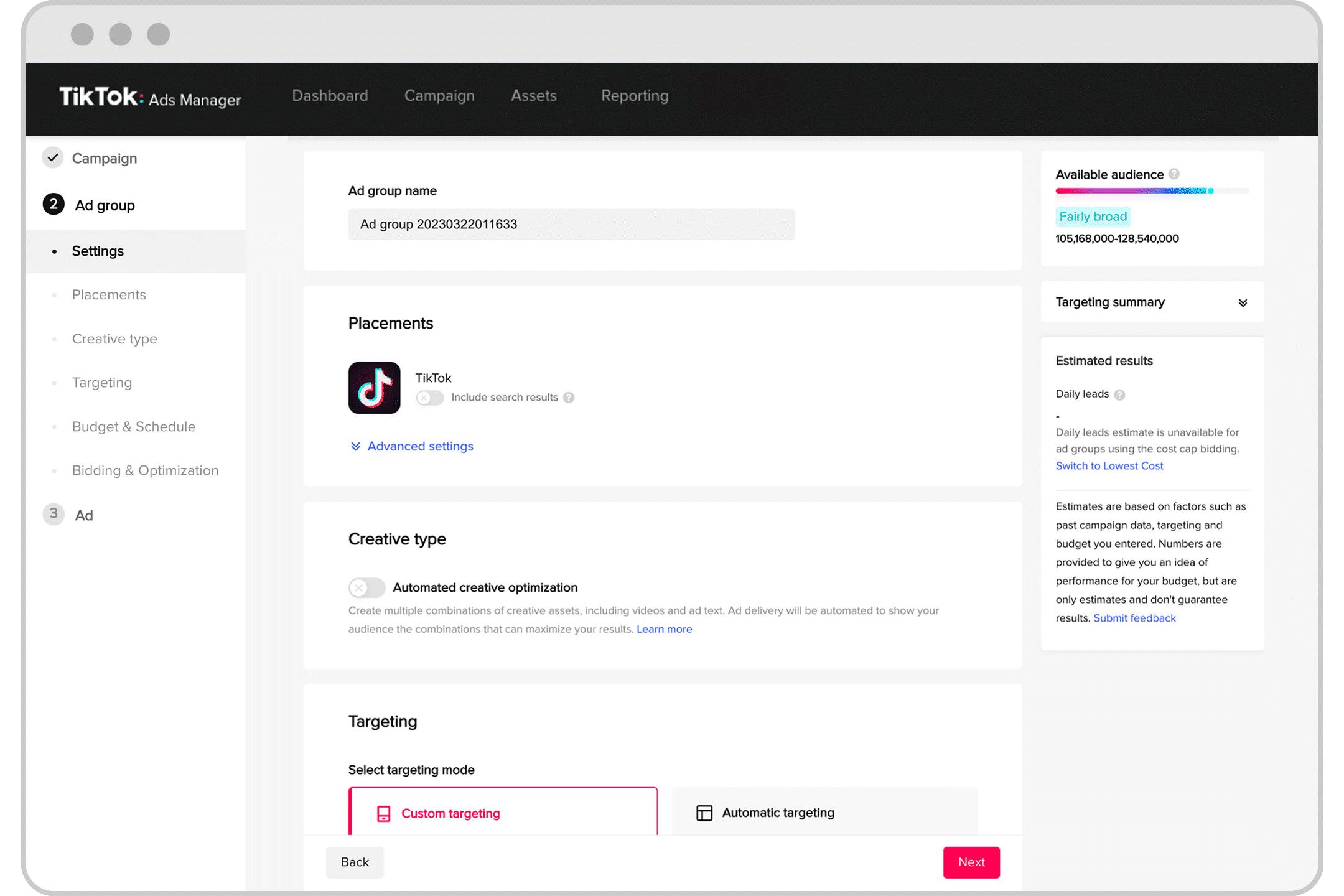 Impressive Results from Internal Testing: Enhanced Conversions with Search Ads Toggle
In internal tests conducted in July, TikTok asserts that around 70% of ad groups leveraging the Search Ads Toggle witnessed improved cost per action (CPA) due to enhanced conversions from this ad placement. The testing phase for these ads began last year.
Early adopters encompass brands like Clinique and DIBS Beauty. For instance, Clinique observed a significant uptick—a 441% surge—in conversion rates.
Moreover, click-through rates witnessed a 51% increase, and ad recall recorded a 7.4% boost, as per TikTok's data. DIBS, on the other hand, experienced an 8% higher conversion volume, a sixfold increase in conversion rate, and a 22% reduction in CPA compared to their non-search ads.
This introduction of an ad slot might pose a challenge to Google's search ads business, given the shift in user behavior.
Google's Senior Vice President Prabhakar Raghavan acknowledged that younger users are increasingly commencing their searches on platforms like TikTok and Instagram.
TikTok's Global Head's Insight: Ray (Jiayi) Cao's Perspective on Search Ads Toggle
TikTok has taken a strategic approach to leverage its role as a Gen Z-centric search engine. However, the effectiveness of these search ads relative to traditional ad strategies remains to be seen.
Given TikTok's sway over user shopping habits, brands are likely to experiment with this feature in the future.
Ray (Jiayi) Cao, TikTok's global head of Monetization Product Solution & Operation, commented on the launch, stating,
"The Search Ads Toggle gives advertisers a new ad placement where qualified, high-intent users are searching for content relevant to their business, allowing advertisers to further connect with the TikTok community in authentic and engaging ways."