Nvidia Faces Immediate Restrictions on Shipping AI Chips to China by US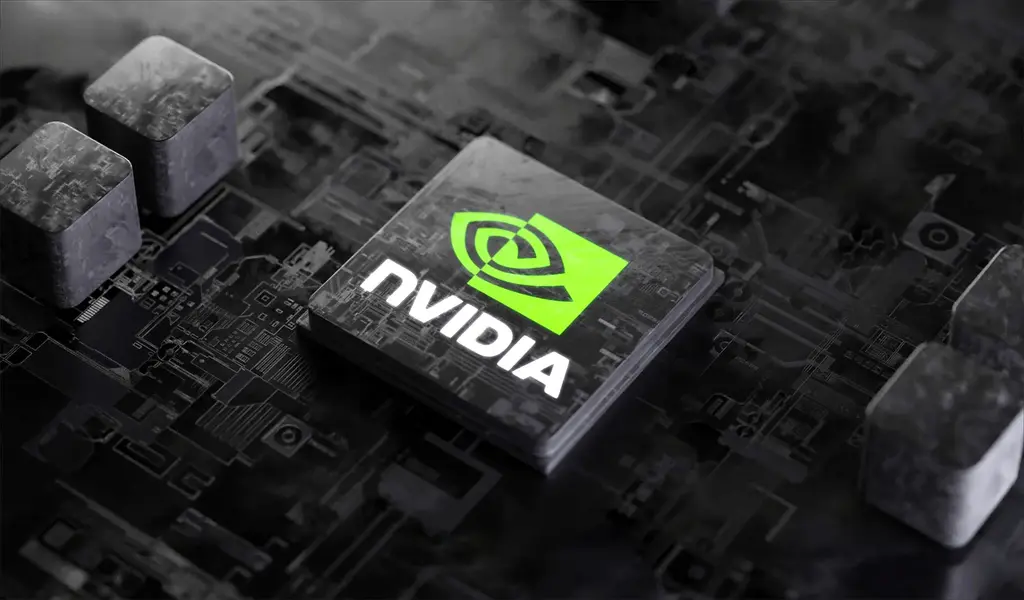 (CTN News) – In a recent development, tech giant Nvidia has been instructed by the US government to immediately cease shipping-certain advanced artificial intelligence chips to China.
Originally, these restrictions were scheduled to be implemented 30 days from October 17th. This decision was part of a broader effort by the Biden administration to restrict countries like China, Iran, and Russia from purchasing high-end AI chips created by companies such as Nvidia.
Nvidia did not disclose the reasons behind this expedited timeline. However, in a statement to the US Securities and Exchange Commission (SEC), the company stated that it does not anticipate a significant near-term impact on its financial results due to the strong global demand for its products.
These newly imposed restrictions prevent the export of Nvidia's advanced AI chips, which were initially designed to comply with prior export regulations for the Chinese market.
This acceleration of the restrictions represents the latest development in the ongoing technological dispute between the United States and China.
While Chinese authorities have not publicly commented on Nvidia's announcement, they strongly opposed the Biden administration's decision to impose new restrictions on advanced chip exports when it was initially revealed. China's foreign ministry criticized these measures, arguing that they violate market economy principles and fair competition.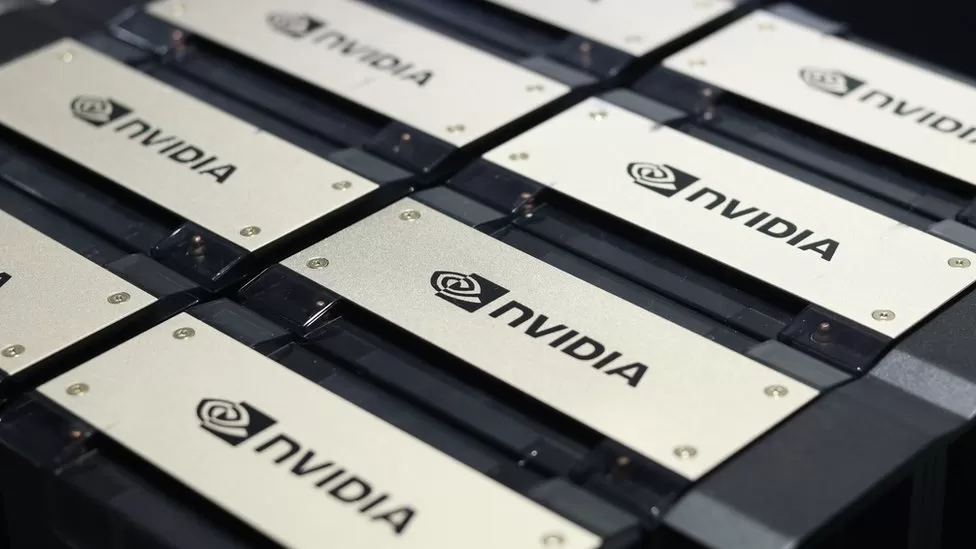 This move by the US government aims to close loopholes that became apparent after an initial wave of chip controls introduced in the previous year.
At that time, the United States stated that the measures were designed to prevent China from acquiring cutting-edge technologies that could potentially enhance its military capabilities, particularly in artificial intelligence.
The demand for Nvidia's AI chips has surged, causing its stock price to increase significantly, making it one of the most valuable companies globally.
In May, Nvidia joined the ranks of technology giants such as Apple, Amazon, Alphabet, and Microsoft, with stock market valuations exceeding $1 trillion.
Nvidia, headquartered in California, has solidified its dominance in the market for chips used in AI systems. On the other hand, Advanced Micro Devices (AMD), another major chip supplier which also exports AI chips to China, has not yet made any public statements regarding the accelerated export restrictions.
Currently, the US Department of Commerce has not provided an official comment on these recent developments in the ongoing tech dispute between the US and China.